"Strings Across the Water" Cassette By Blind Dead Timmy & Lee Baggett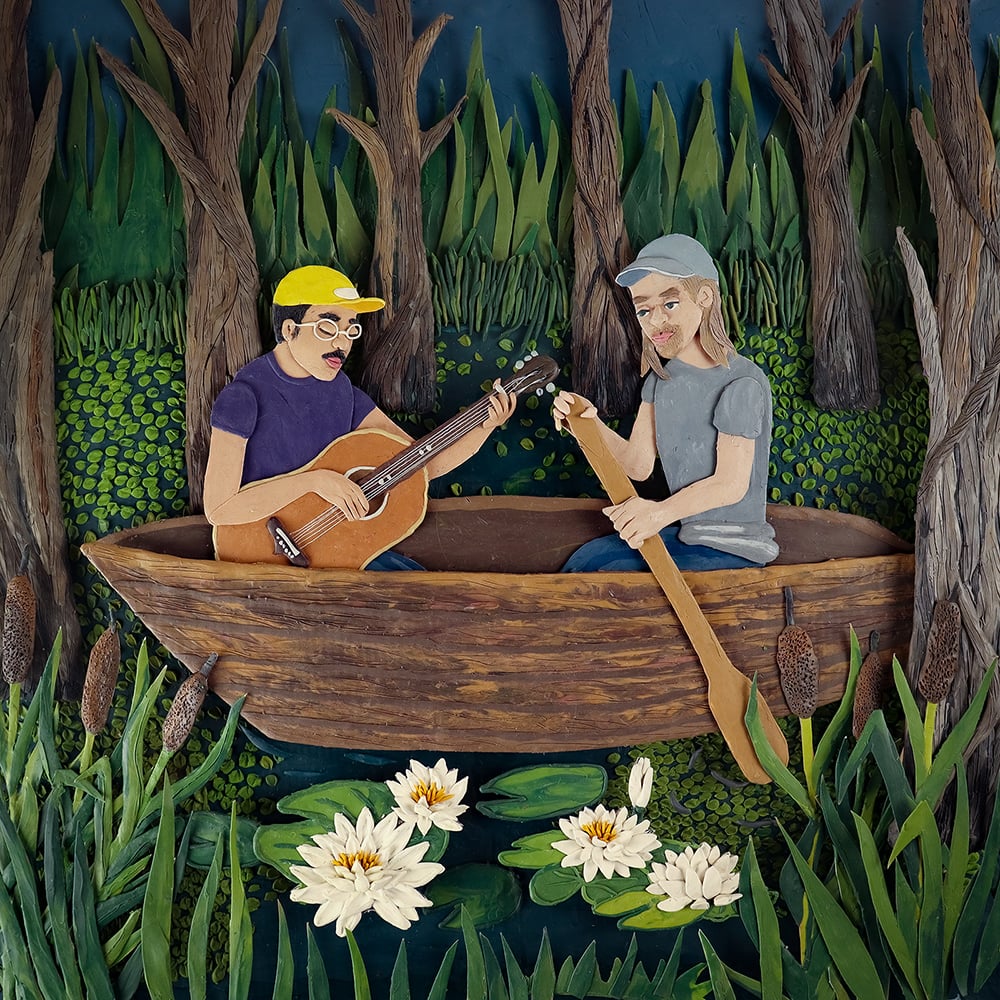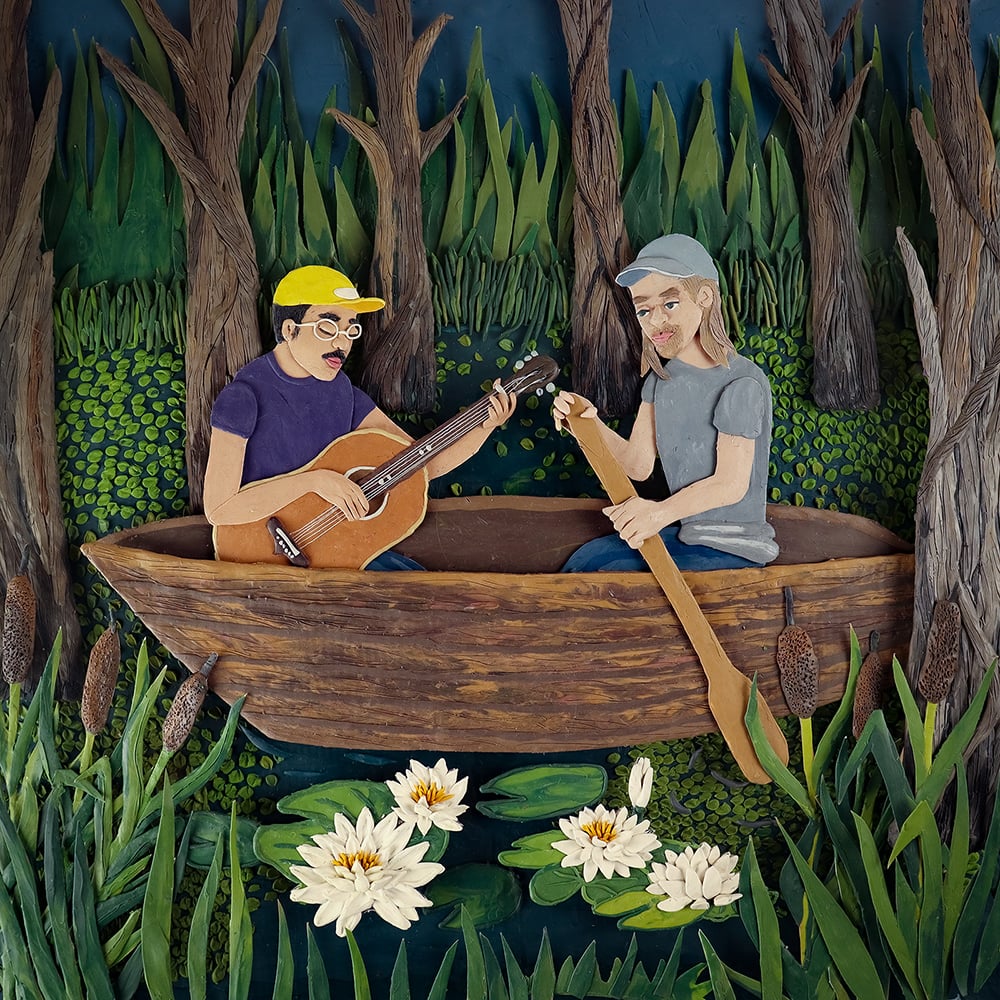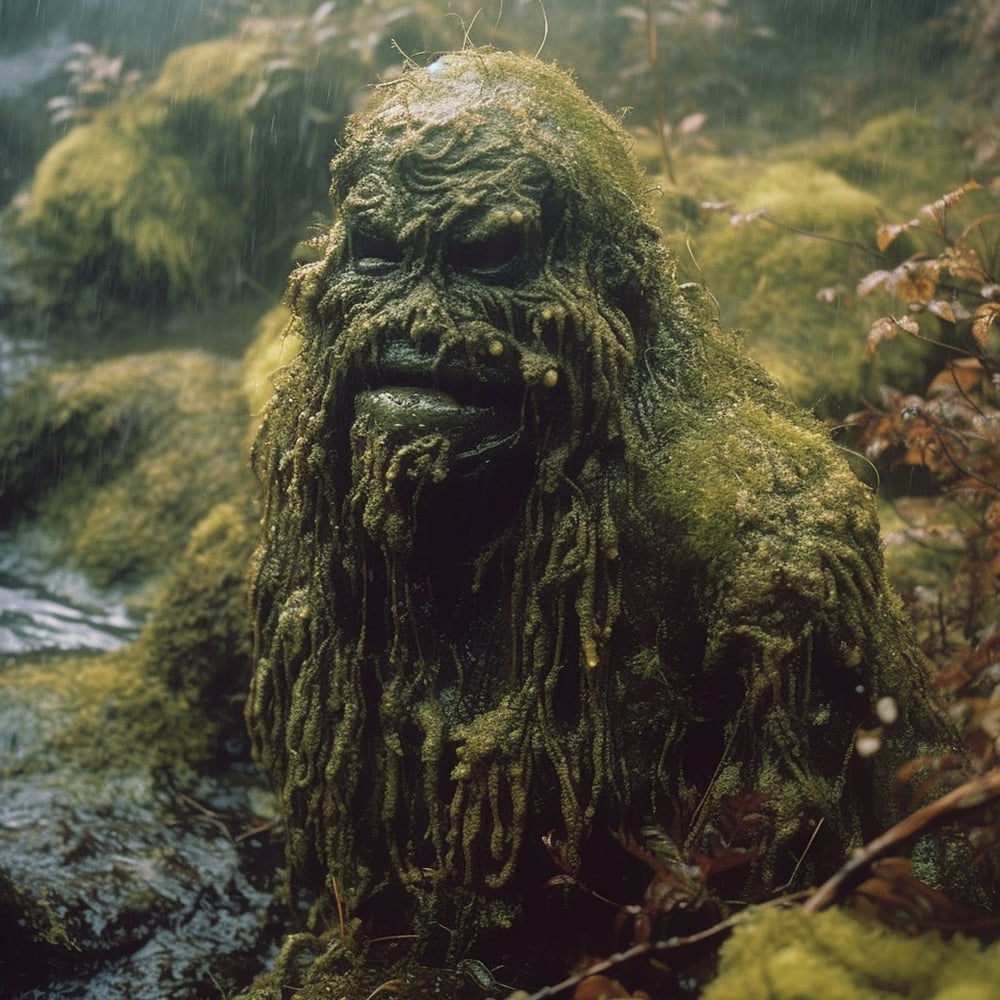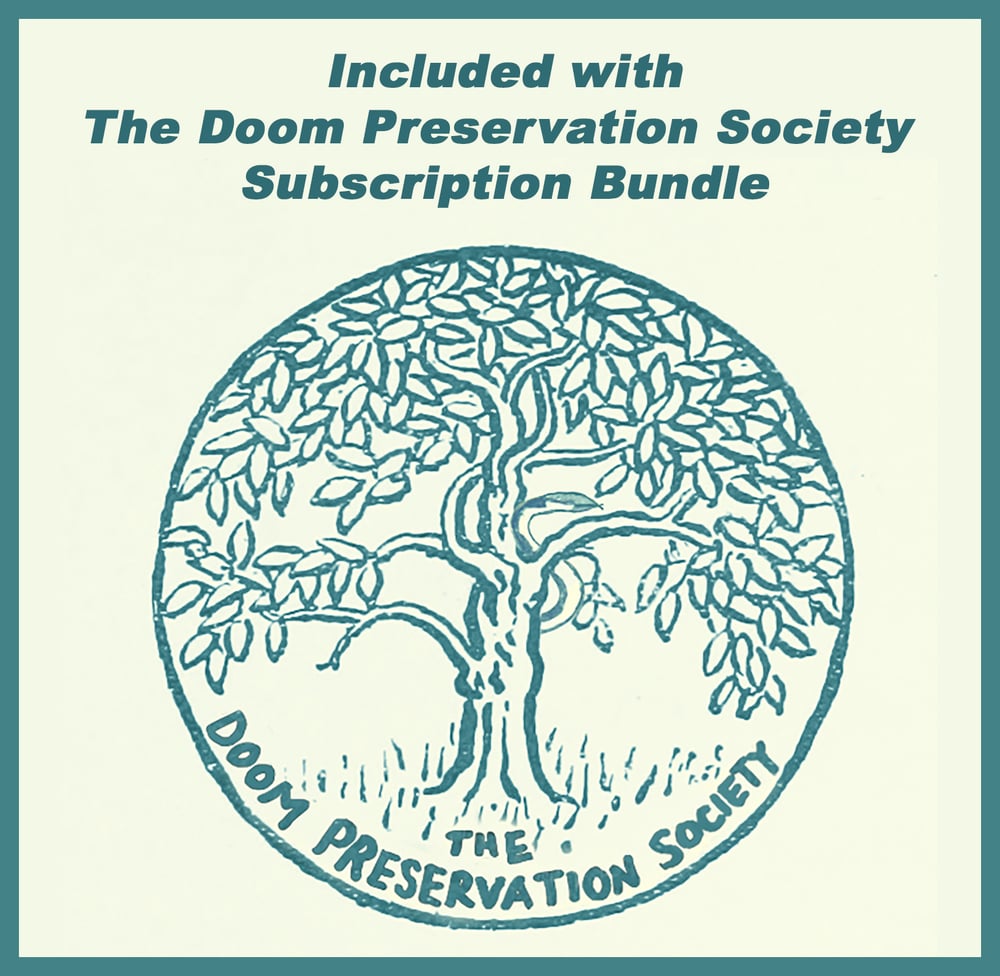 Dive into the enigmatic world of "Strings Across the Water," a captivating collaboration between Japanese guitar virtuoso Blind Dead Timmy and contemporary legend Lee Baggett. The album features 12 mesmerizing tracks, including new songs and fresh renditions, offering a unique blend of experimental mysticism, folk-styled lyricism, and seaside melancholy. Journey through swampy soundscapes and emotionally charged melodies that intertwine enchanting vocals and instrumentals. Explore the diverse range of instruments and captivating loud and soft interactions as the fog of this mystical land envelops your senses.
Presenting the Limited Edition Translucent Midnight Blue Cassette, destined to be a rare gem. 12 songs total (new and new renditions). We're conjuring a unique approach: the cassette count hinges solely on preorders, ensuring an ultra-exclusive, limited-edition treasure. A minuscule batch of extras will be conjured for the artists, amplifying the aura of damp, cryptic vibes. Secure your piece of this eerie enigma before it vanishes into the mist!
Included with The Doom Preservation Society Subscription Bundle
Tracklist:
1. Sea Wizard (Umibouzu 海坊主)
2. There Goes My Toast
3. Paints & Strings
4. Anyway
5. Highway Roll
6. Summers Gone
7. Dark Matter
8. Fog Log
9. Tell The Captain
10. Just A Minute
11. Oh Well
12. Foot Of The Mountain
Release Date: July 28, 2023
released by:
Perpetual Doom
release/catalogue number:
PD064