"Anyway" Vinyl by Lee Baggett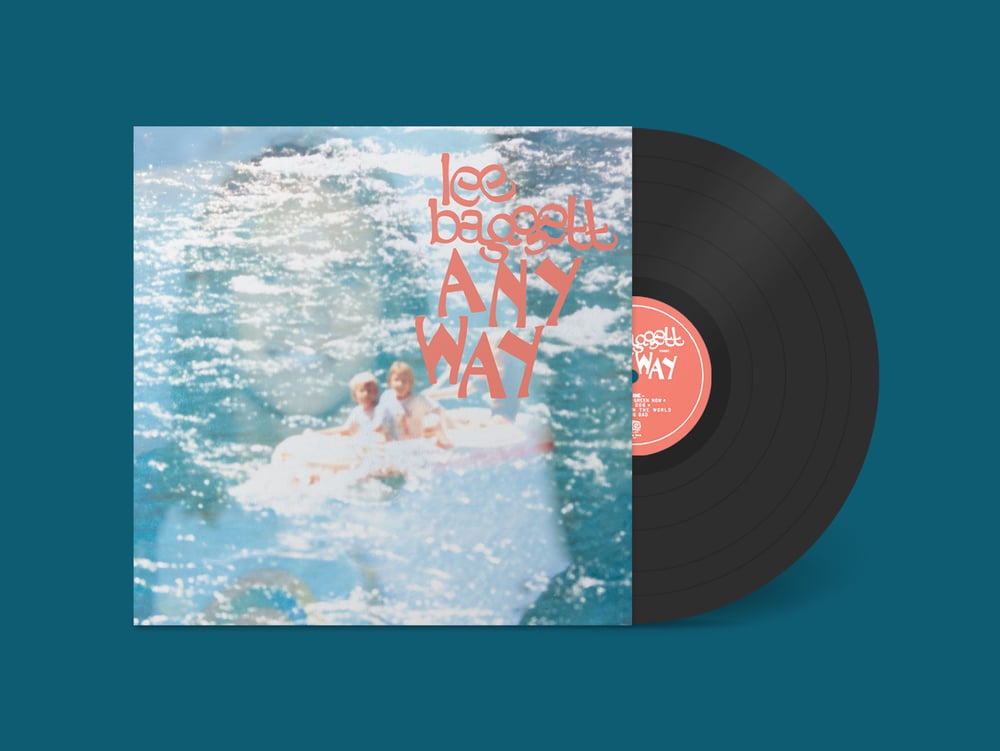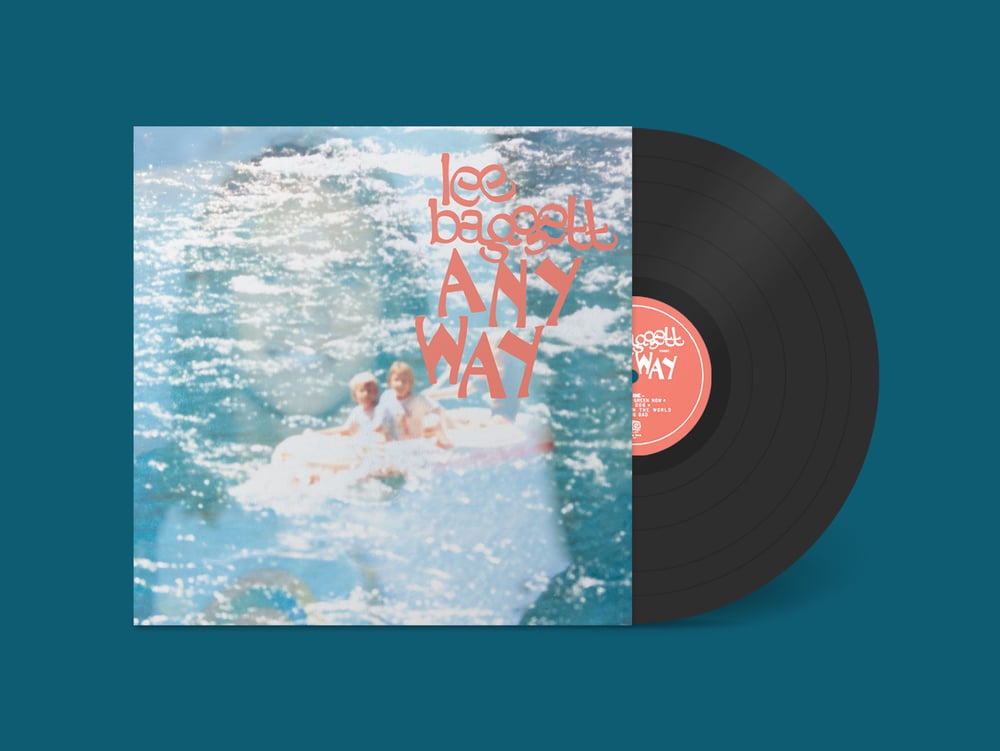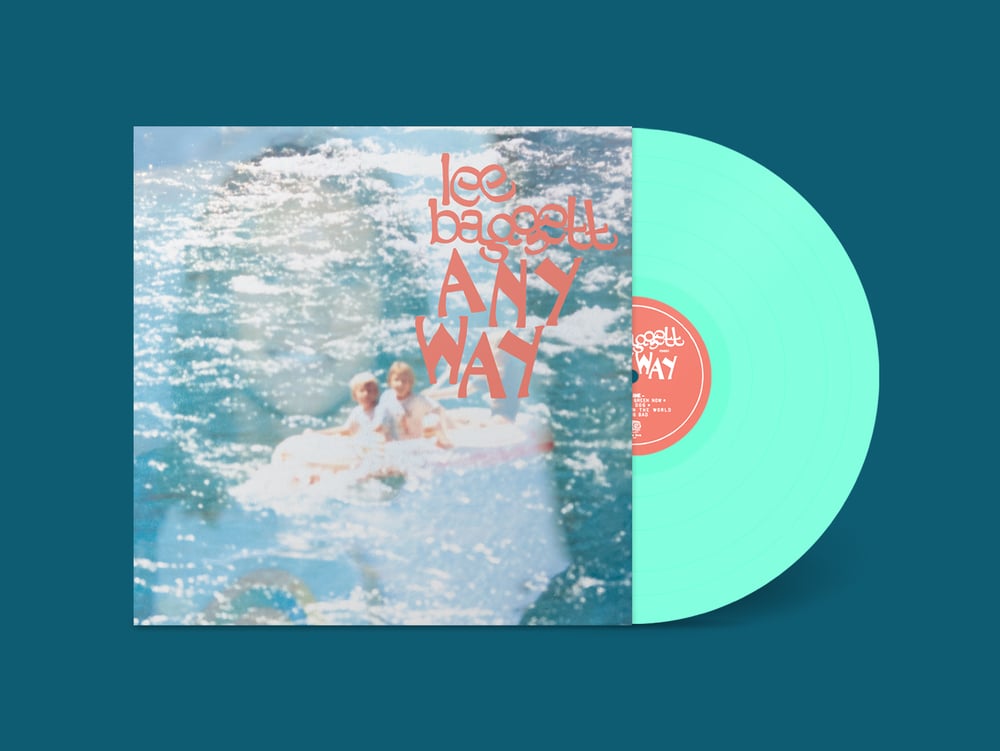 "Baggett hits back hard with a follow-up to last year's Just A Minute, letting the mixture curdle in the sun, baking it into a Cosmic American crust that's just what these damnable temps called for. Lee swings out nicely with a double dose of first singles, the country ramble of "Highway Roll," and the more gnarled "Fruit Dog." The latter is dirt-slung saunter through queasy country, coughing up glam bile in a fever dream dirge that's losing its grip on reality but holding its grip on the throttle." - Raven Sings The Blues
More about Lee Baggett: Click Here.
Album artwork by Darryl Norsen
-Classic Vinyl : 12" black vinyl, 140g. Limited to 250
-Special Edition Vinyl: 12" electric seafoam vinyl, 140g. Limited to 100
-Ultra Special Edition: 12: electric seafoam w/ peach splatter vinyl, 140g. Limited to 50.
Package Options (use dropdown when adding to cart):
1. Classic Black Vinyl: $22.22
2. Electric Seafoam Vinyl: $25.00
3. Electric Seafoam w/ Peach Splatter Vinyl: $27.77
Tracklist:
1. Anyway
2. All Green Now
3. Fruit Dog
4. Earlier Than The World
5. Goin' Bad
6. Run To The Sun
7. Sink In My Dreams
8. Dust In The Wind
9. Highway Roll
10. Oh Well
Release Date: Winter 2022
*We are currently experiencing delays from the pressing plant. These will begin shipping as soon as we receive them.
released by:
Perpetual Doom
release/catalogue number:
PD031