"Lyrics '11 - '22" Softcover Book by Ryan Sambol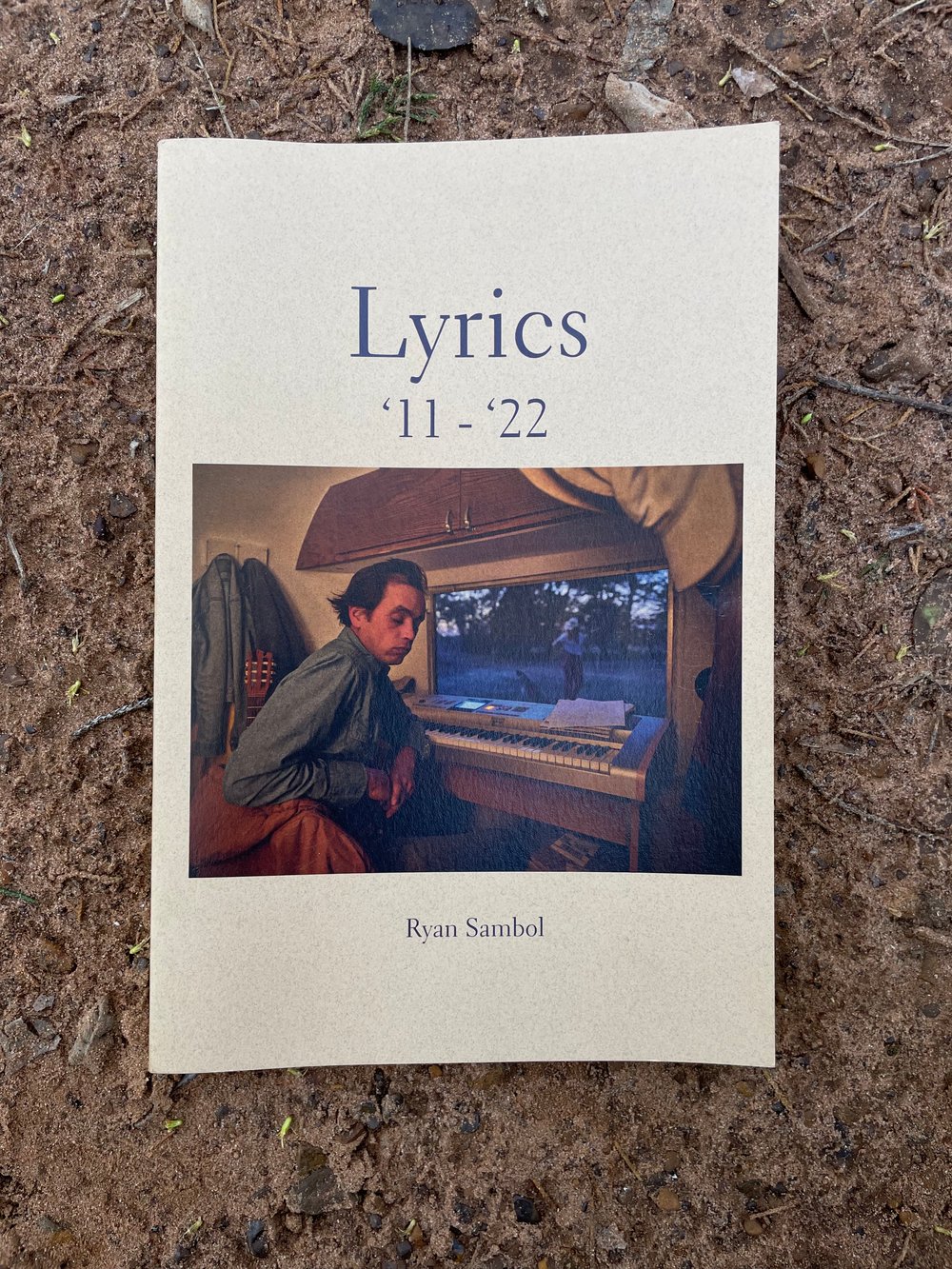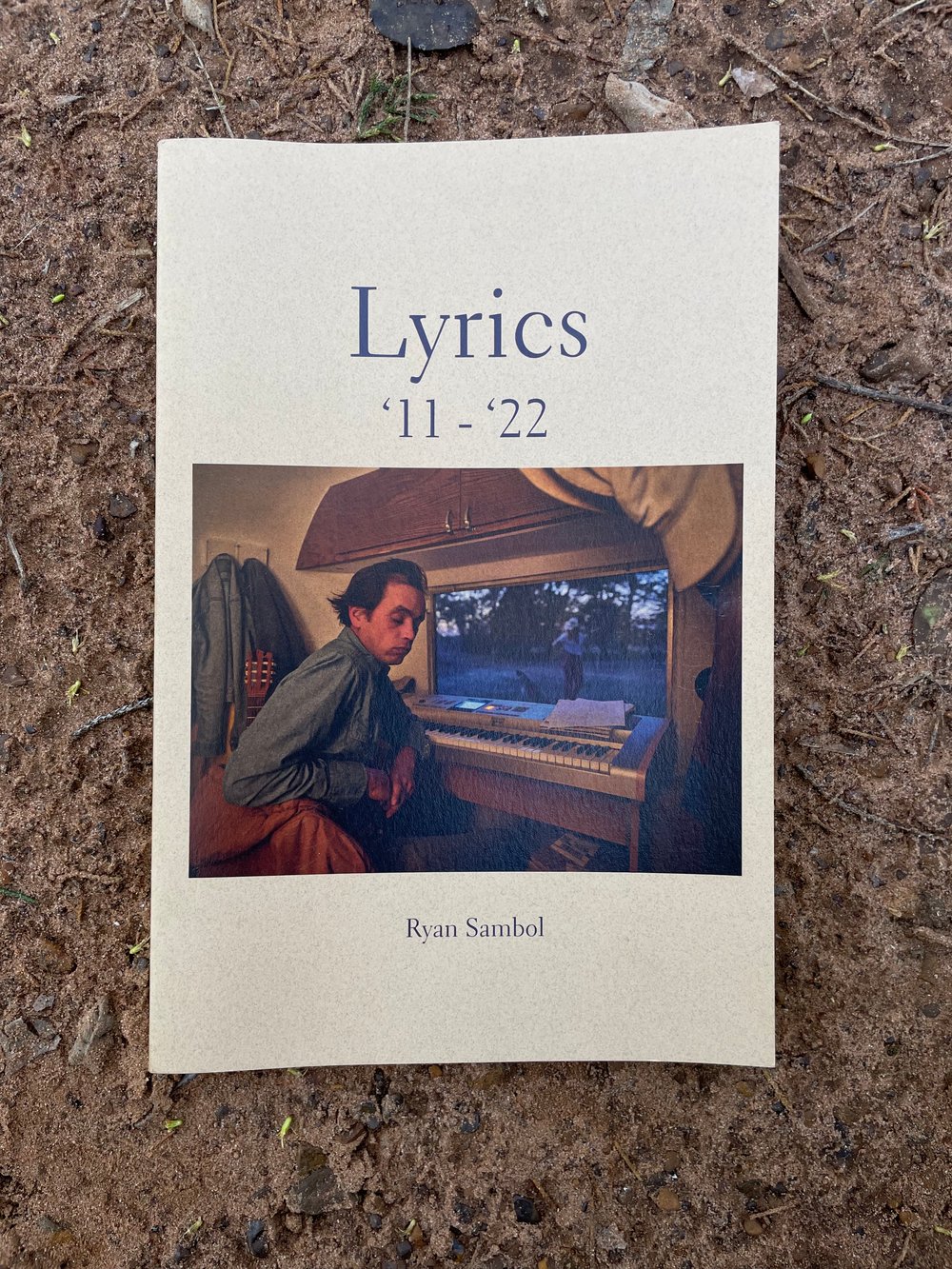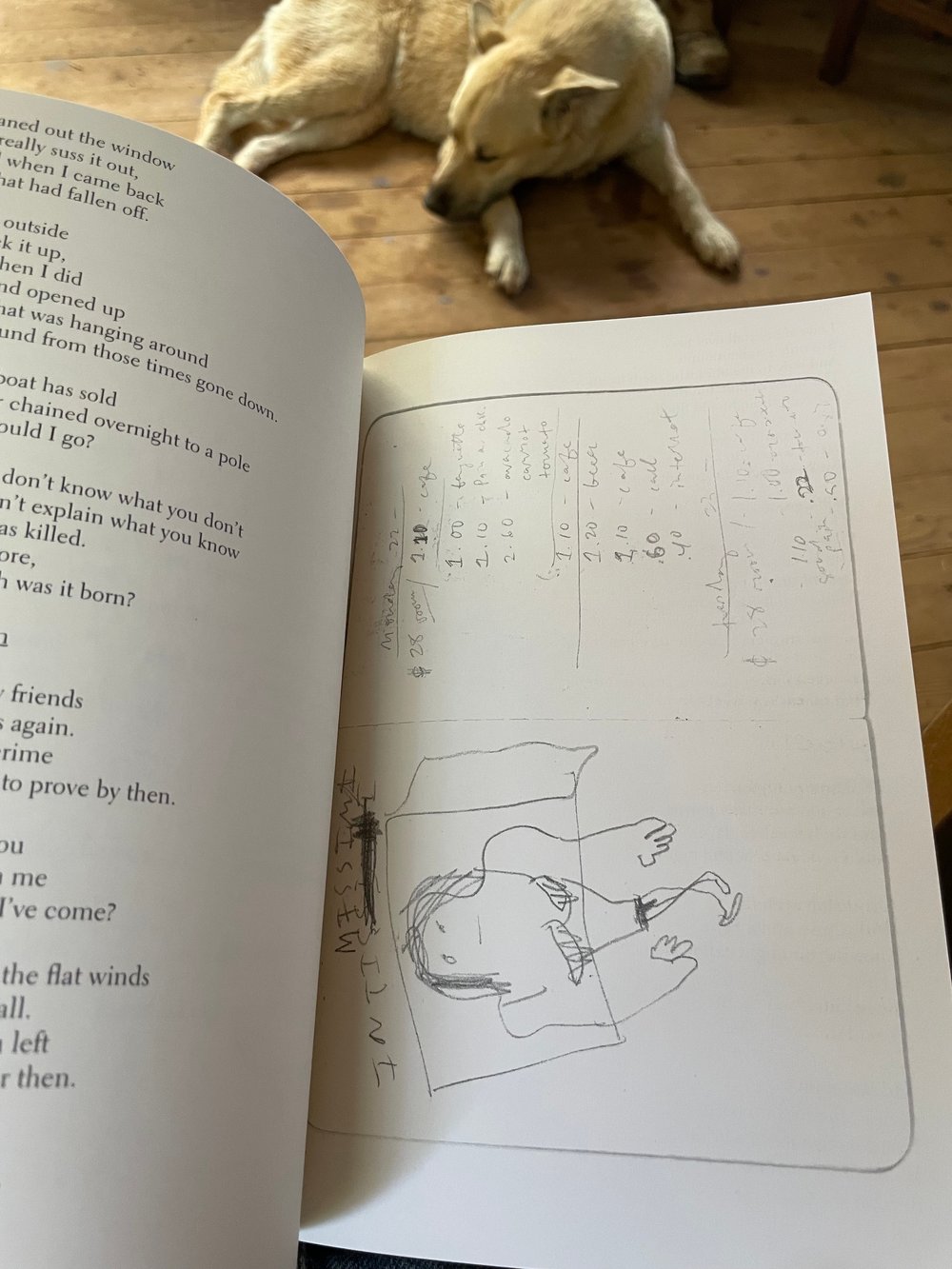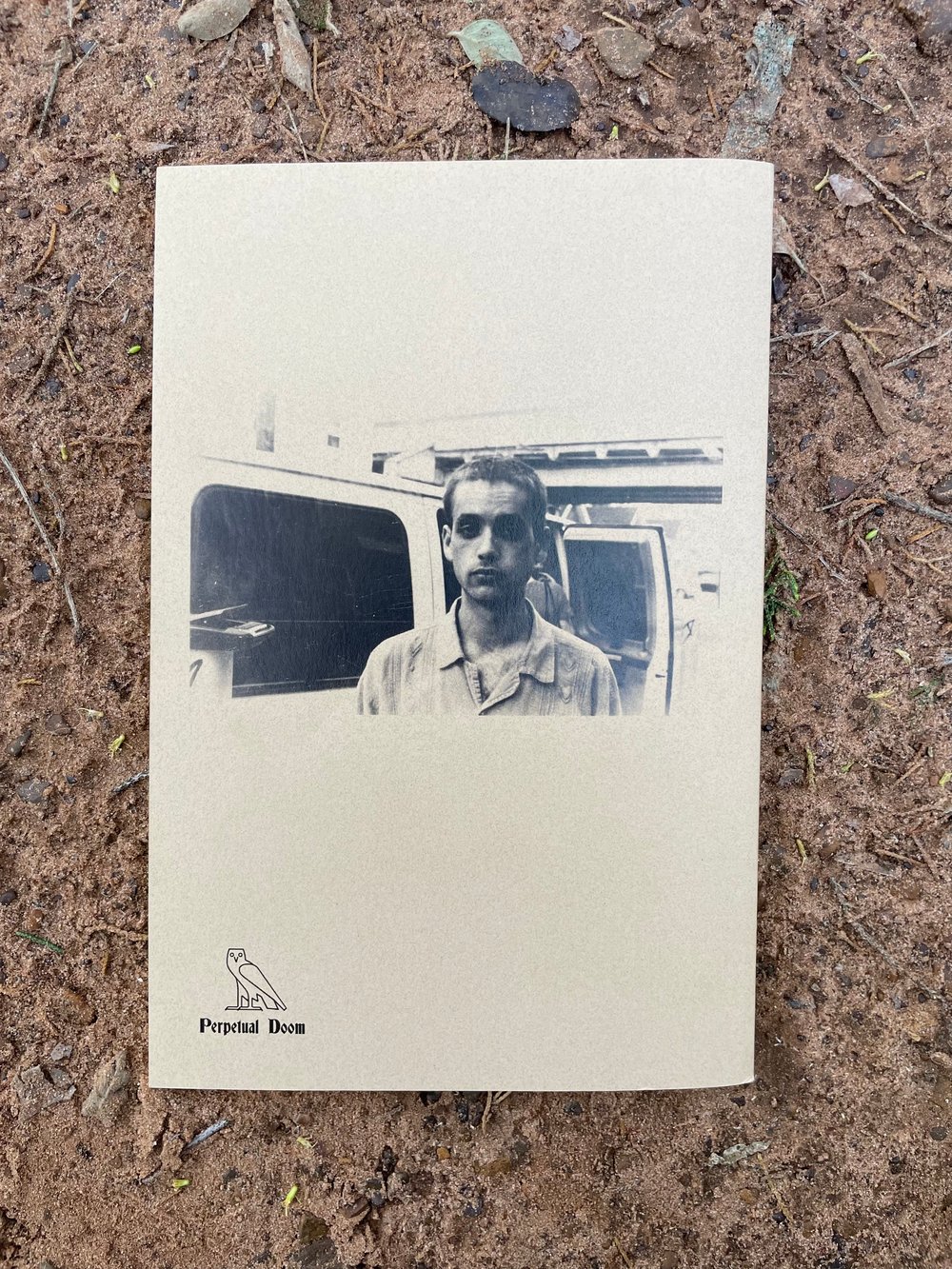 Ryan Sambol, former frontman of the acclaimed Austin band The Strange Boys, presents his new book of collected lyrics spanning from 2011 to 2022. "Lyrics '11 - '22" showcases the evolution of Sambol's songwriting journey through his solo work and various projects like Living Grateful and The Interstate Group. The book captures the essence of his unique and poignant lyrical style, which oscillates between introspection and existential contemplation, while maintaining a strong melodic foundation. Sambol's keen sense of melody and off-kilter delivery imbue his songs with an undeniable charm, evoking a world-weary seriousness that shines through in this remarkable collection. A must-read for fans of his work and those intrigued by the creative process of an artist in his prime, this volume offers a deeper insight into the mind of a gifted musician and poet.
Softcover Book. Edition of 75.