"Yesterday's Glitter" Vinyl by Indianna Hale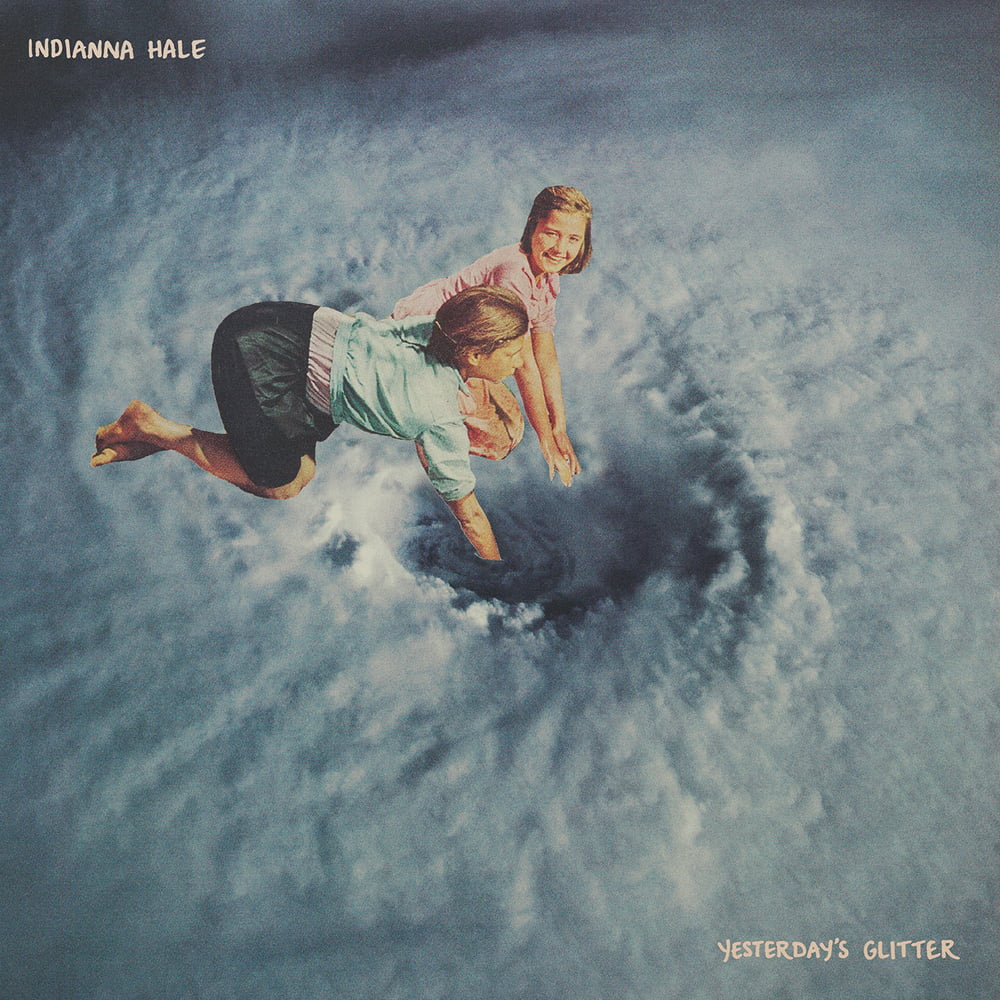 Perpetual Doom is proud to present Yesterday's Glitter by Indianna Hale - a classic indie rock, dream pop record with a vintage twist.

Influenced by artists like Cate Le Bon and Patsy Cline, the album weaves timeless melodies with modern urgency. Lead single "I Can't Talk To You" playfully calls out a self-centered lover, while "Hollow the Words" delves into bittersweet reflections. Produced by Jason Cirimele, the album's collaboration led to fuzzy guitars and dreamy Casio charm. With rich basslines and soaring vocals, Yesterday's Glitter is an addictive, retro-inspired gem.
More about Indianna Hale: Click Here.
12" Limited Edition 140g Opaque Bone Colored Vinyl LP of "Yesterday's Glitter".
Edition of 200.
Tracklist:
1. Bunnies
2. Crushing
3. I Can't Talk To You
4. Remember
5. Upkeep Keep Up
6. Hollow The Words
7. Stop Freaking Out
8. Rainy Cliffs
9. Wild One's Game
10. Slow Ghost
11. Tighter The Grip
Release Date: September 1, 2023
released by:
Perpetual Doom
release/catalogue number:
PD058
"Rainy Cliffs" Official Video Here: Watch