"Two Peach Trees" Cassette by Dominic Billett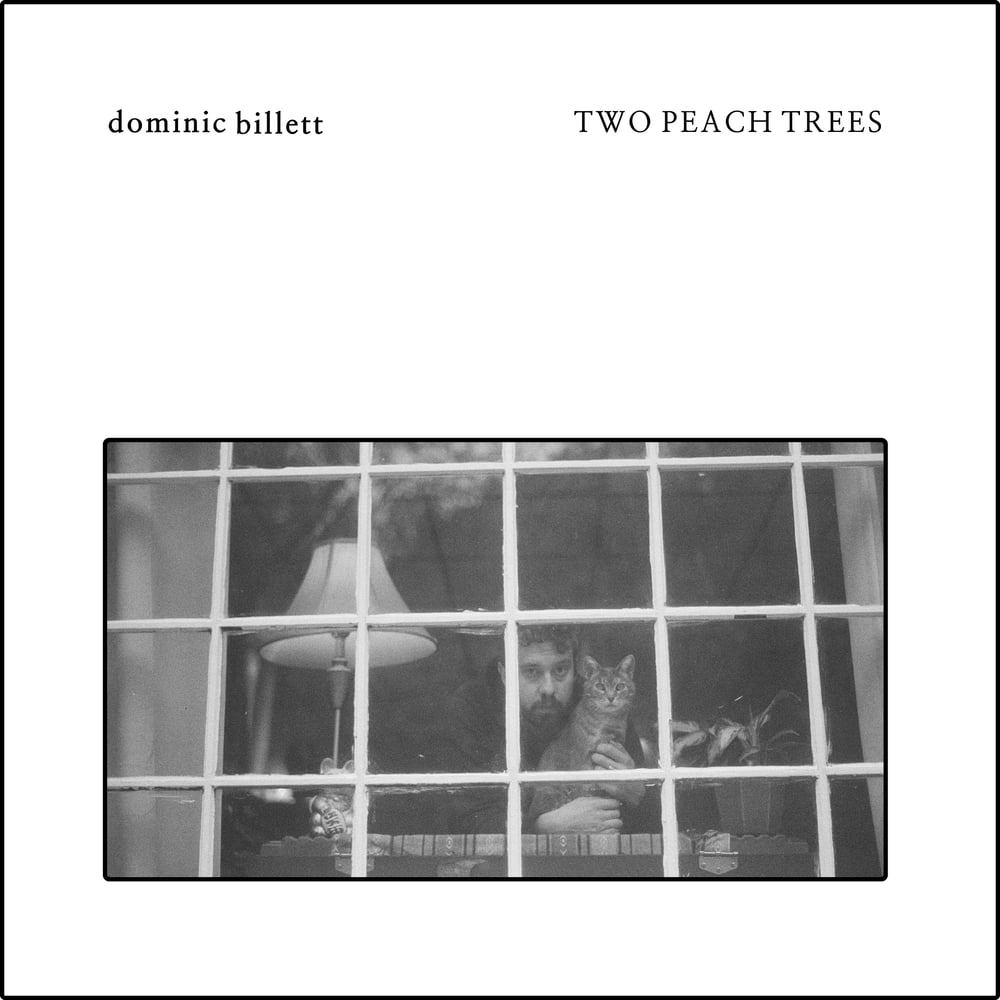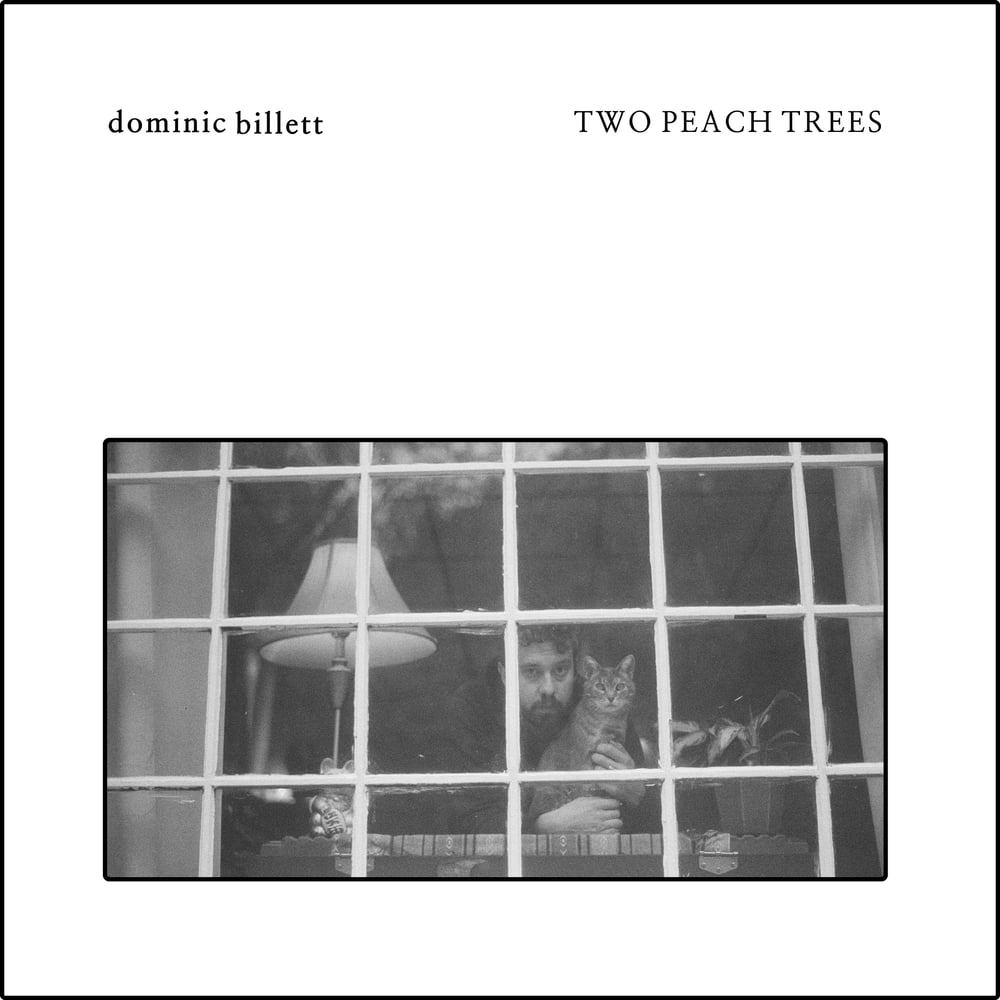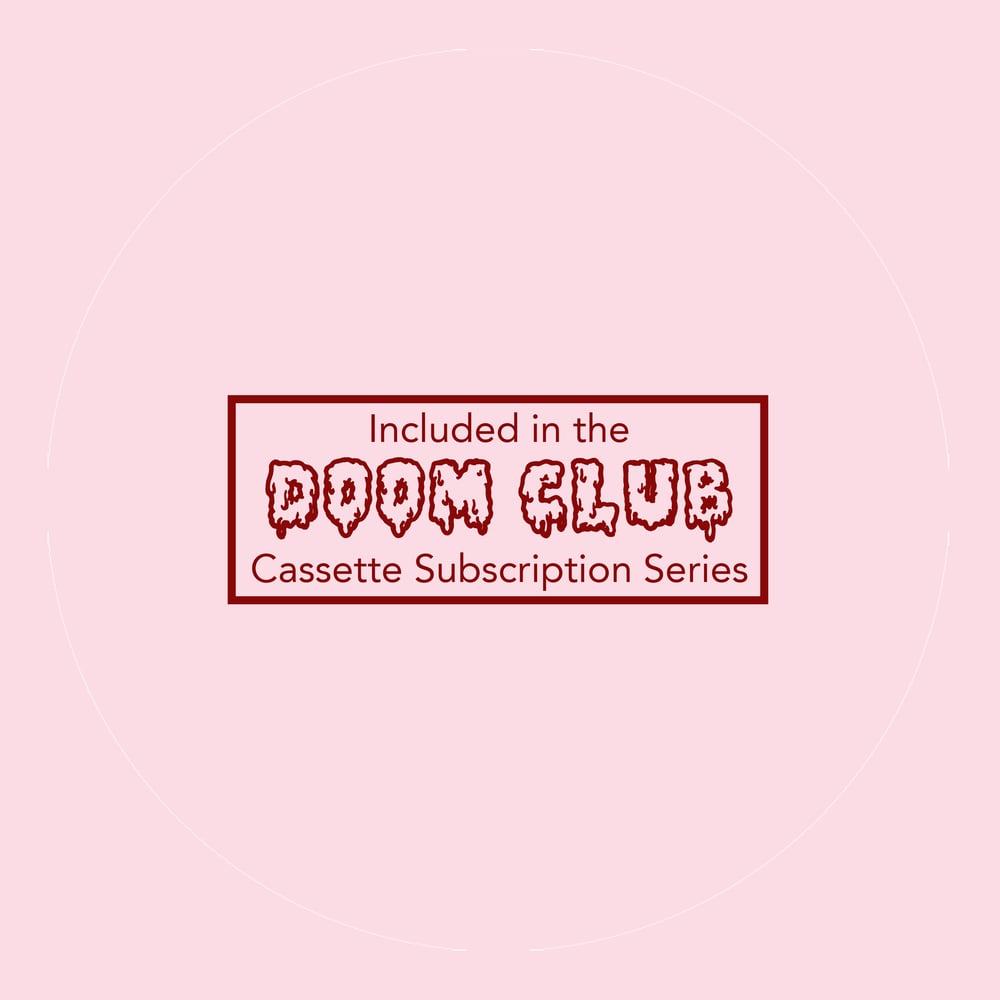 Perpetual Doom is proud to present the debut album from Dominic Billett: Two Peach Trees. Based in Nashville but immersed in life on the road, Billett brings years of work as a professional touring musician to his first proper full-length record. It is a collection of vibrant, distinctly realized songs, drawing from an eclectic mix of sounds, styles, and studio effects and unified by Billett's evocative lyrical insights. The result is a profound debut that speaks to the persistence of longing, artistic discovery, and the tumultuous search for peace.
More about Dominic Billett: Click Here.
​Pro-dubbed, pro-printed audio cassette w/ fold-out j-card!
Limited to 50 Copies.
*Included in the Doom Club Cassette Subscription Series
Release Date: April 9, 2021
Tracklist:
1. Satisfied Heart
2. Merida
3. The Image
4. Portrait
5. Stepping Stone
6. Around You
7. Want / Need
8. A Lovely Window
9. Tropical Countries
10. Rose
11. Thinking
released by:
Perpetual Doom
release/catalogue number:
PD015
​