"Sincere Gifts" Vinyl by BenBen + Friends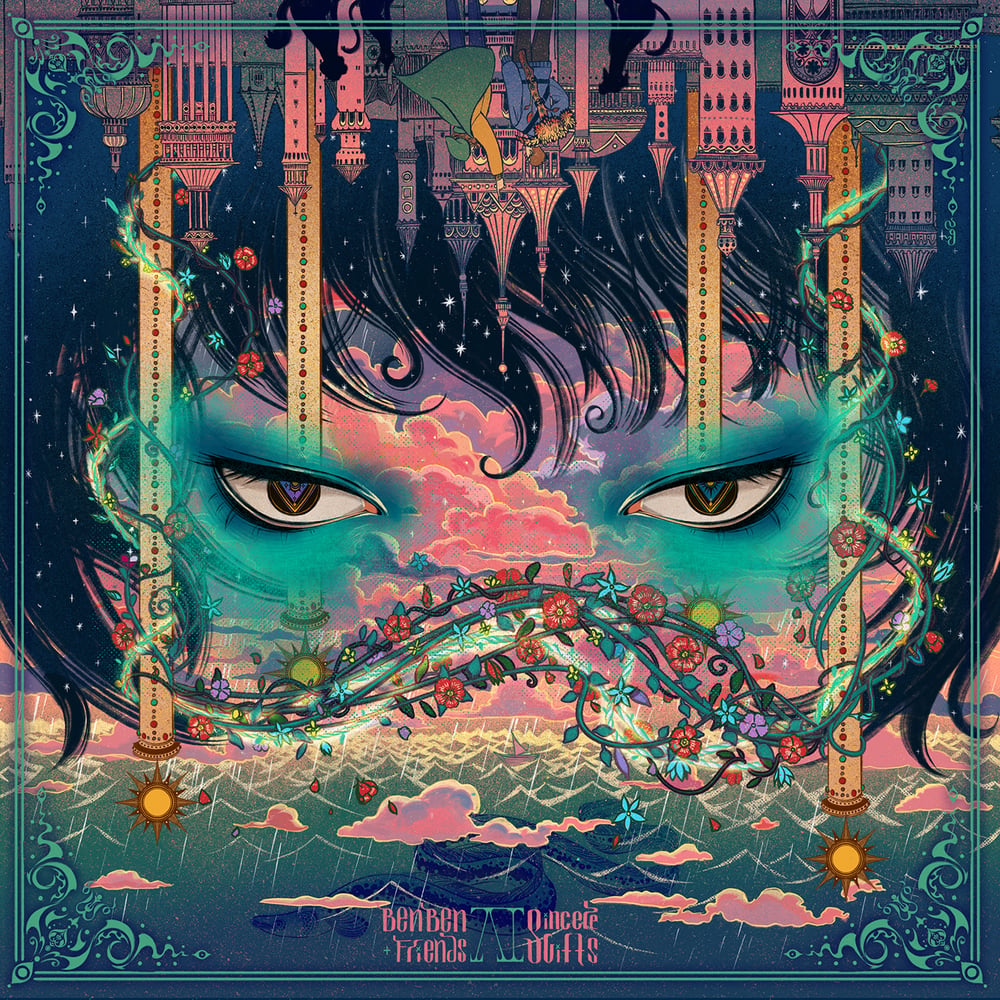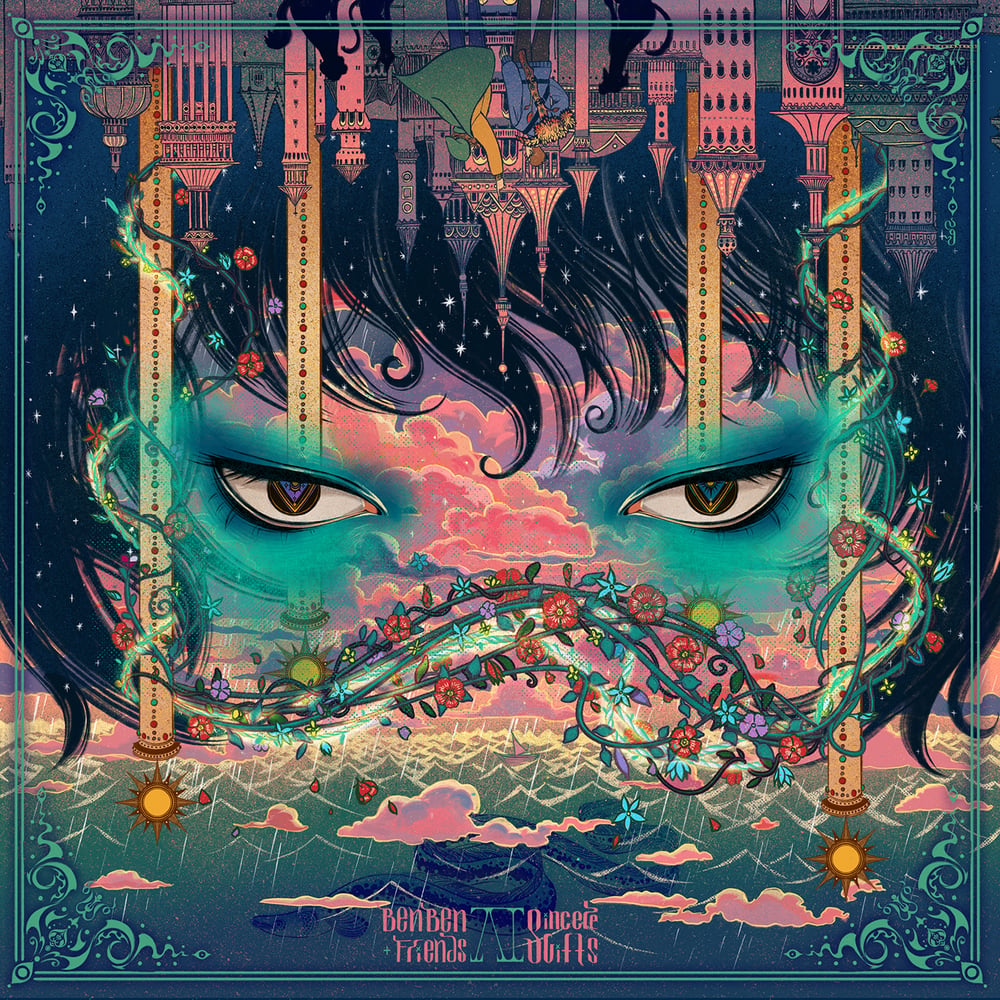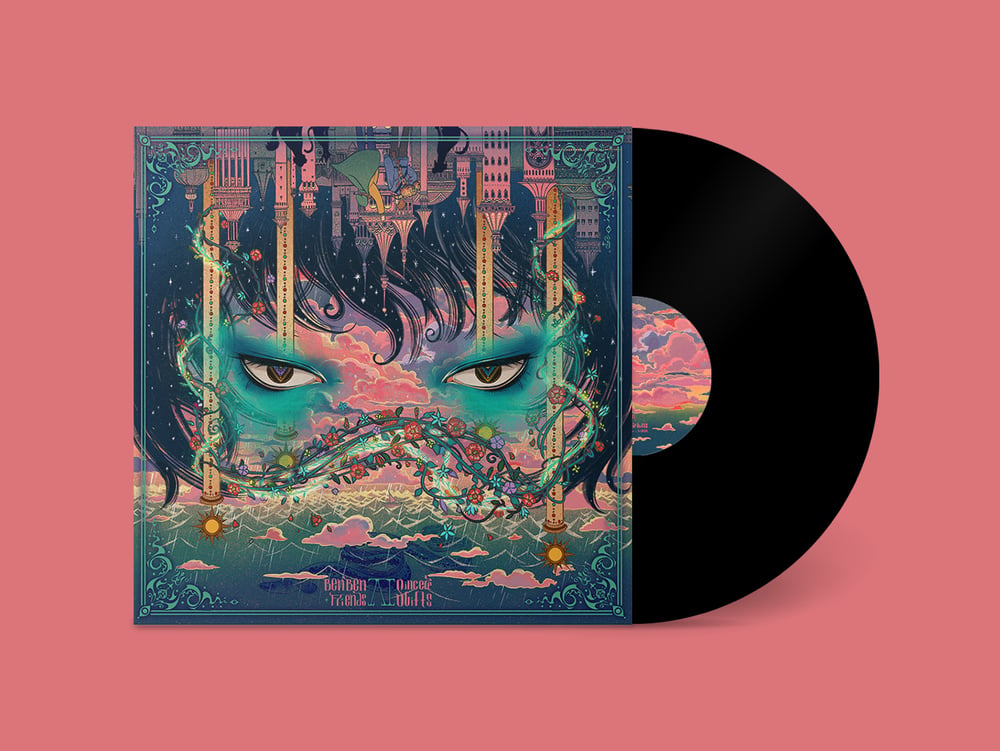 With 'Sincere Gifts,' BenBen invites you to embark on a sonic odyssey through his unique vision. The album encapsulates a sense of wonder, an exploration of personal magic, and a reach towards greater forces for healing and solace. BenBen's music is a loving ode to the small, overlooked moments in life, reminding us to find beauty even in the most unexpected places.
More about BenBen: Click Here.
Tracklist:
1. Endless Summer
2. Walkins Welcome
3. Clouded Head
4. Color Clouds
5. Friendless + Alone
6. Have a Fit
7. The Gowanus Eel
8. In Your Shadow
9. Murder Pop
10. Reconditional Love
11. It Ended Too Fast
12. Crisis of Vision
13. Wet Shadows
14. Old Magic
Release Date: December 8. 2023
released by:
Perpetual Doom
release/catalogue number:
PD070