"Arlene" Cassette by Rodeola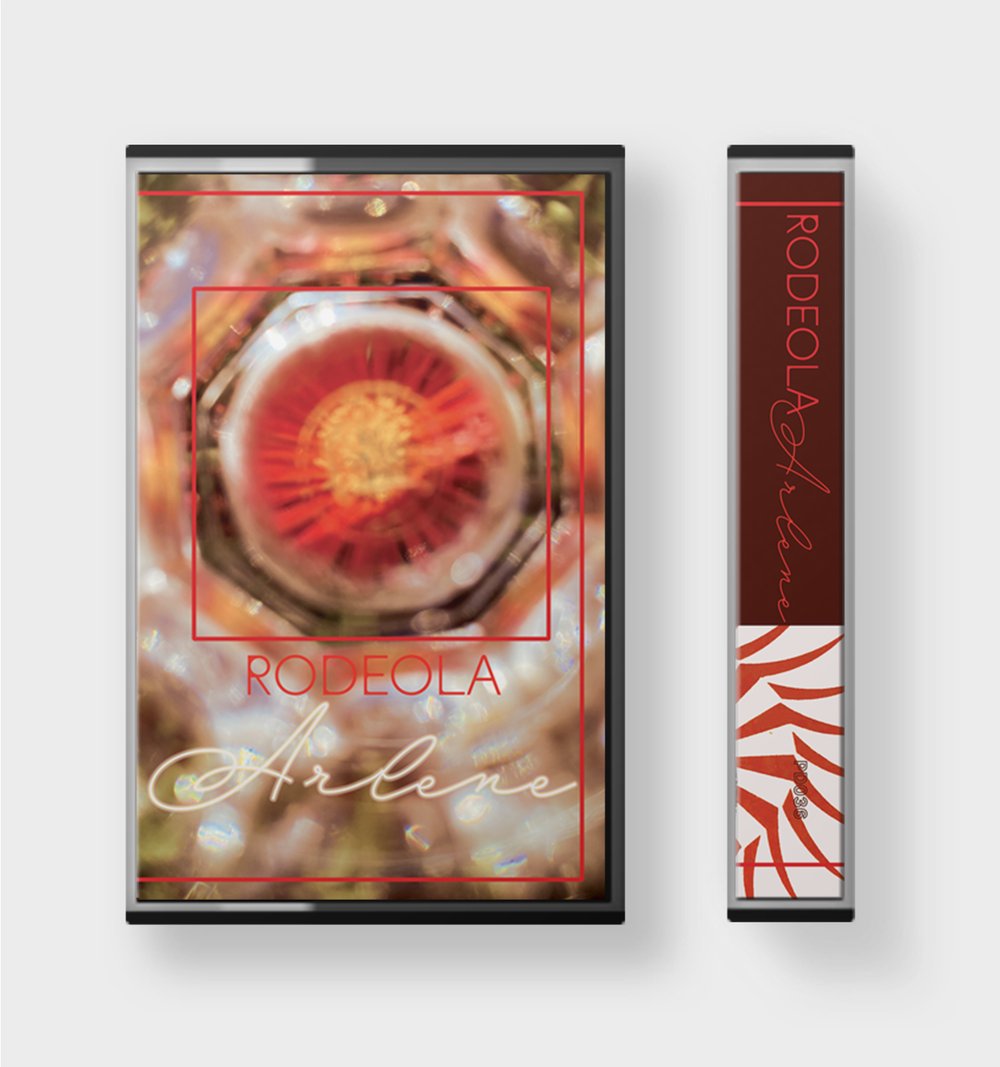 Perpetual Doom proudly presents Rodeola's 'Arlene', available on cassette for the first time. Led by Bloomington-based songwriter Kate Long, Rodeola makes understated folk-rock in hazy bar light. 'Arlene' develops the band's quiet confidence into a swirling lo-fi dreamscape of cogent observations, bitter moments, and pointed details.
Pitchfork describes lead single "Teenage Situation" as "a dizzying and lo-fi depiction of complex, unruly emotion that leaves you feeling it all" and called the album one of the best "under-the-radar finds."
More about Rodeola: Click Here.
Limited Cassette of "Arlene ". Pro-dubbed, pro-printed audio cassette w/ fold-out j-card. Only 75 made.
Tracklist:
1. Game of Numbers
2. Teenage Situation
3. Northern Flicker
4. Ghost
5. Favorite Flavor
6. Antarctica
7. Three Things
8. The Tree
9. We Can Go Diving
Release Date: February 3, 2023
released by:
Perpetual Doom
release/catalogue number:
PD036