"Rail Sing" Cassette by Ryan Sambol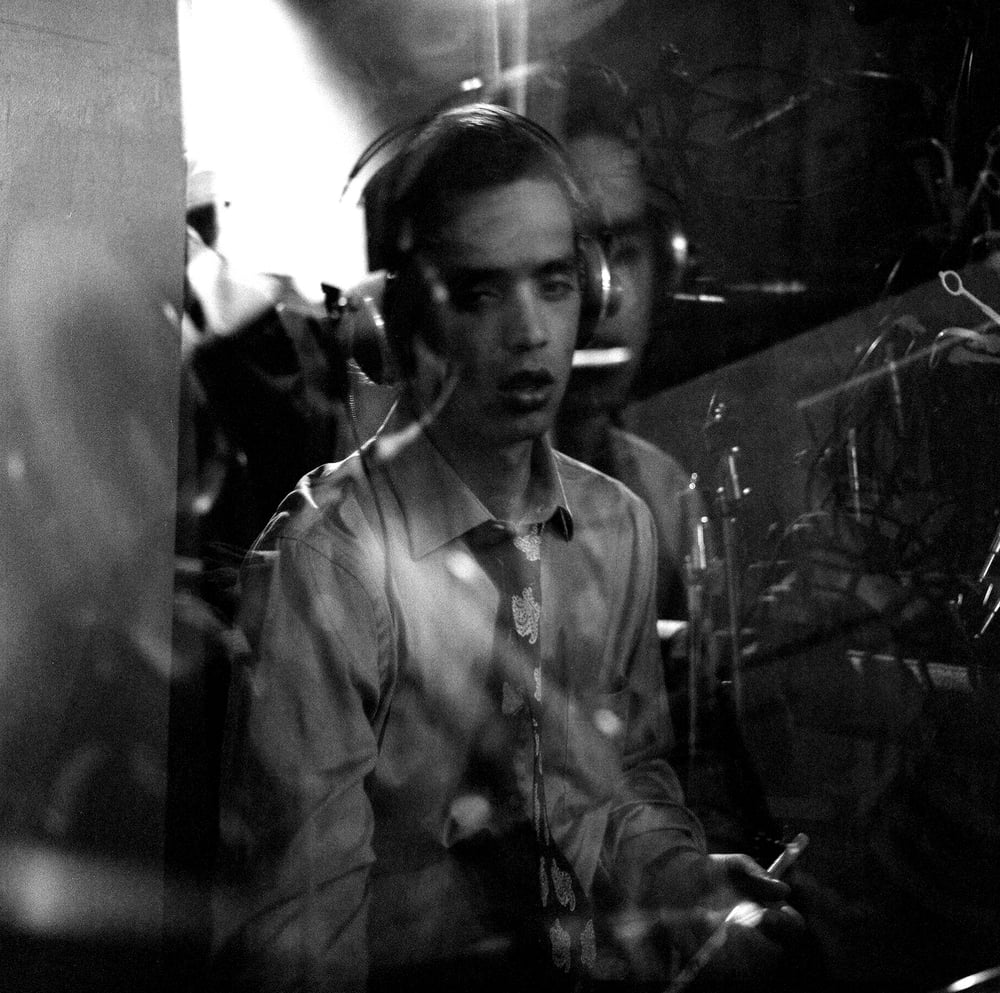 Perpetual Doom presents Rail Sing, a retrospective collection from Ryan Sambol. Recorded in Nashville, Texas, Germany, and New York, between 2014 and 2018, these are songs published, lost, forgotten, and rediscovered—now available together on cassette for the first time. They follow Ryan's work with The Strange Boys and Living Grateful, as well as his last solo record, Now Ritual, and look forward to his upcoming release: Gestalt.
More about Ryan Sambol: Click Here.
Pro-dubbed, pro-printed audio cassette w/ fold-out j-card!
Tracklist:
1. However Called
2. Dearborn
3. Stronger Then
4. Put Upon
5. Outside Her
6. Allways
7. April March
8. A Nun
9. Everything is Free
10. I'm Alright
11. Tuckers Bark
12. Paean
Release Date: August 21, 2020
released by:
Perpetual Doom
release/catalogue number:
PD003
"Rail Sing" Teaser #1 Video Here: Watch
"Rail Sing" Teaser #2 Video Here: Watch