"songs for tāra" Cassette by Dominique Diglio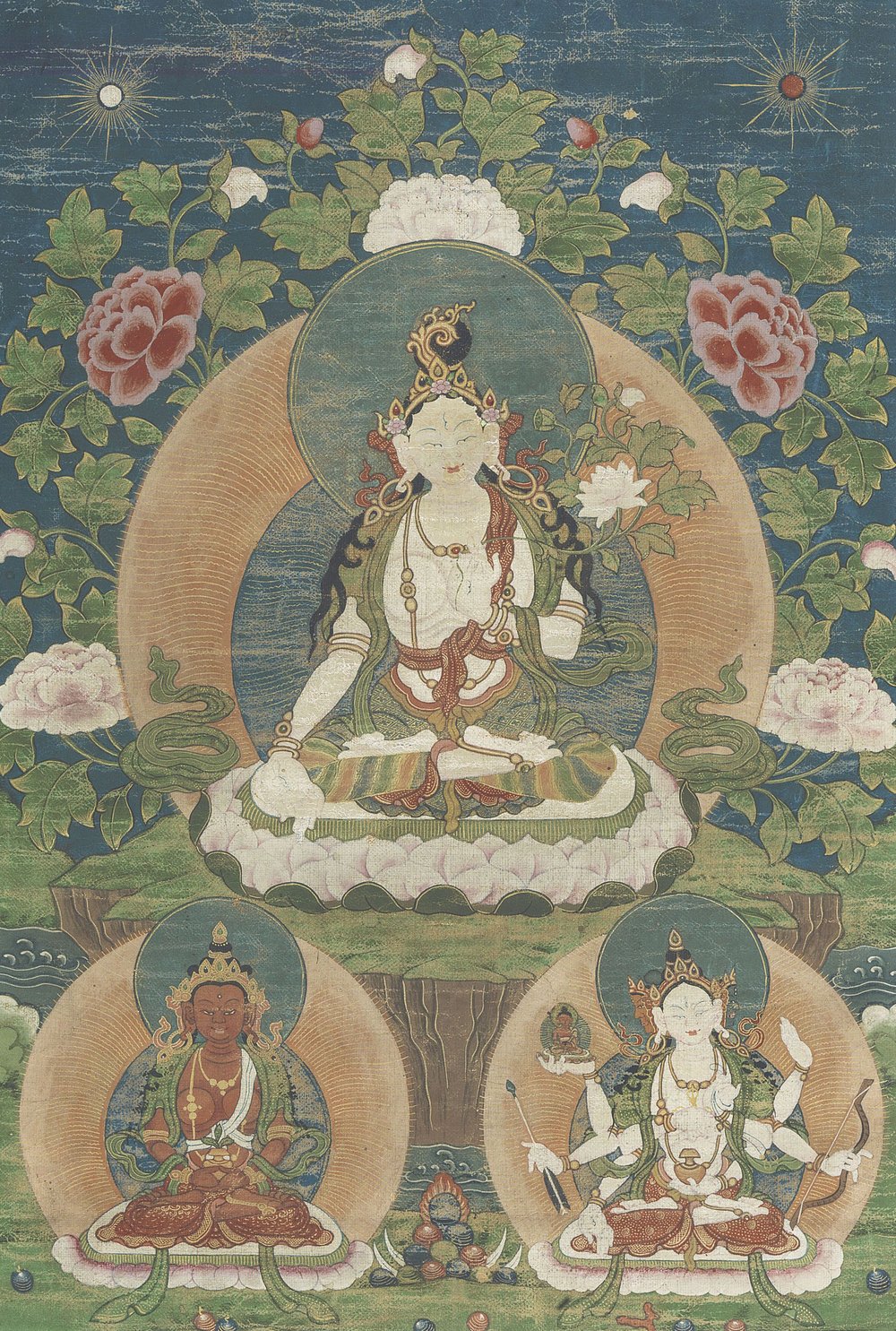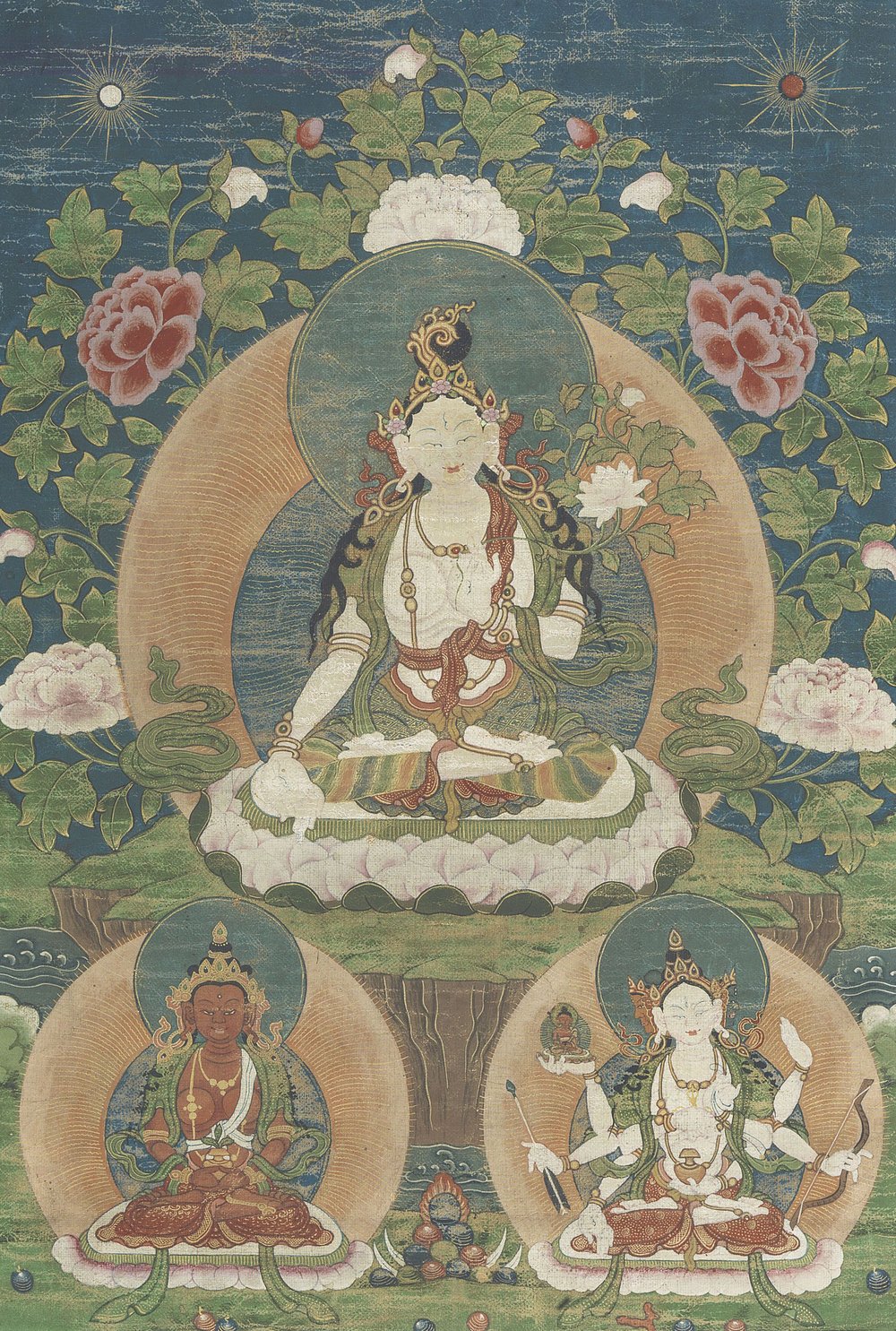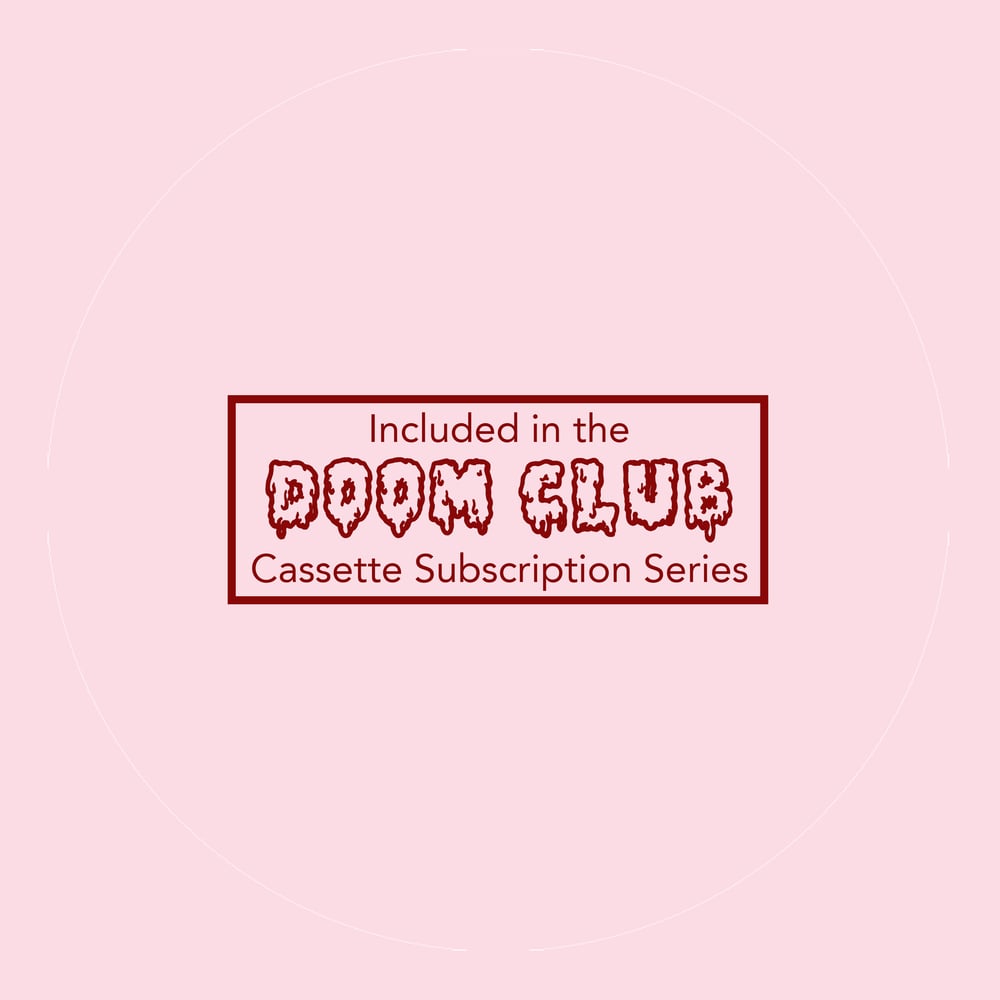 Perpetual Doom is proud to present the debut album from Dominique Diglio: Songs for Tāra. Having previously recorded with her band Holy Gifts, Diglio's first album under her own name is a collection of meditative yet raw musical offerings—equally inspired by freak folk, Arthur Russell, and world spiritual music. Songs for Tāra is an enticing act of musical surrender.
More about Dominique Diglio: Click Here.
​Pro-dubbed, pro-printed audio cassette w/ fold-out j-card!
Limited to 100 Copies.
*Included in the Doom Club Cassette Subscription Series
Release Date: Sept. 10, 2021
Tracklist:
1. hara
2. empty boat
3. division
4. apparition
5. sitting
6. birthday song
7. (all in) good time
8. vajra disco
9. headache
10. jamaica ballad
11. $20 bag
12. mansion machine music
released by:
Perpetual Doom
release/catalogue number:
PD024
​