"Ghost Approaches" Cassette By Earl Vallie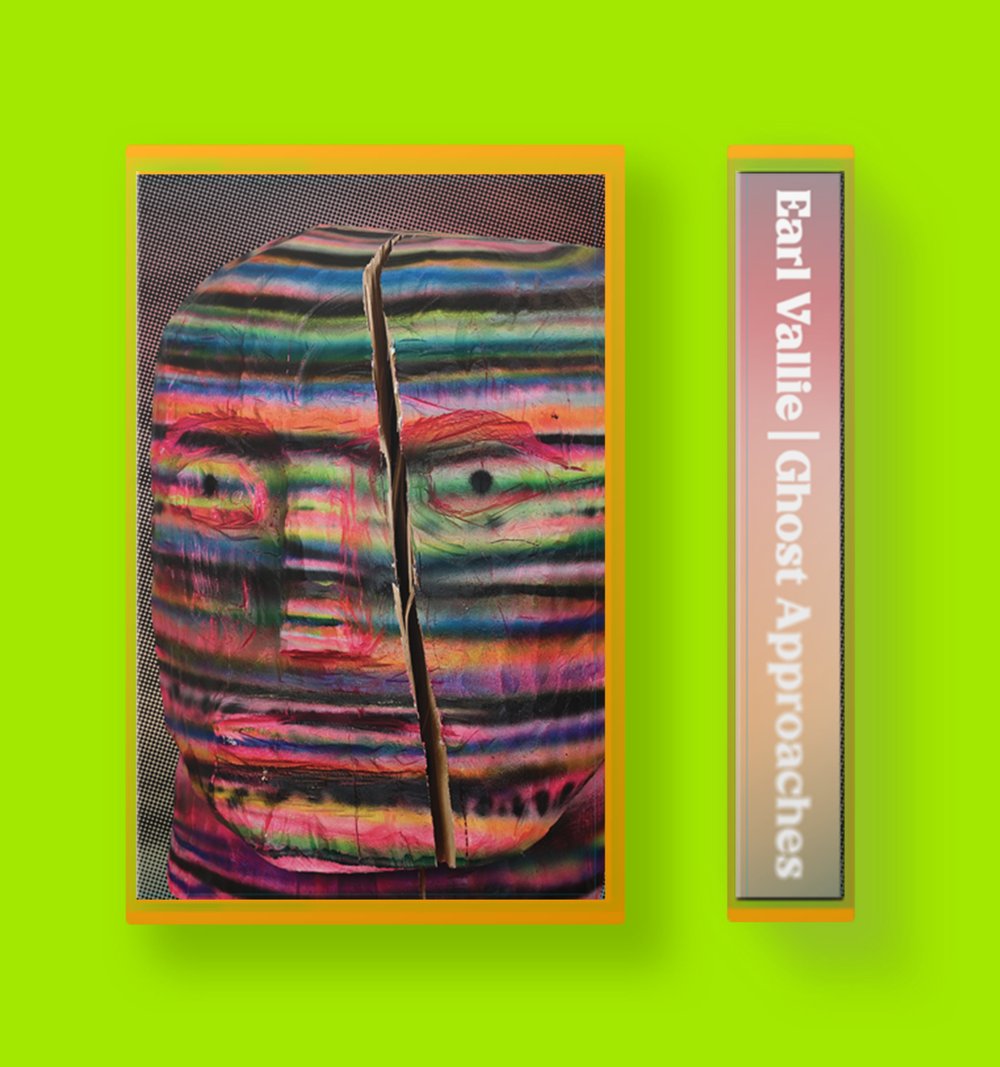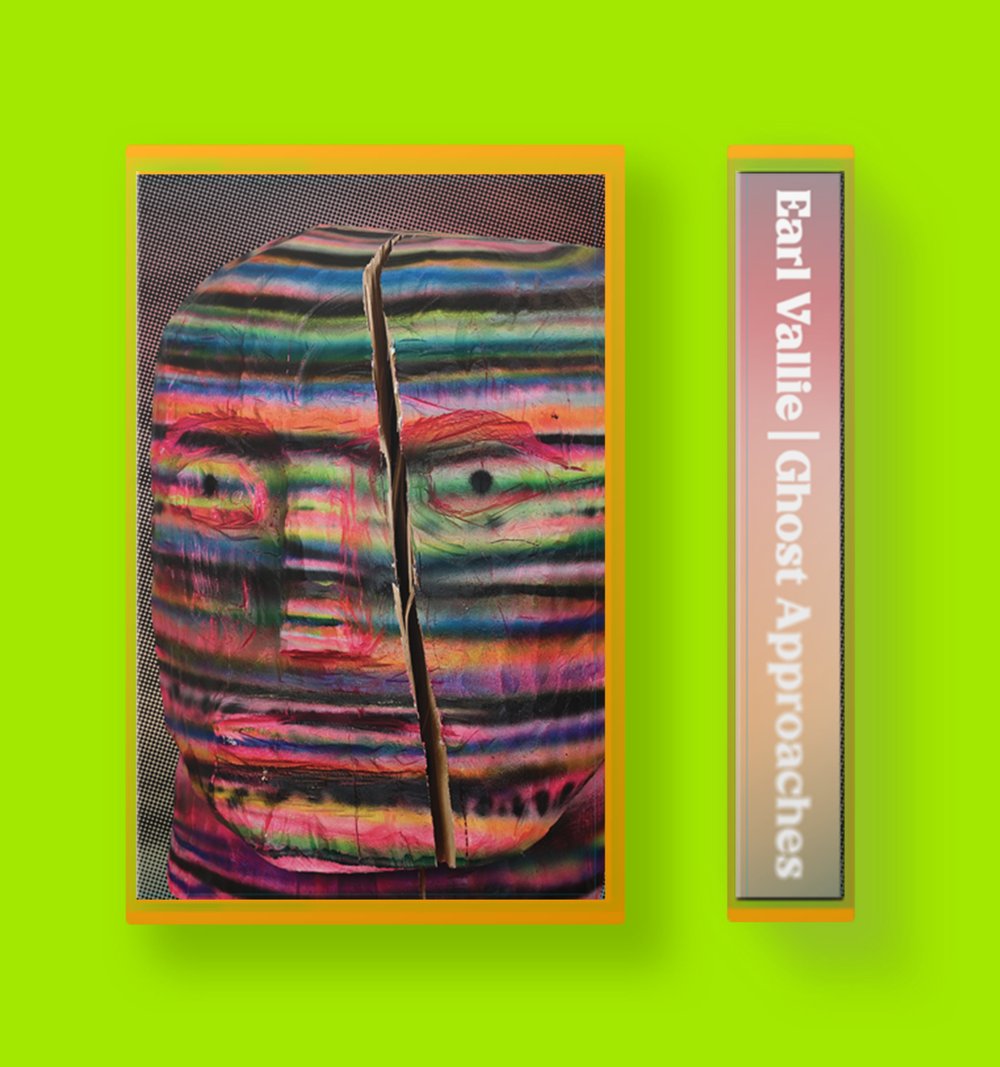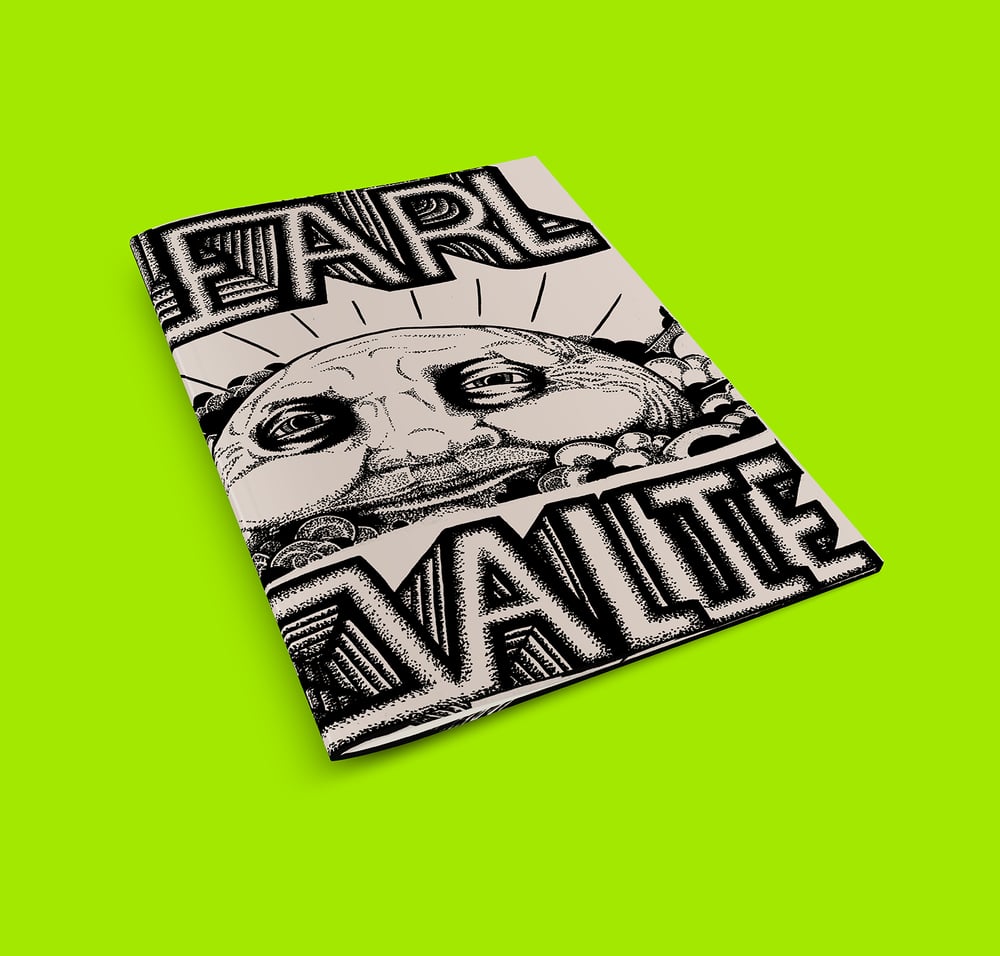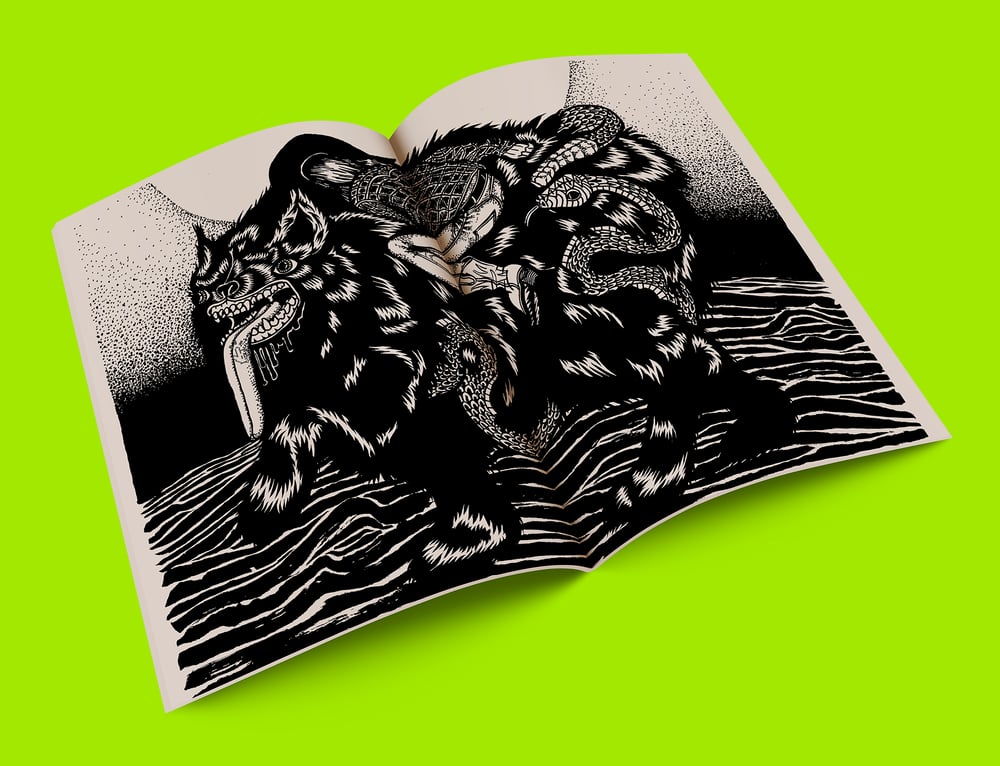 Perpetual Doom proudly presents the new album from Earl Vallie: Ghost Approaches. Brandishing a new moniker and a reenergized spirit, Vallie teams up with producer and drummer Greg Saunier of Deerhoof to deliver a collection of boldly weird and defiantly life-affirming songs.
Ghost Approaches features a remarkable range of musical contributions, from the chilling sax at the end of "My Babys Broomstick" to background vocals of Val Glenn on "Hollow Skies" and Heidi Alexander on the doo-wop inflected "Prom." "My only goal," Earl says, "is to uplift people with sounds and melodies that are undeniably relatable and healing for all." It may be a ghost approaching—but it's a good one.
Add on a 32-page, semi-gloss, full-color 6.69" x 9.61" zine by Earl Vallie. A companion zine to the 'Ghost Approaches' album consisting of excerpts from Earl's notebook while planning the album. It also includes Earl's gorgeous original illustrations in the form of  tattoo flash sheets. 
More about Earl Vallie: Click Here.
Package Options (use dropdown when adding to cart):
1. Cassette Only: $10
2. Cassette w/ Zine: $15
Pro-dubbed, pro-printed audio cassette w/ fold-out j-card. (Limited to 75 Copies)
Tracklist:
1. Ready To Die
2. A Beautiful Creature
3. Autumn Leaves
4. Prom
5. Hollow Skies
6. Reap The Seeds of Love
7. Tarantulan Son
8. My Baby's Broomstick
9. Sunday Soldier
Release Date: August 12, 2022
released by:
Perpetual Doom
release/catalogue number:
PD043