"Mrs. Calabash" Vinyl by Bimsclix Atrolla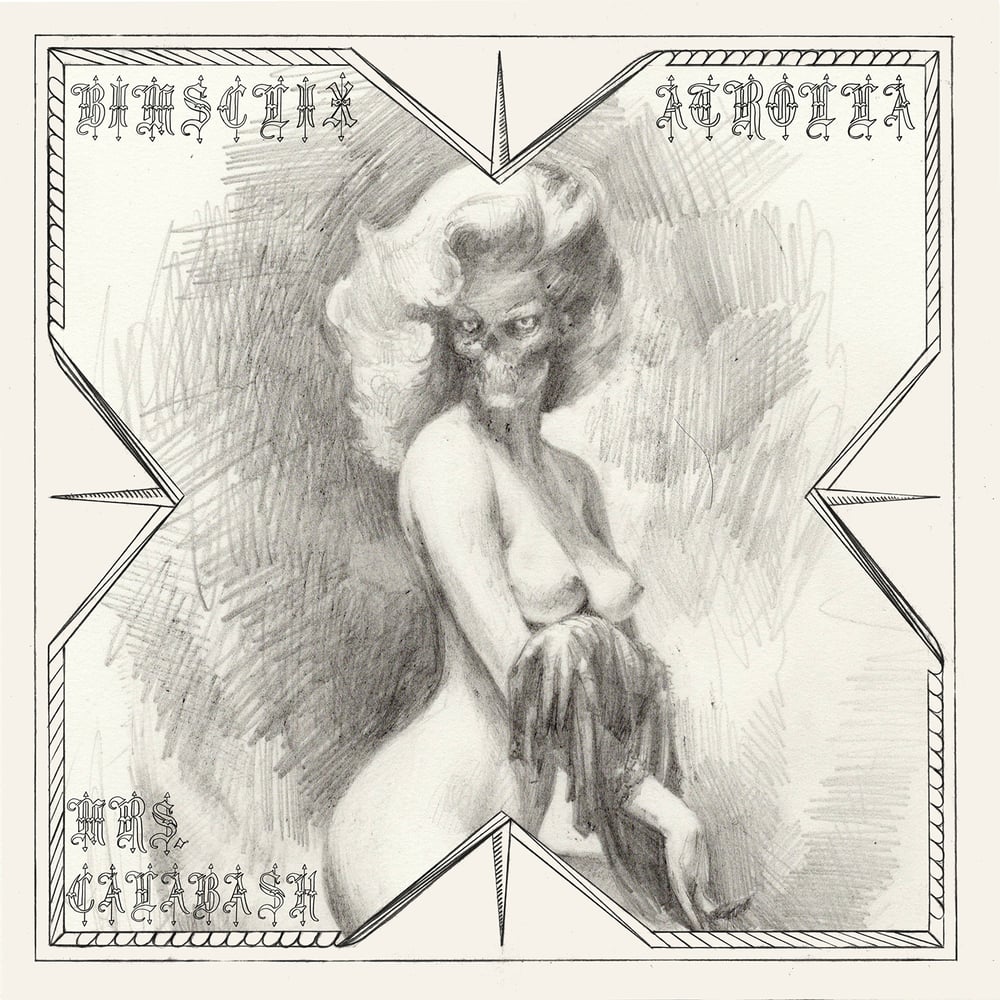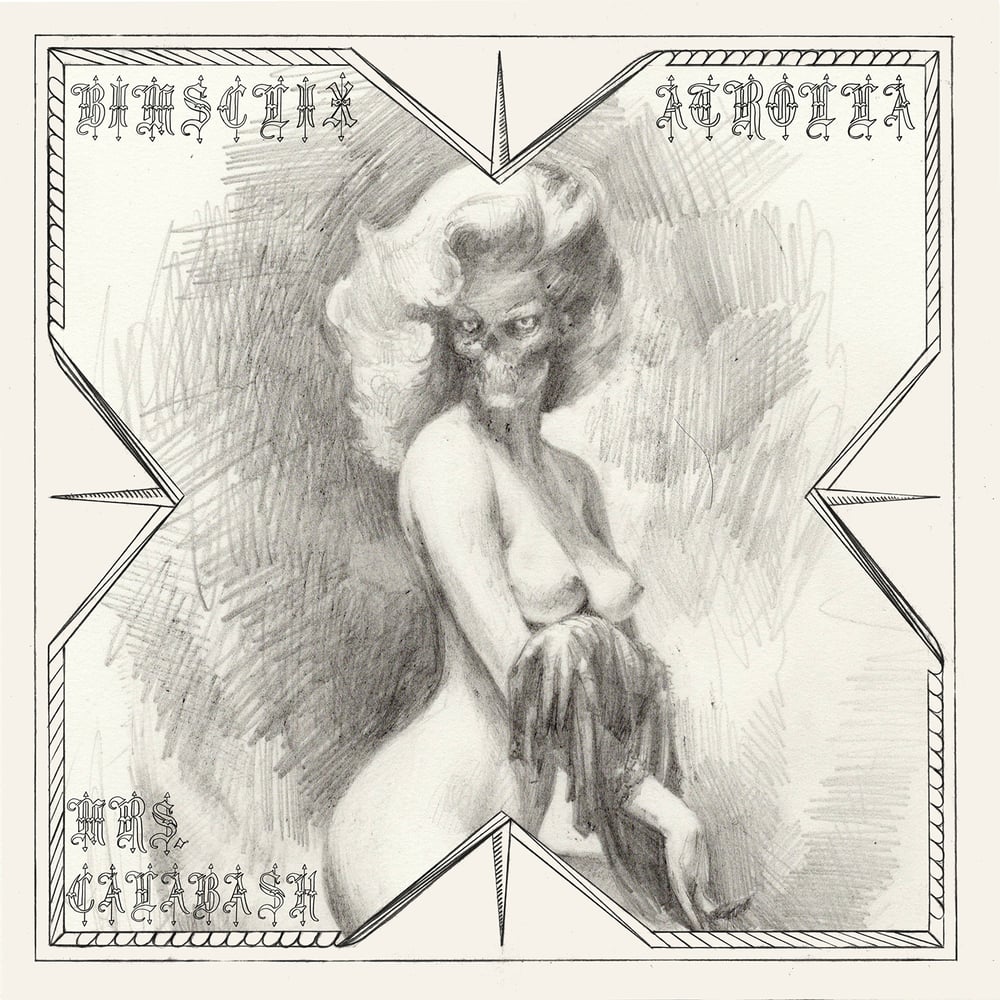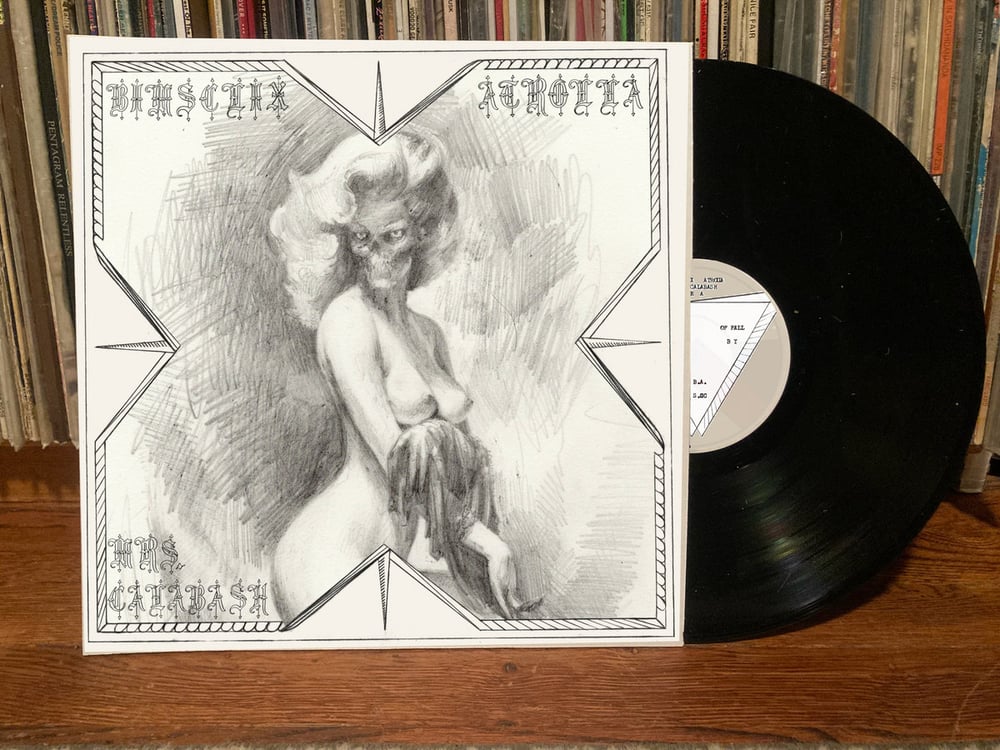 Dug up from the grave and electrified by Scavenger Cult in associate with Perpetual Doom, we are proud to present, Mrs. Calabash, the first in a series of albums from William Bendler's nom-de-plum, Bimsclix Atrolla. Engineered and co-produced by Tuck nelson this is a master-class album that reaches heights most others dare not stand.
Enter the mystique of Bimsclix Atrolla, an enigmatic indie project of yesteryear from William Bendler's vivid imagination. Inspired by a chance meeting with a member of the British band Add N to (X), Bendler embarked on an experimental musical odyssey. Combining haunting synths, alluring guitar melodies, and alter egos, the long-lost debut album, Mrs. Calabash, finally emerged, enchanting listeners with its intriguing narrative and otherworldly soundscapes.
12" Limited Edition Classic 150g Black Vinyl LP of "Mrs. Calabash".
Tracklist:
1. Coattails of Krishna
2. Colours of Fall
3. Phantoms
4. House by the Sea
5. Choking Vine
6. Prince Vic
7. Canon Beach
8. Quaint Pine Casket
9. Mirror and the Hourglass
Release Date: July 21, 2023
released by:
Perpetual Doom
release/catalogue number:
PD060