"Mariposa Gold" Cassette By Tommy and The Ohs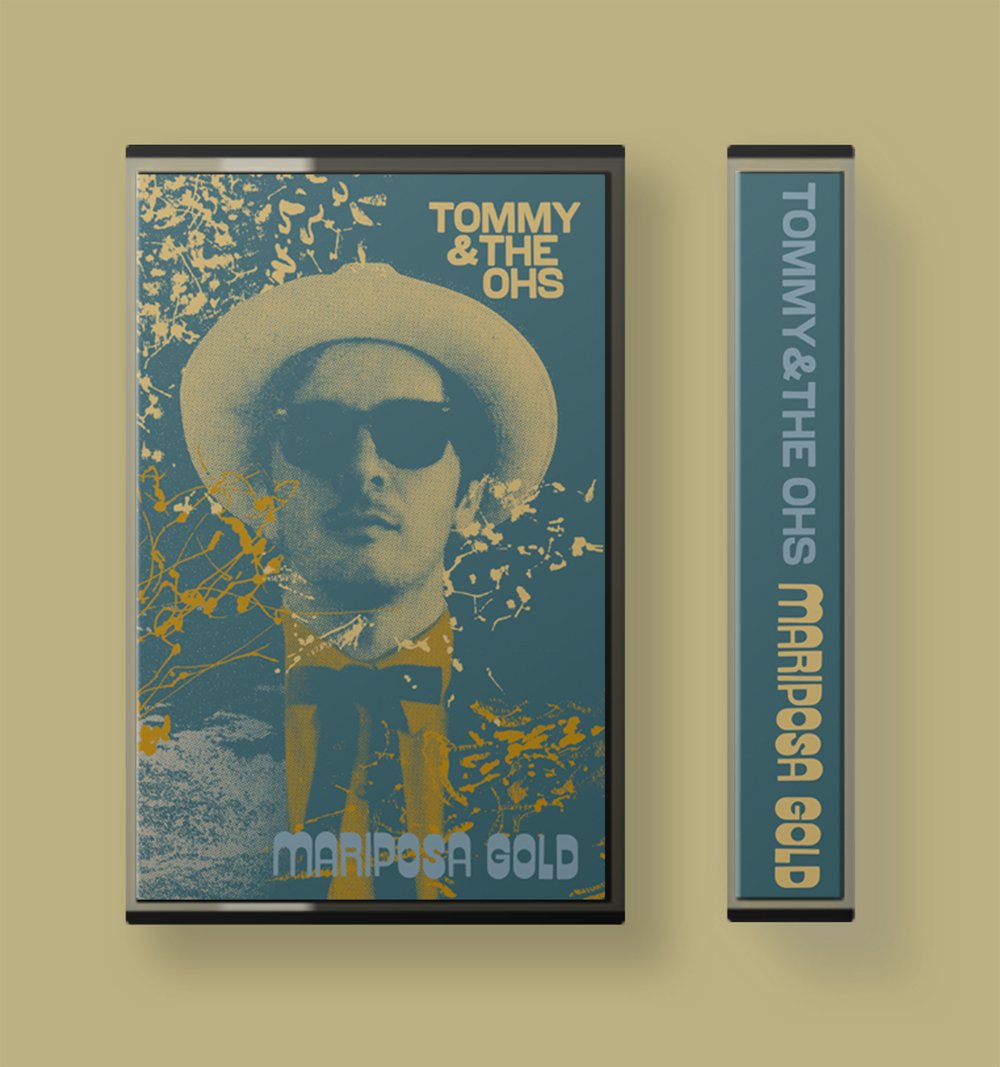 Perpetual Doom is proud to present the long-awaited full-length from Tommy and The Ohs: Mariposa Gold. Ohs' mastermind Thomas Oliverio has worked alongside some of the biggest names in music today—but with Mariposa Gold, he takes a sharp turn into the psychedelic reaches of American roots music and the avant-garde. The result is a wild trip through a lavish soundscape, a California of fantasy and heartbreak, where genres and traditions bleed together in "the big surreal."
Guided by Oliverio's fine-tuned sense of production and melody, Mariposa Gold is lush with arrangements that strive toward new and surprising dimensions. These songs sway like hummable country weepers sent through the looking glass, joining sheer virtuosity, worthy of the best session players, to a distinct experimental sensibility shaped by bluegrass, country, and psychedelia.
More about Tommy and The Ohs: Click Here.
Limited to 100 copies. Pro-dubbed, pro-printed audio cassette w/ fold-out j-card.
Tracklist:
1. Bombshell
2. California Holiday
3. Wine Country Girl
4. Mama Allcaps
5. Hoodoo
6. Old Perfume For A New Day
7. New Moon
8. U Make Me Go
9. Seperation Blue
Release Date: March 18, 2022
released by:
Perpetual Doom
release/catalogue number:
PD029