Preorder: "Light Dreams" by Peter Gilroy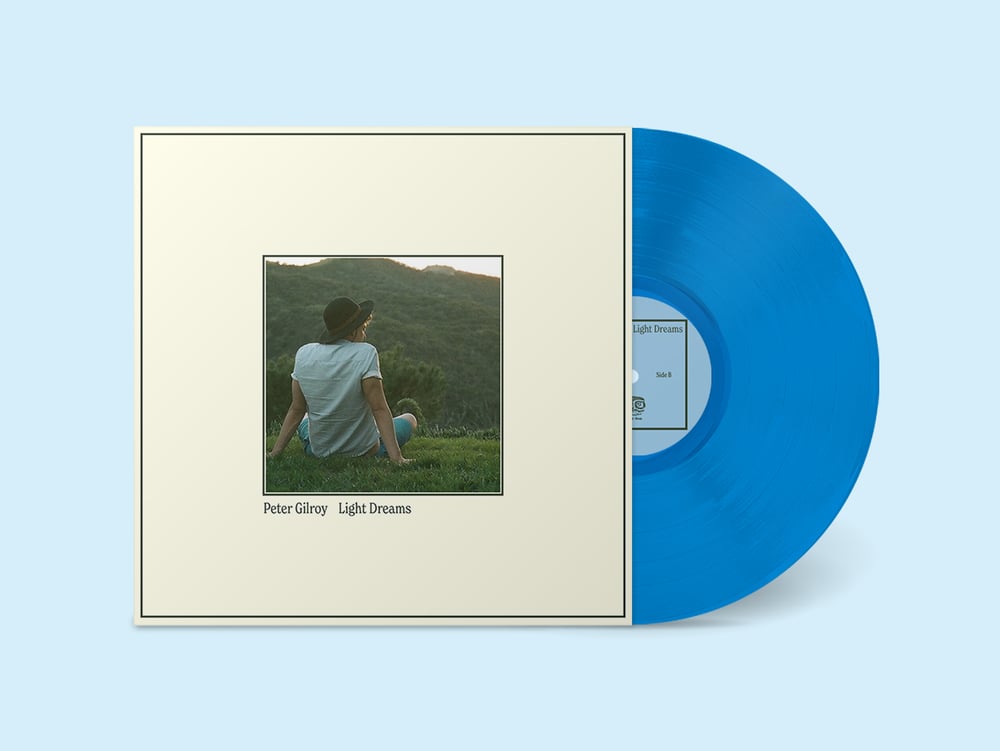 Peter Gilroy's Light Dreams album is pure energy medicine. Right from the outset, listeners are taken on a hypnotic, transcendent journey, immersed in a healing field of sound. It's an atmospheric work of art that inspires contemplation and is reminiscent of Animal Collective's 'Sung Tongs'. Individual songs don't really matter as much as just getting lost in the experience.
-Deluxe Edition Vinyl: 12" sky blue vinyl, 140g. Limited to 100 copies.
All songs have been remastered for this vinyl release.
Tracklist:
1. Hillside
2. Sun Dream
3. Solar Consciousness
4. Enoch/Metatron
5. Atlantis
6. Backwards Bird
7. PAN
8. Never Bugs
9. Waterfall City
10. House of the Rising Sun
Release Date: Summer 2023
*Please Note: This is a presale item with an estimated ship around June/July 2023. Your purchase will help fund the pressing of the vinyl.
released by:
Perpetual Doom
release/catalogue number:
PD057
Play "Hillside" Here: Listen