"Heavenly Sister" Cassette [Reissue] by Hannah Yeun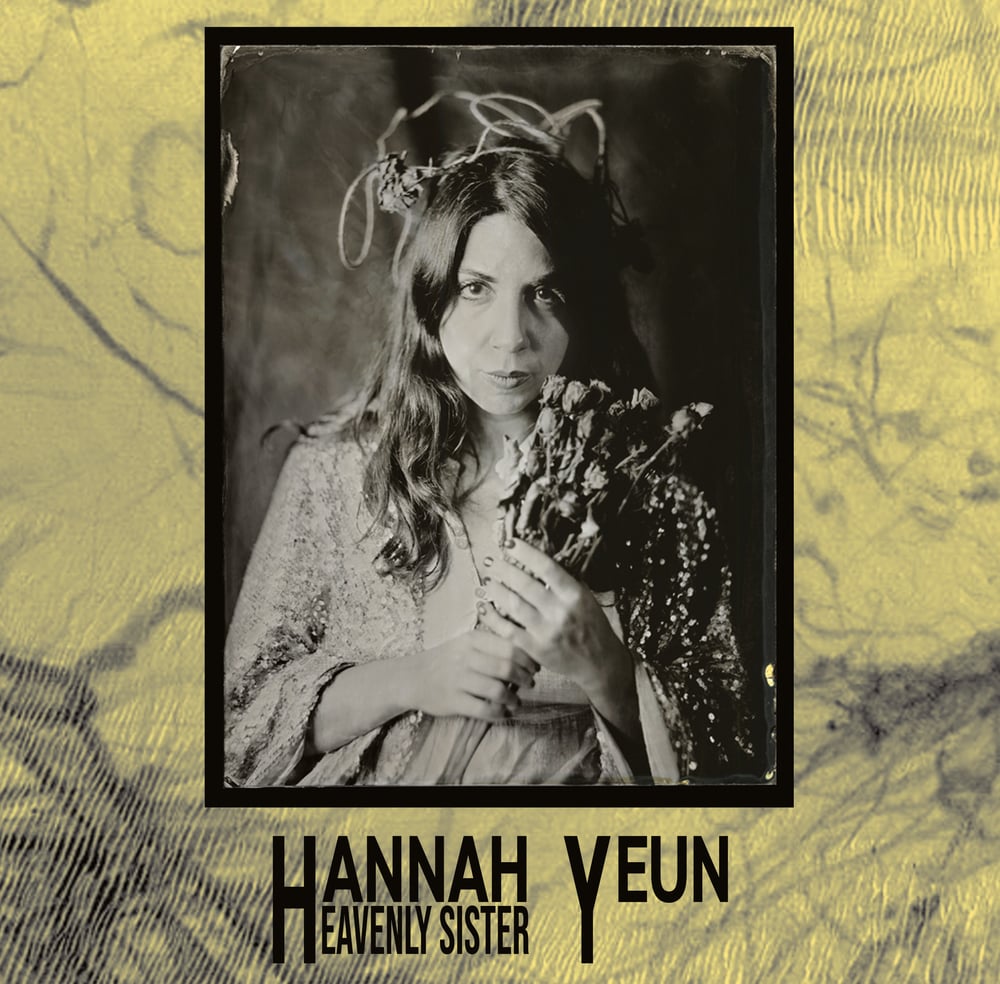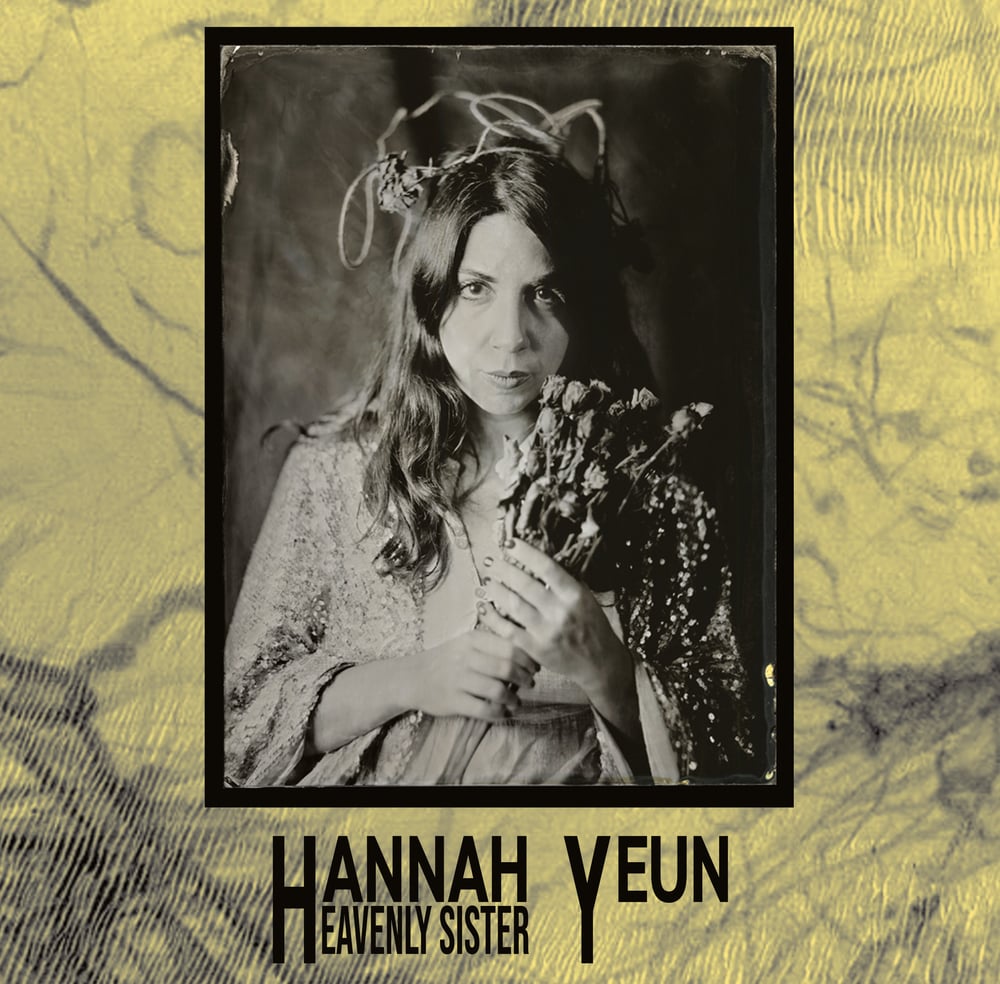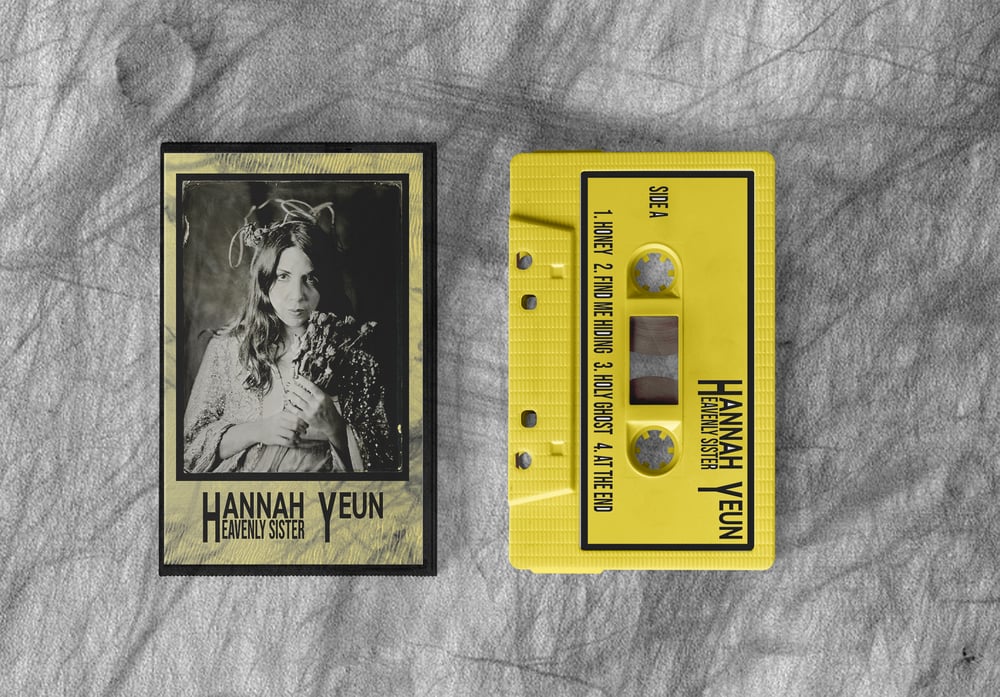 Like a divine presence, Heavenly Sister reaches across time and space with urgency for the present. Recorded in the summer of 2016, the album draws on five decades of pop history—the ghostly strum of a telecaster, the unexpected visitation of a theremin—to present carefully crafted songs of longing and betrayal.
Limited edition yellow cassette in black case. Pro-dubbed, pro-printed audio cassette w/ fold-out j-card. Limited to 100.
More about Hannah Yeun: Click Here.
Tracklist:
1. Honey
2. Find Me Hiding
3. Holy Ghost
4. At The End
5. You Only Love When It Hurts
6. Do It Now
7. Lingers
Release Date: Jan. 28, 2022
released by:
Perpetual Doom
release/catalogue number:
PD023