"Getting Stranger" Vinyl by Grady Strange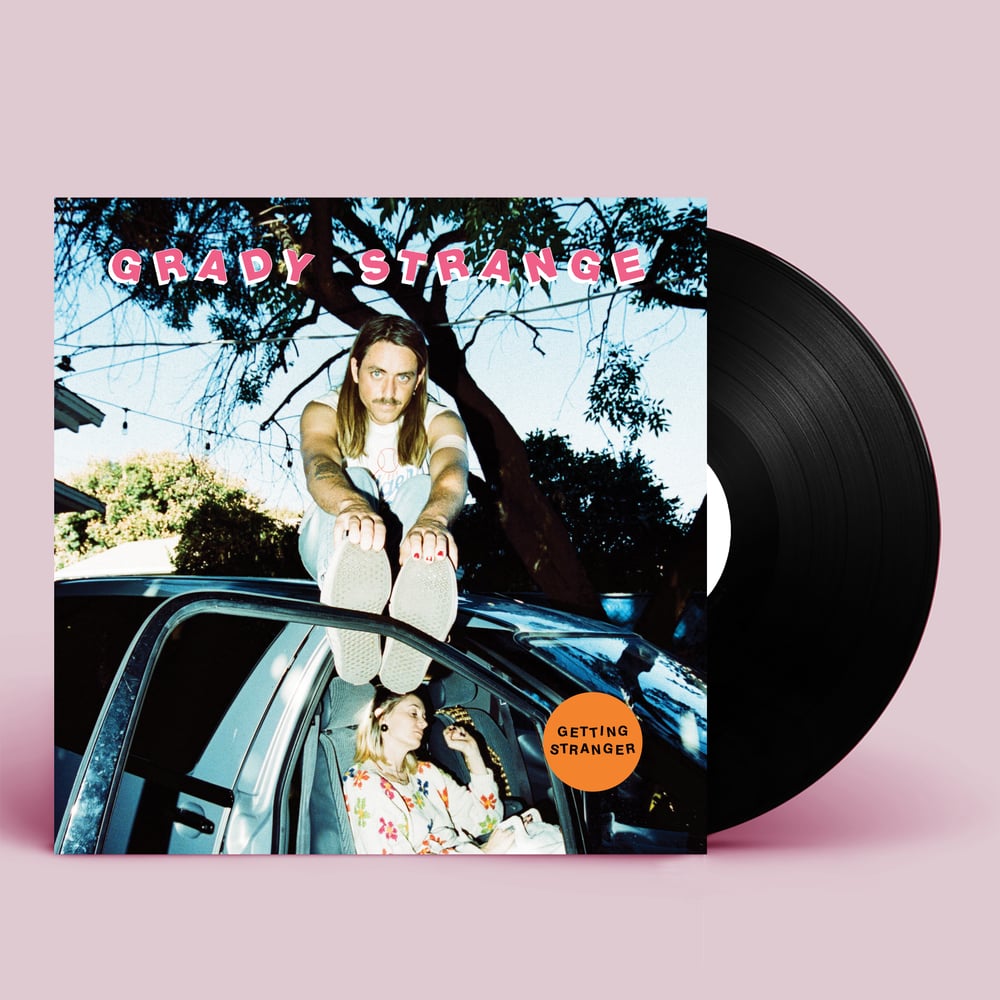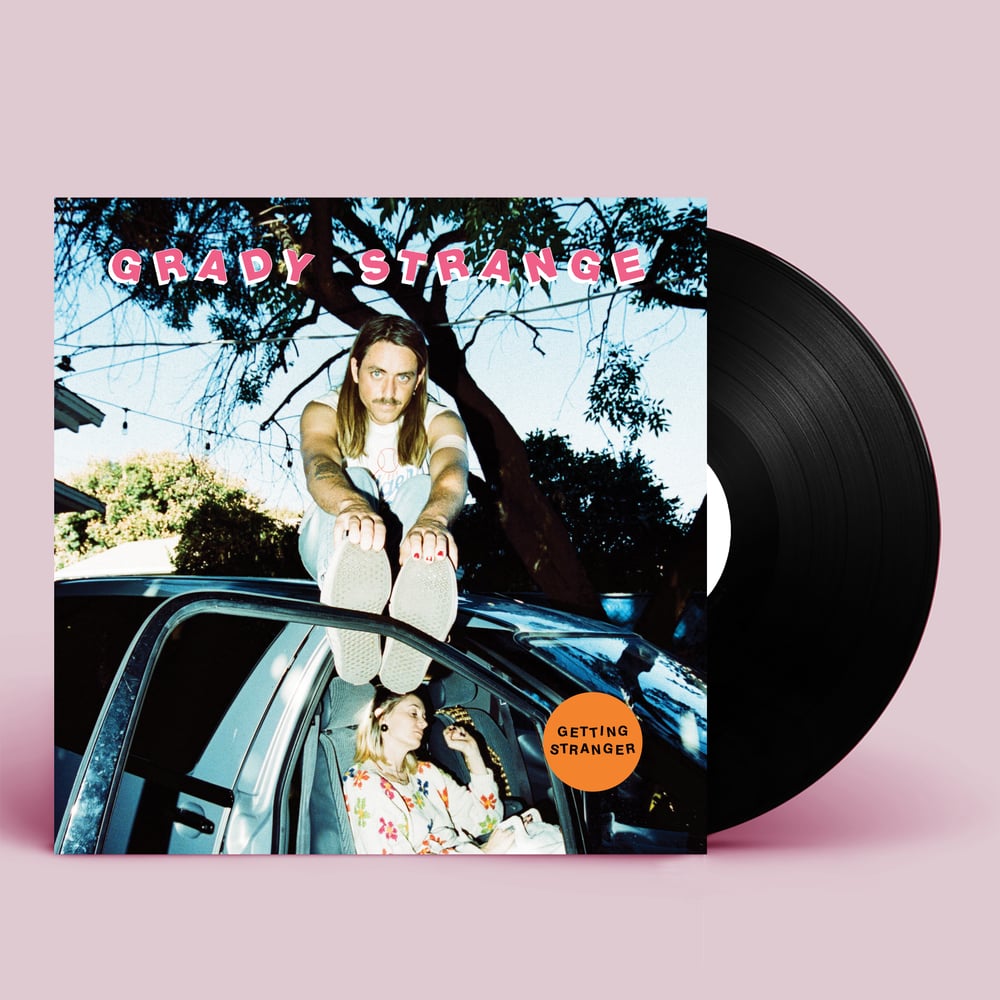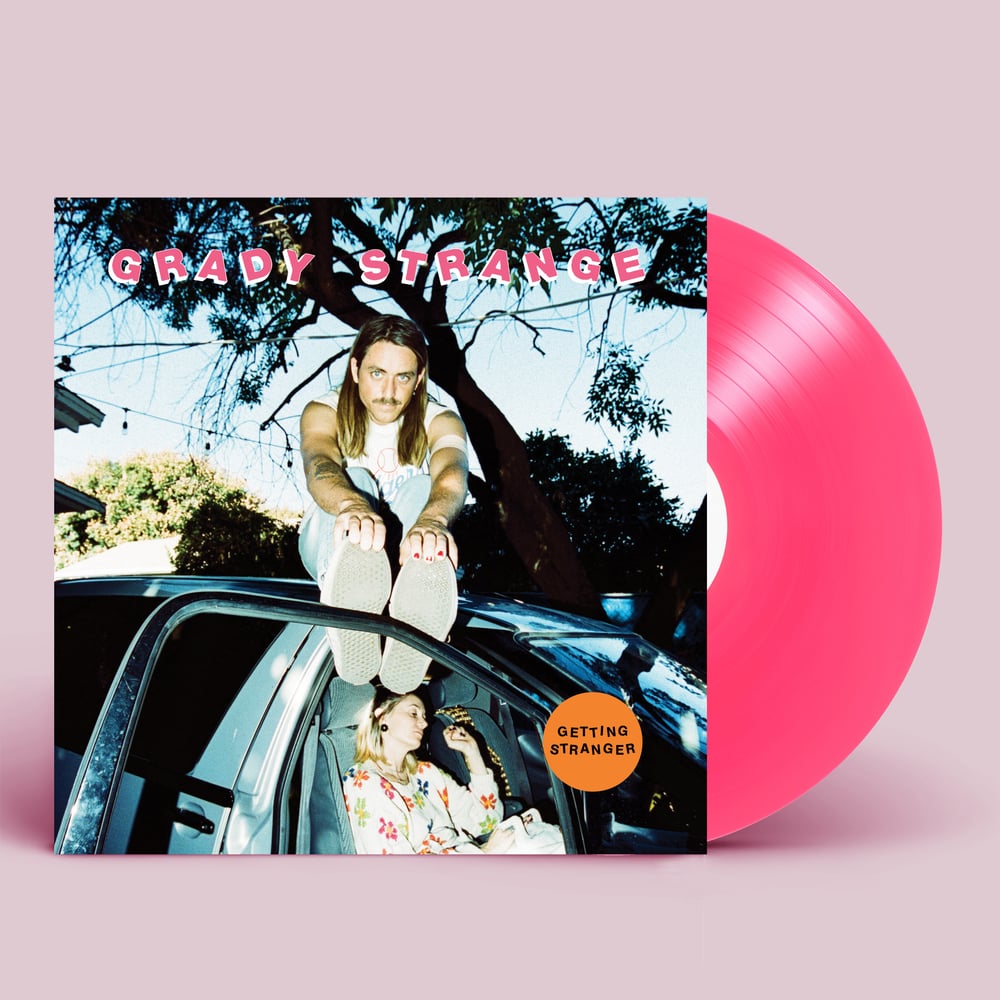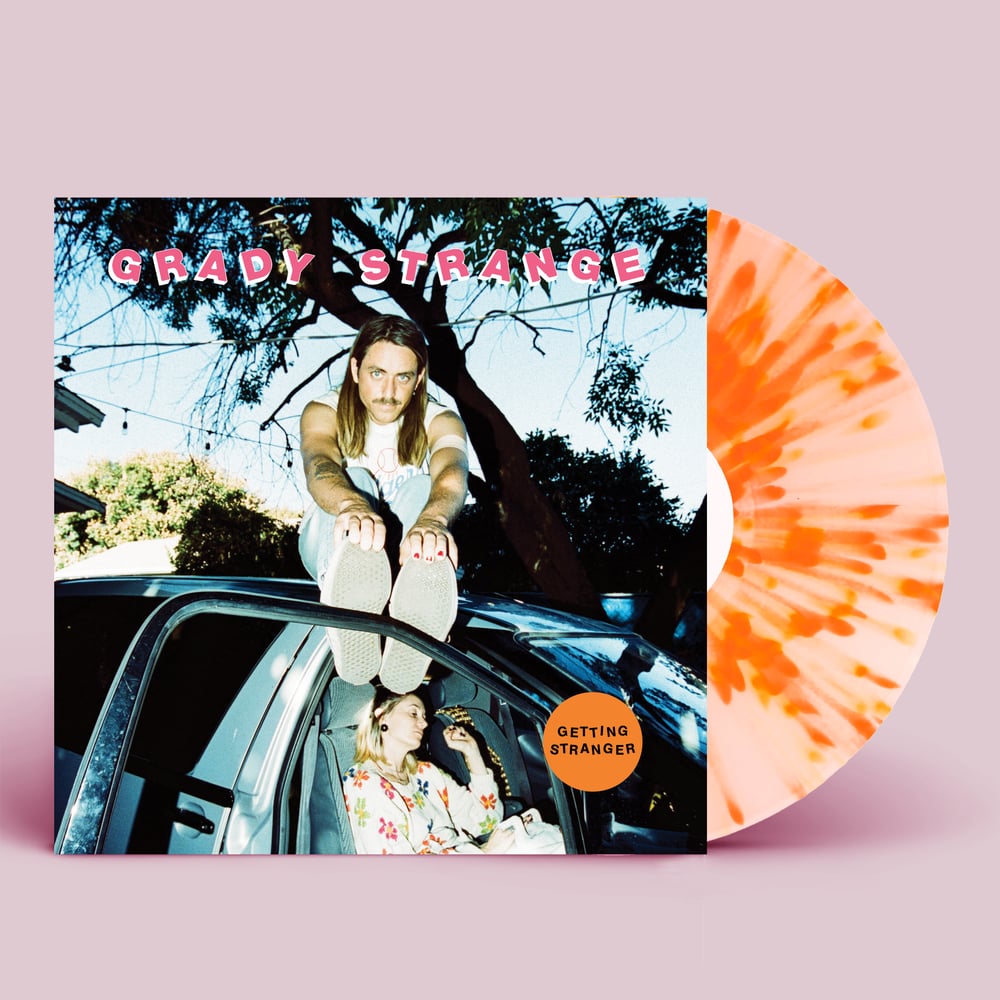 Perpetual Doom is proud to present the new record from Grady Strange: Getting Stranger. Beamed in from Echo Park, Los Angeles, Grady's supercharged full-length is the perfect soundtrack for our weird times. Here are nine tracks of high-intensity strangeness—what you might call "saltwater cowgirl rock and roll," filled with big hooks, whirling guitars, and keen insights into life, death, love, and hate.
More about Grady Strange: Click Here.
Limited Edition Classic Black Vinyl LP : 12", 140g. Limited to 100
Limited Edition Transparent Pink Vinyl LP: 12", 140g. Limited to 50
Limited Edition Transparent Pink/Orange Splatter Vinyl LP: 12", 140g. Includes random Grady Strange bumper sticker. Limited to 50
Tracklist:
1. Karmas A Gun
2. She Found The Way
3. Light Up Luvr
4. No 1 Knows
5. Colorful Collage
6. Start New
7. Queen Of The Middle Of Nowhere
8. I'm Not Your Man
9. Easier 2 Say
10. Thank You, Laura
Release Date: March 2022
released by:
Perpetual Doom
release/catalogue number:
PD018
"Karmas A Gun" Video Here: Watch