"Getting Stranger" Vinyl by Grady Strange (Preorder)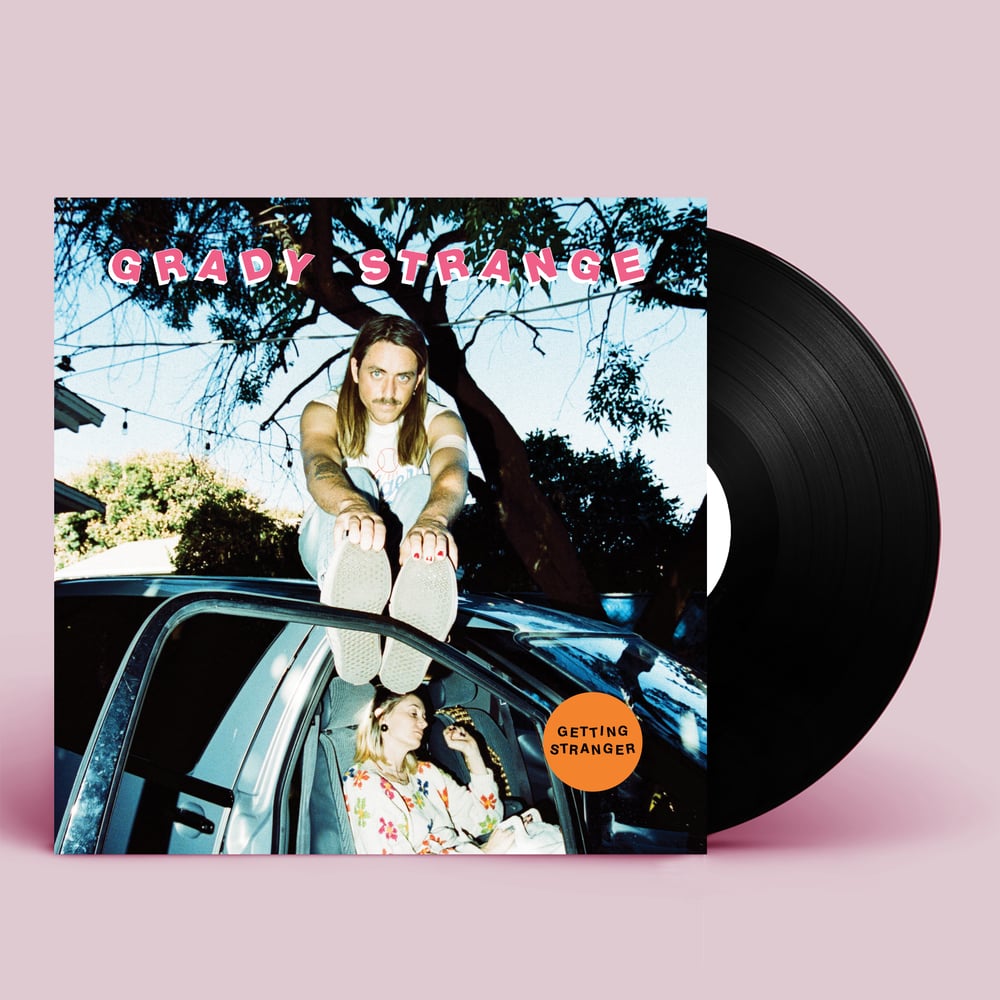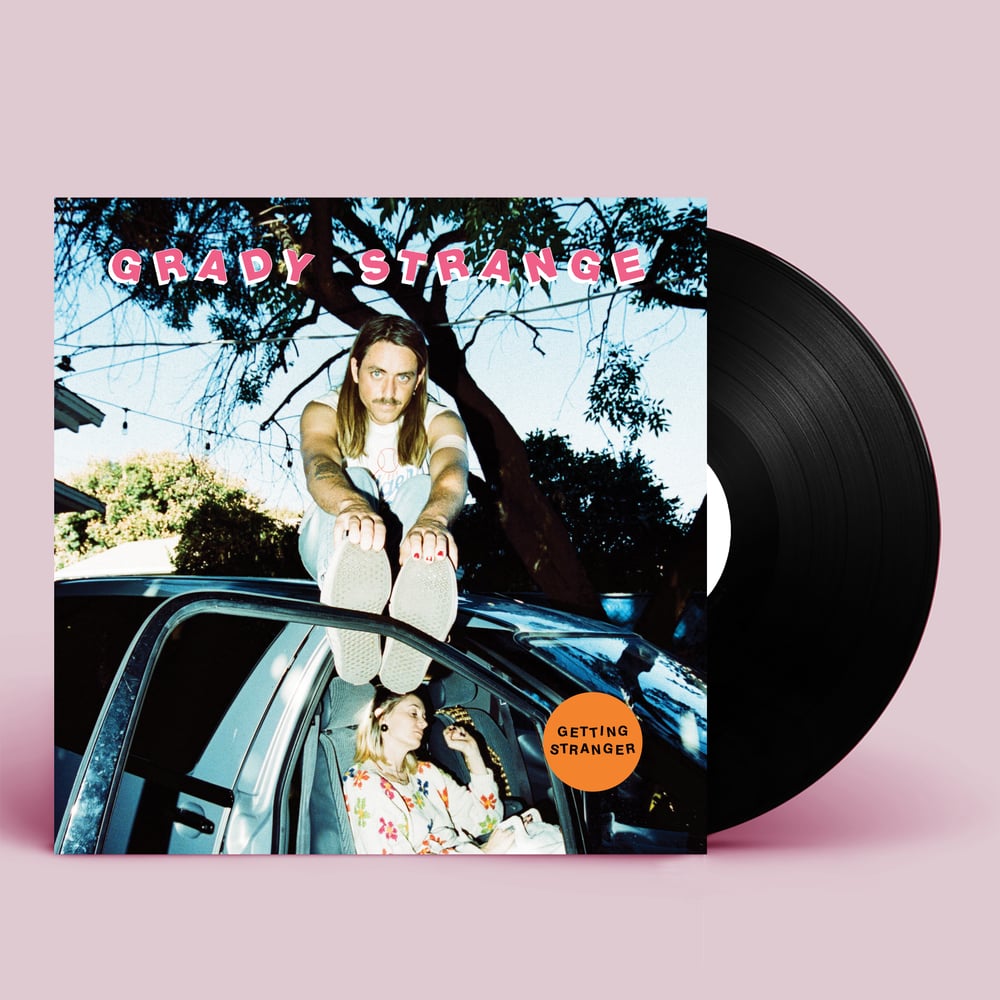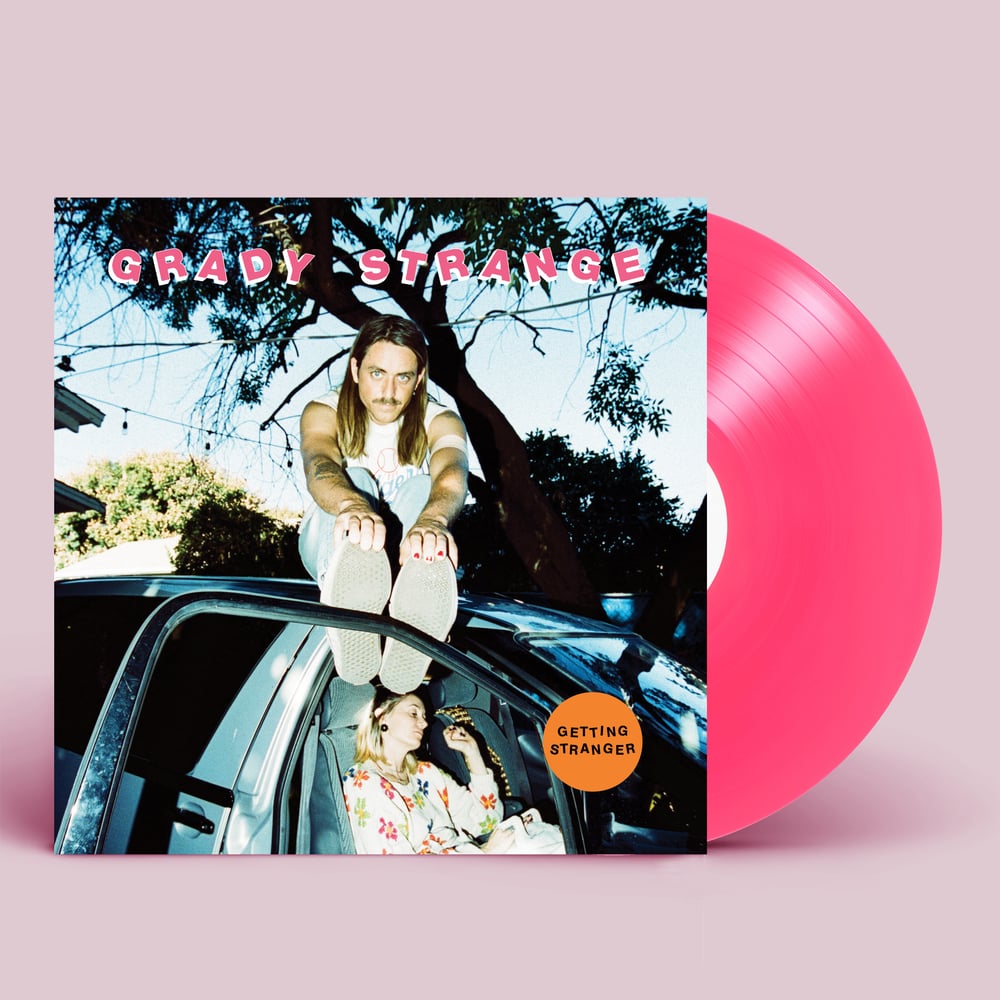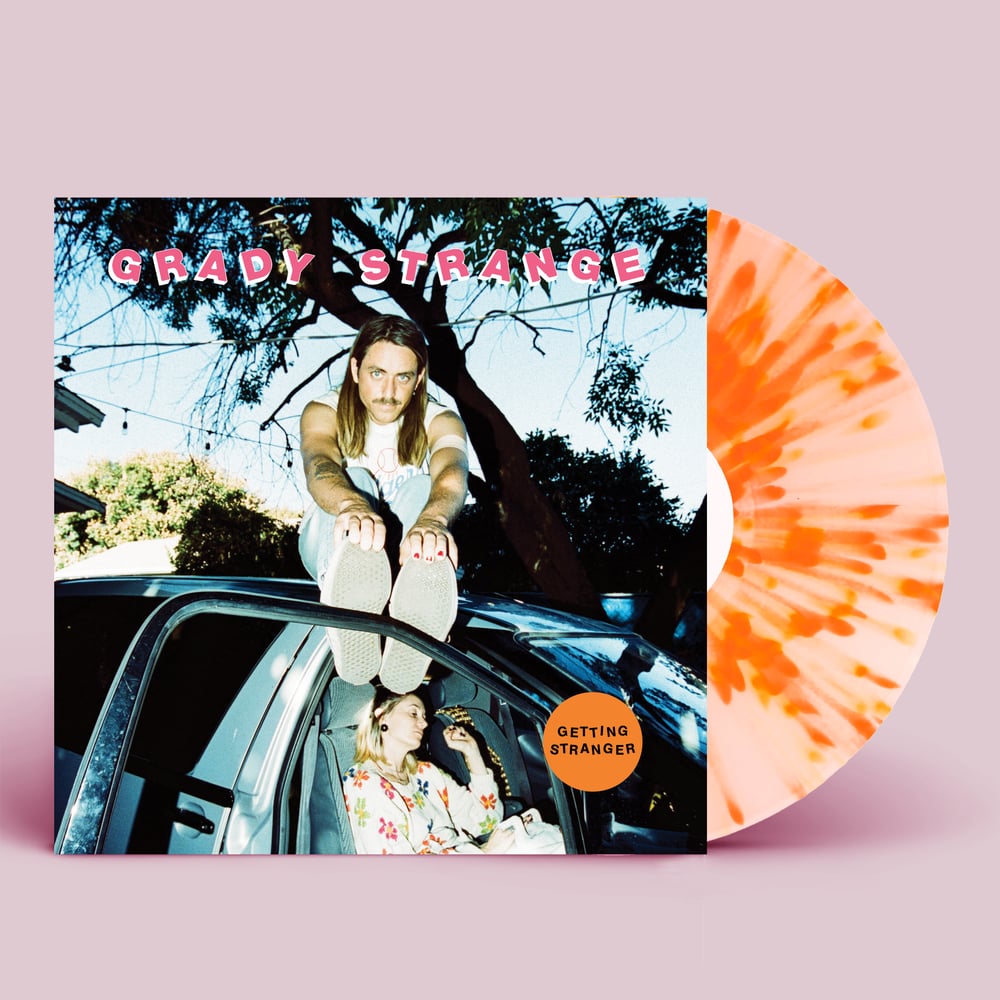 Perpetual Doom is proud to present the new record from Grady Strange: Getting Stranger. Beamed in from Echo Park, Los Angeles, Grady's supercharged full-length is the perfect soundtrack for our weird times. Here are nine tracks of high-intensity strangeness—what you might call "saltwater cowgirl rock and roll," filled with big hooks, whirling guitars, and keen insights into life, death, love, and hate.
More about Grady Strange: Click Here.
Limited Edition Classic Black Vinyl LP : 12", 140g. Limited to 100
Limited Edition Transparent Pink Vinyl LP: 12", 140g. Limited to 50
Limited Edition Transparent Pink/Orange Splatter Vinyl LP: 12", 140g. Includes random Grady Strange bumper sticker. Limited to 50
***All purchases includes digital copy of the album.
Tracklist:
1. Karmas A Gun
2. She Found The Way
3. Light Up Luvr
4. No 1 Knows
5. Colorful Collage
6. Start New
7. Queen Of The Middle Of Nowhere
8. I'm Not Your Man
9. Easier 2 Say
10. Thank You, Laura
Release Date: The turnaround time for vinyl pressing is extremely long right now. Manufacturing delays for vinyl are currently industrywide. The Getting Stranger vinyl records have been significantly delayed, but we are hoping to be able to ship them in March 2022.
released by:
Perpetual Doom
release/catalogue number:
PD018
"Karmas A Gun" Video Here: Watch