"Gestalt" Vinyl by Ryan Sambol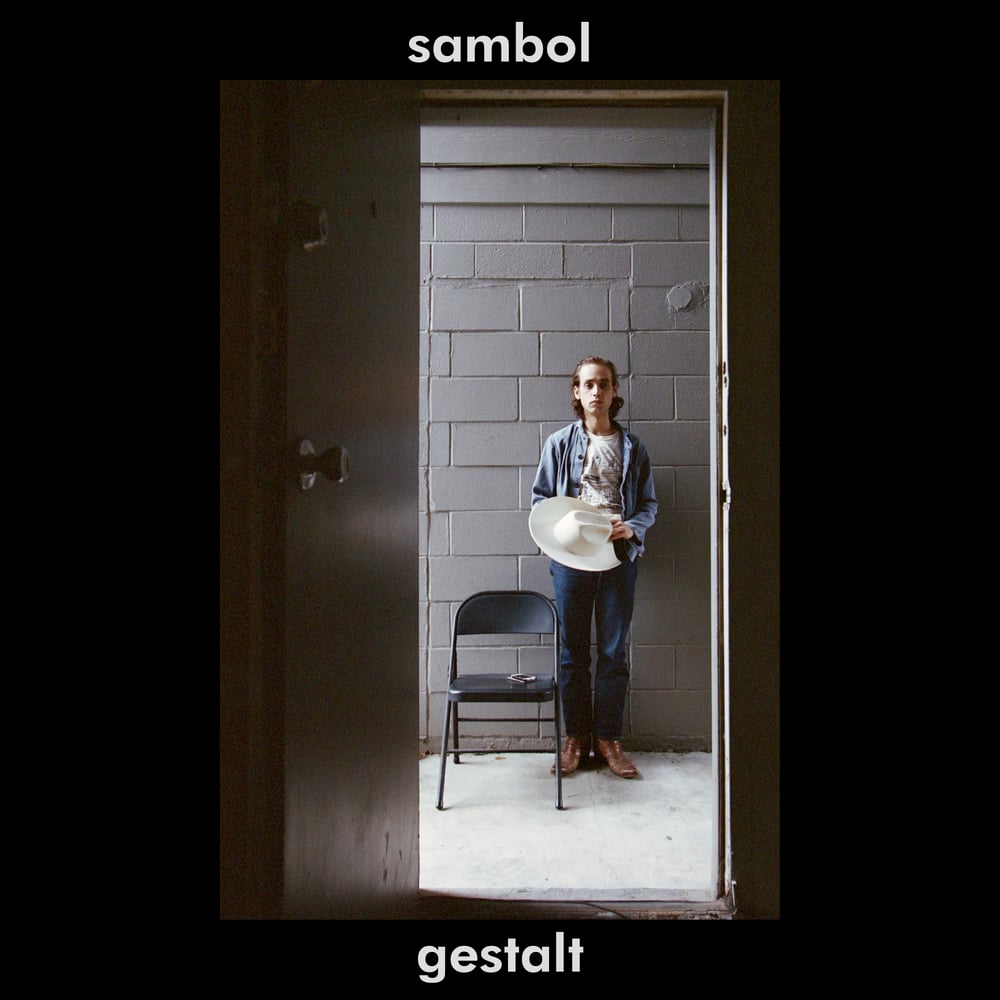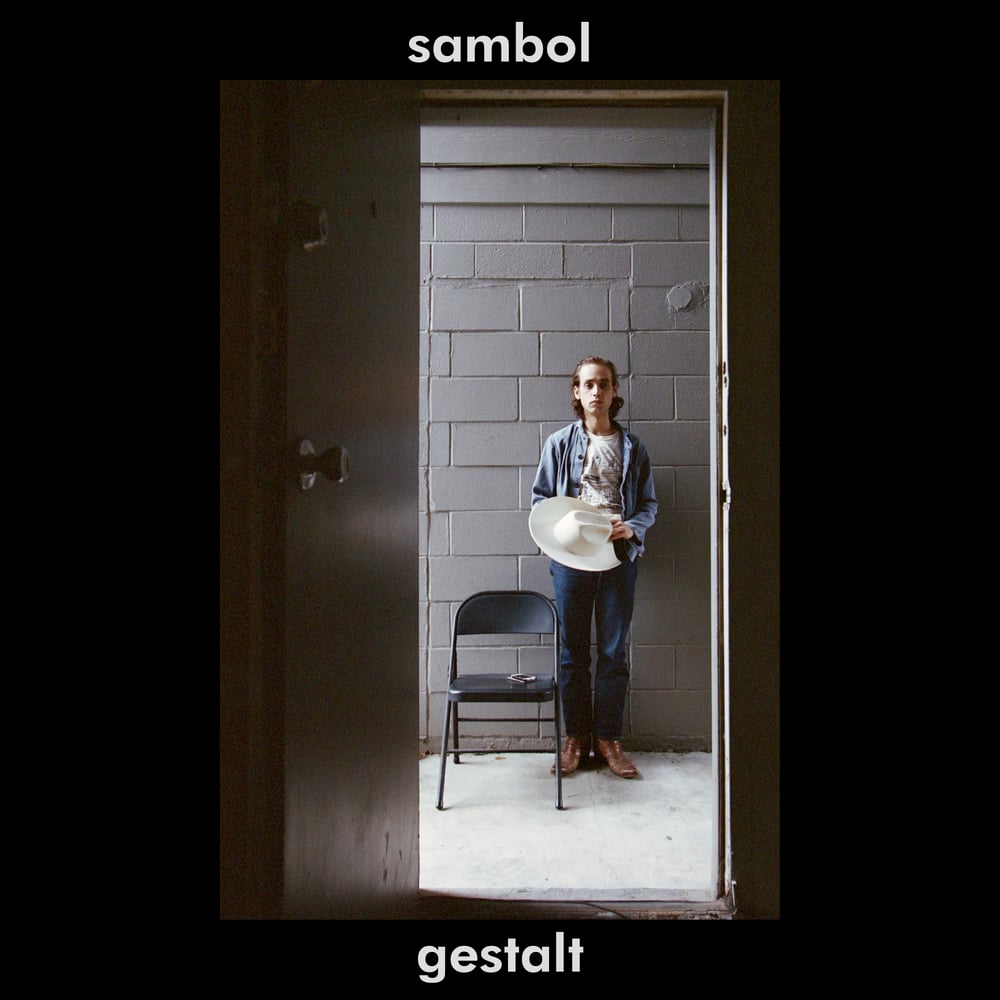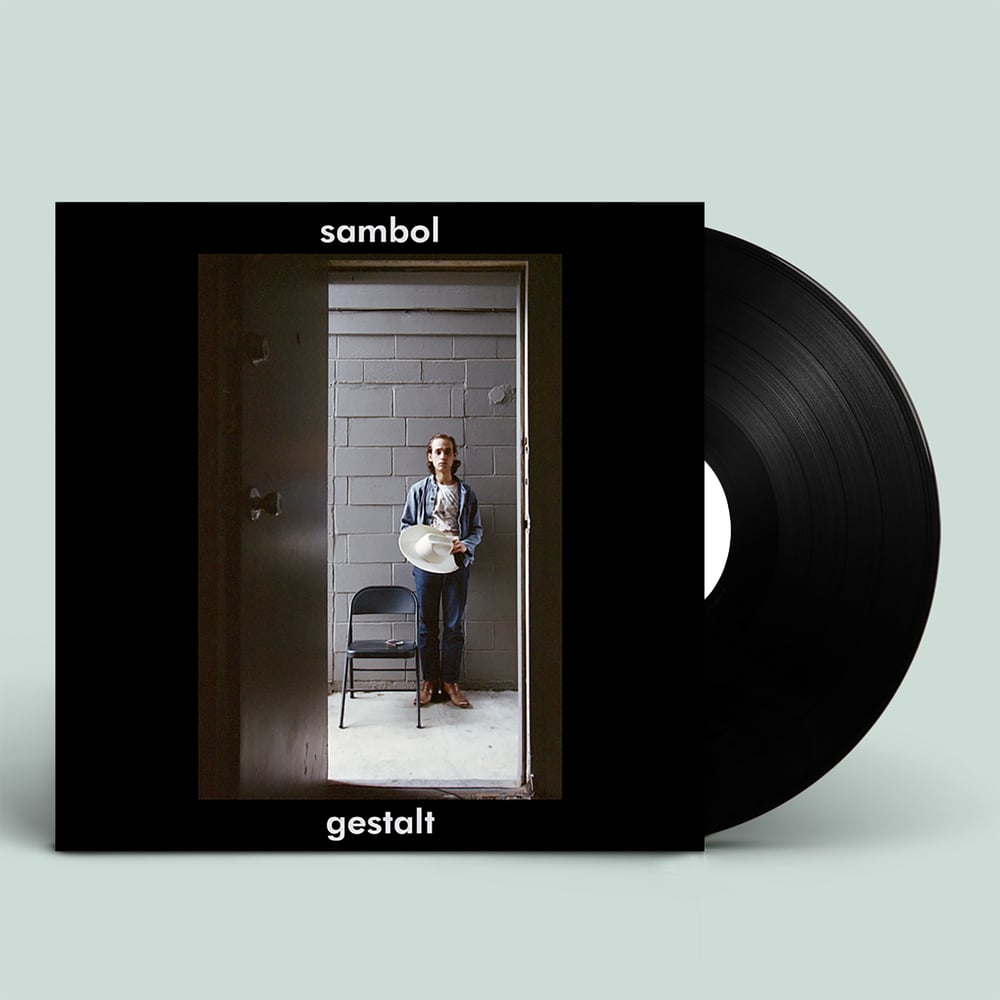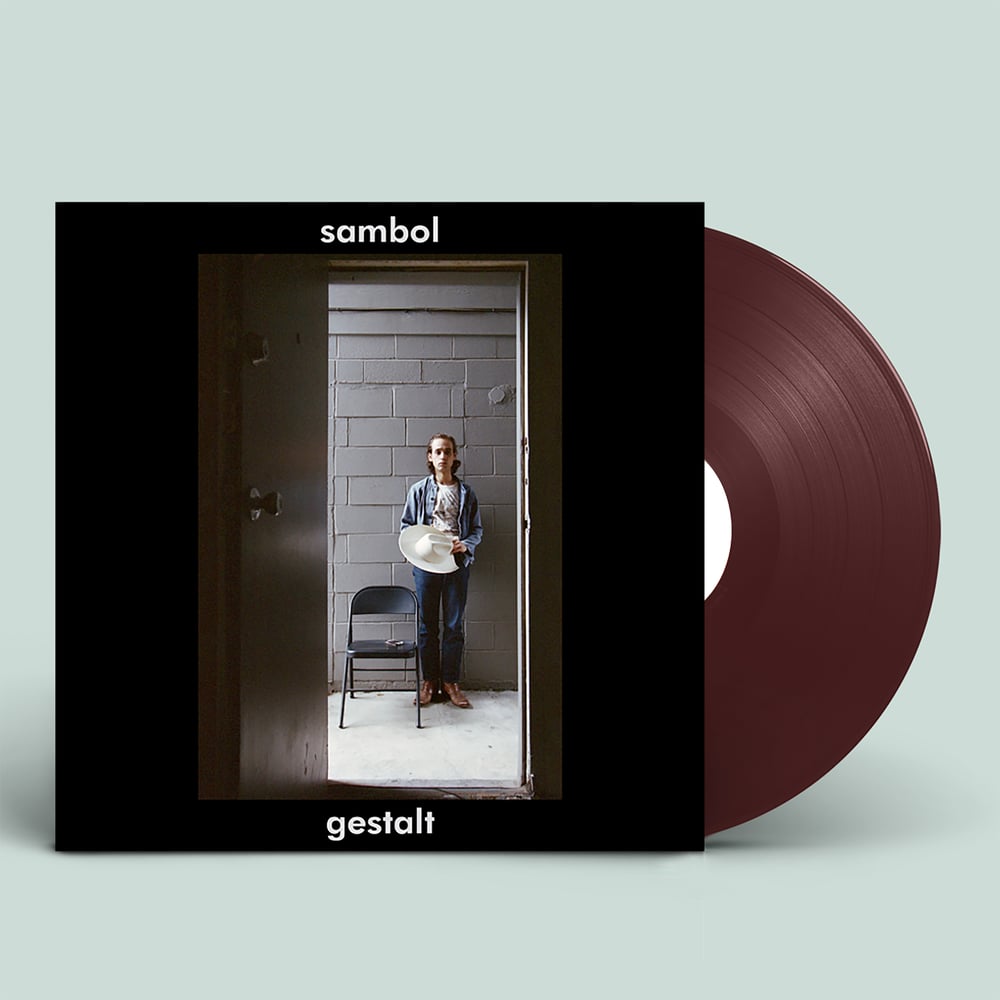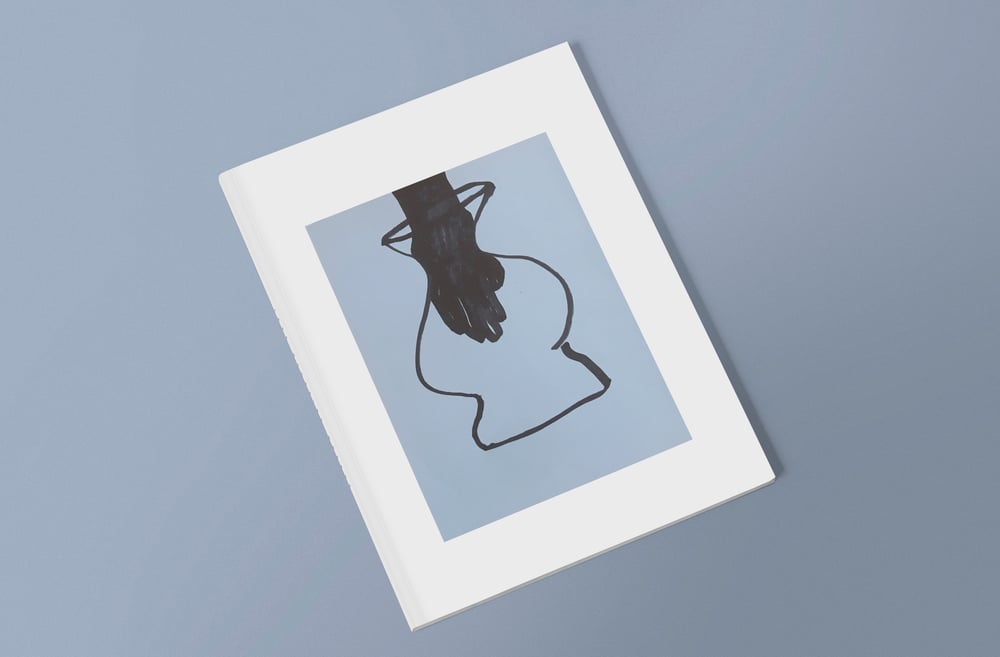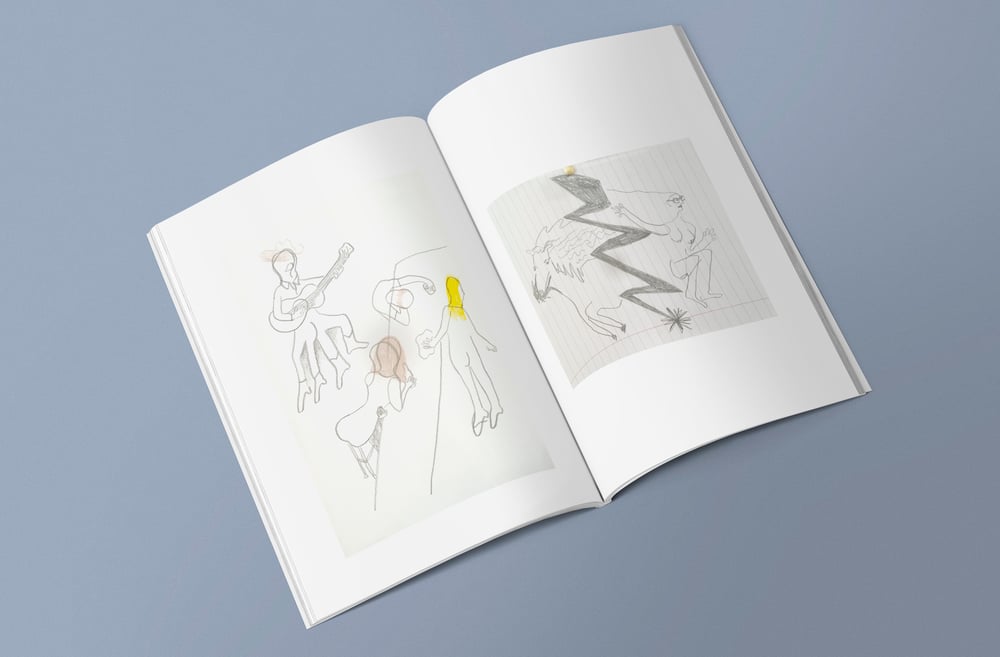 Gestalt is the newest album from Texas-based musician and poet Ryan Sambol. Following his work with The Strange Boys, Living Grateful, and The Interstate Group, this record refines the country-folk sound of previous solo releases Now Ritual (2015) and Rail Sing (2020) in a stark work of personal and musical pruning. Although written for the road and full accompaniment, these nine tracks were recorded in relative isolation, often tracked live, and reflect the sometimes painful, often bemusing process of self-examination. The result is a singular document of a songwriter honing his craft—observing, thinking, and creating.
More about Ryan Sambol: Click Here.
Pitchfork Review: Click Here.
Classic Vinyl : 12" black vinyl, 140g. Limited to 150
Deluxe Edition Vinyl: 12" opaque brown vinyl, 140g. Limited to 75
Package Options (use dropdown when adding to cart):
1. Classic Black Vinyl: $22.22
2. Deluxe Opaque Brown Vinyl w/ Zine by Ryan Sambol: SOLD OUT
3. Deluxe Opaque Brown Vinyl: $25
Tracklist:
1. You're Still Lovable To Someone
2. Just Like Golden Hours
3. Approaching Storm Dog Blues
4. Big Text
5. There Are Things To Be Doing
6. Different Sky
7. Why Am I Afraid To Pray
8. Round The House
9. His Aim
released by:
Perpetual Doom
release/catalogue number:
PD012