"Gavin Gruesome" Cassette by Stephen Heath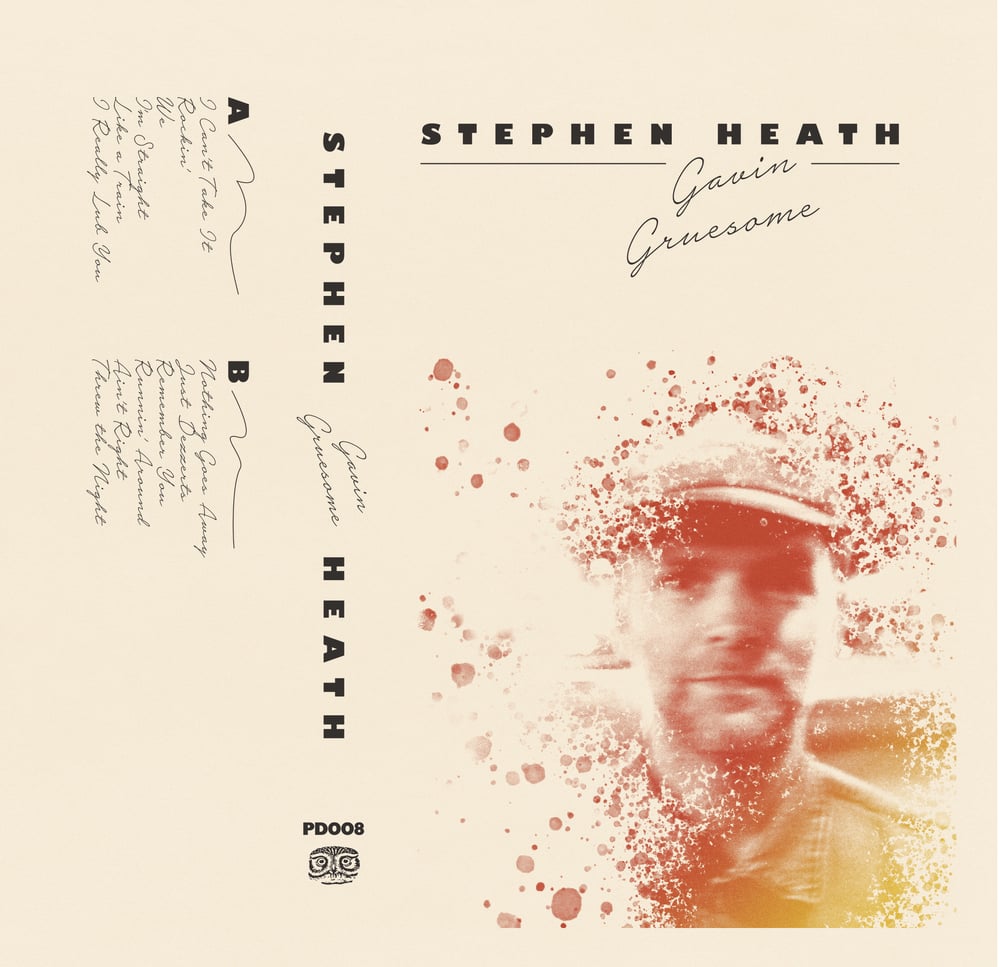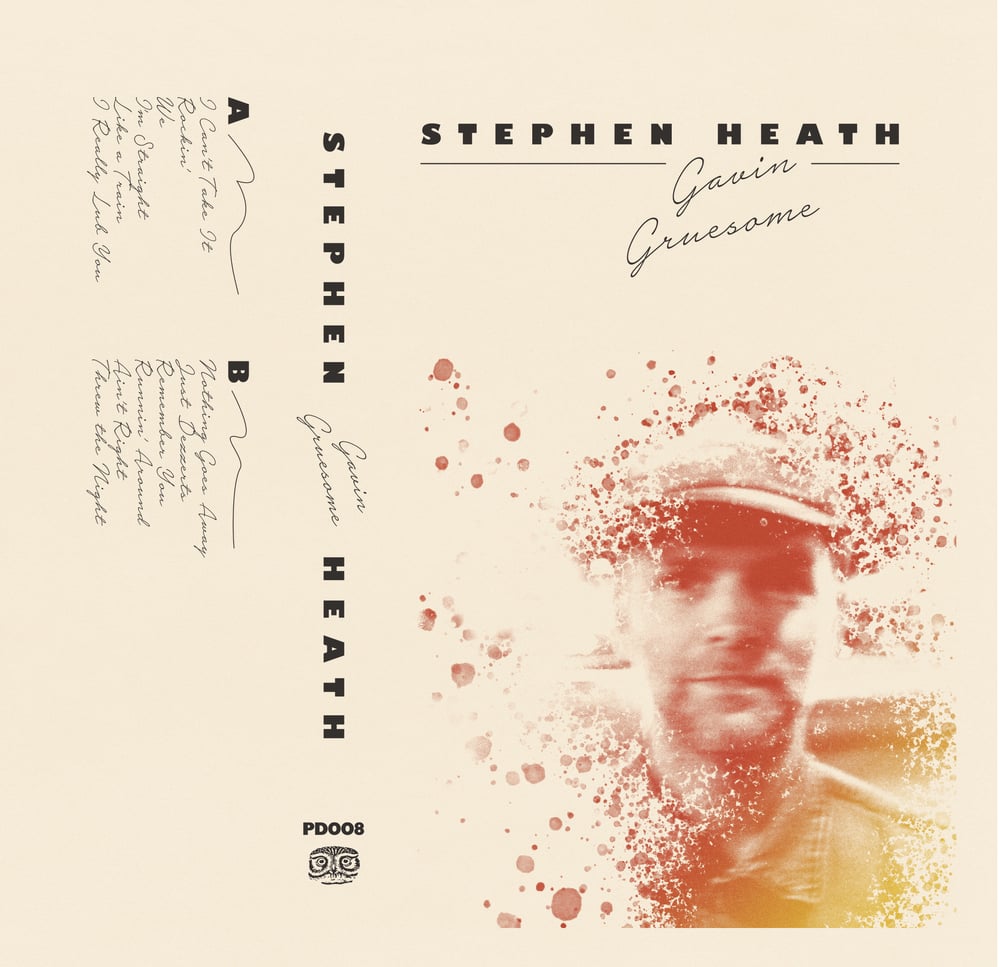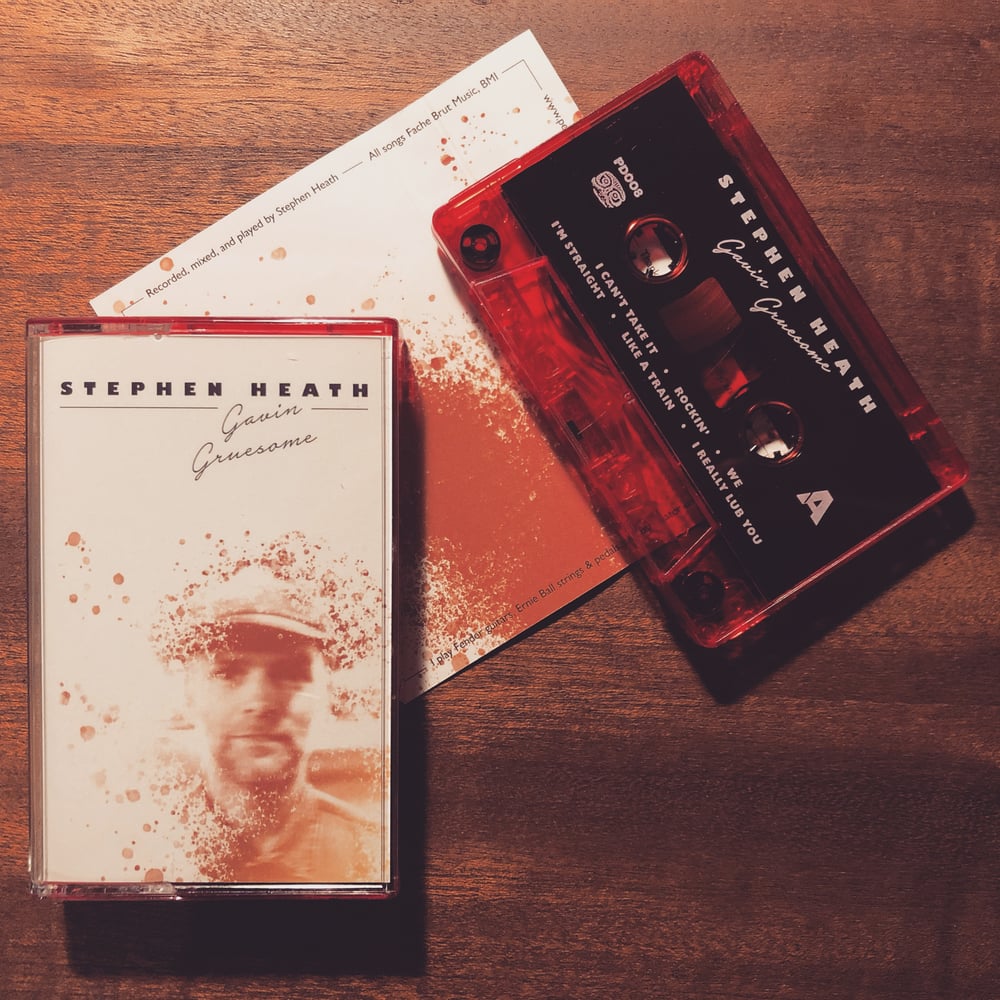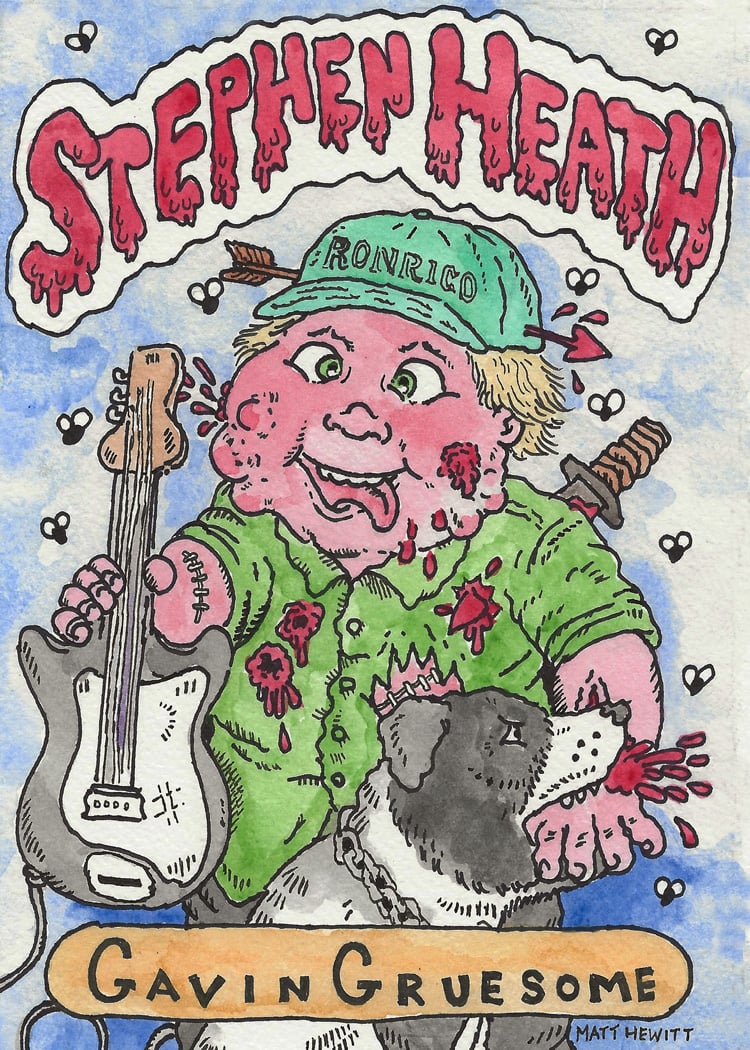 Known for his precision guitar work in L.A. Takedown, as well as for acts like Paul Bergmann, Weyes Blood and Death Valley Girls, Stephen lends his craft to a propulsive collection of original material—bristling with static, impulse, and freedom. Gavin Gruesome is a record of fuzzed-out, wide-eyed rock'n'roll.
More about Stephen Heath: Click Here.
Pro-dubbed, pro-printed audio cassette w/ fold-out j-card!
Limited to 100 Copies.
***Cassette purchase includes digital copy of the album.
Release Date: January 1, 2021
The first 100 orders come with a limited edition GPK "Gavin Gruesome" sticker.
Tracklist:
1. I Can't Take It
2. Rockin'
3. We
4. I'm Straight
5. Like A Train
6. I Really Lub You
7. Nothing Goes Away
8. Just Dezzerts
9. Remember You
10. Runnin' Around
11. Ain't Right
12. Threw The Night
released by:
Perpetual Doom
release/catalogue number:
PD008
"I Can't Take It" Video Here: Watch
"I'm Straight" Video Here: Watch