"Emilee Emiko EP" by Emilee Emiko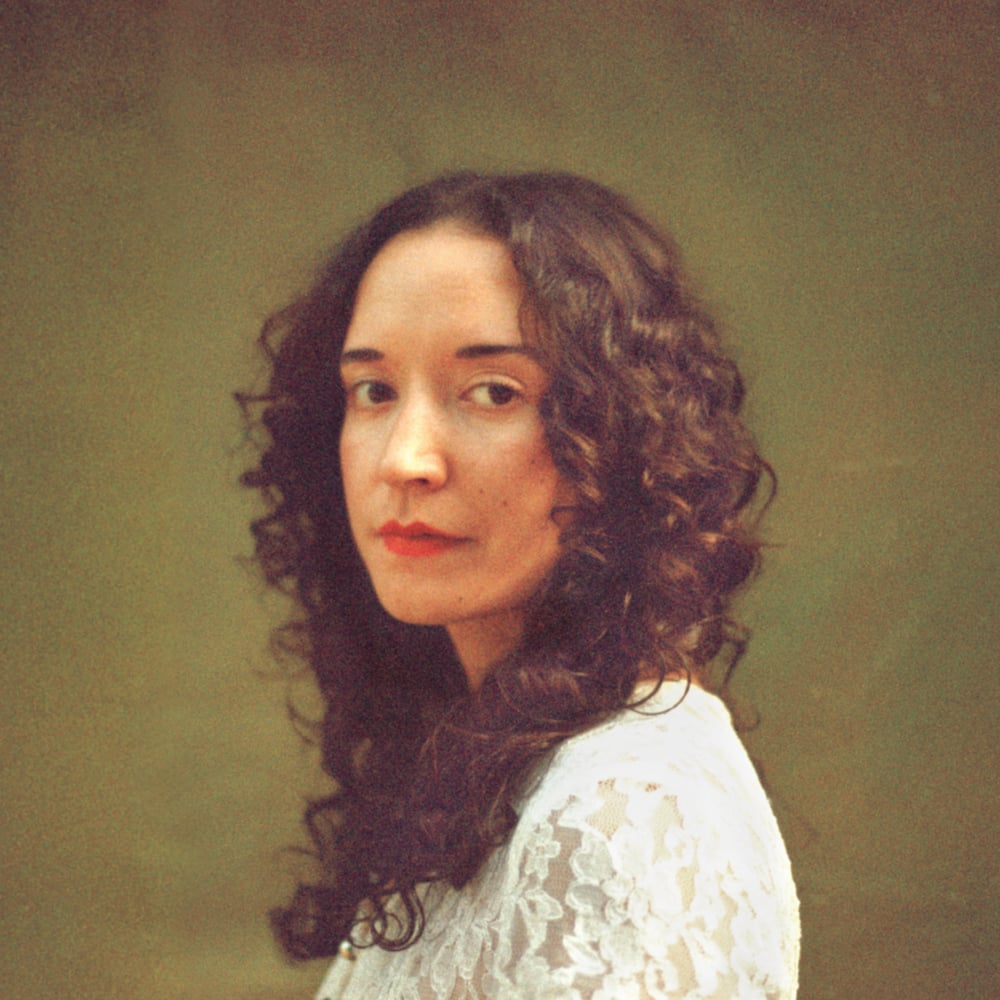 Perpetual Doom proudly presents the debut EP from Emilee Emiko. Written and recorded between Portland, Oregon and Los Angeles, these five songs offer a warm invitation into the world of this evocative singer-songwriter. Alongside collaborator Graeme Gibson, Emiko draws on a rich palette of folk, soul, and rock to craft wry and indelible material. From the bittersweet nostalgia of "Looking" to the toe-tapping groove on "Quiet," each track projects confidence and vision. The record also features the contributions of a wide range of friends and collaborators, including Michael Nau, Lauren Jacobson (The Lumineers), Ron Lewis (The Shins, Fruit Bats), and Dan Schneider (The Singleman Affair). Lush, memorable, and full of light, this debut ensures Emilee Emiko will be a voice heard for years to come.
More about Emilee Emiko: Click Here.
Pro-dubbed, pro-printed audio cassette w/ fold-out j-card!
***Cassette purchase includes digital copy of the album.
Tracklist:
1. Looking
2. Quiet
3. Wishing Away
4. Duet
5. Only So Much (Bonus Track)
Release Date: November 27, 2020
released by:
Perpetual Doom
release/catalogue number:
PD011