"HANGMAN" Cassette by Dayton Swim Club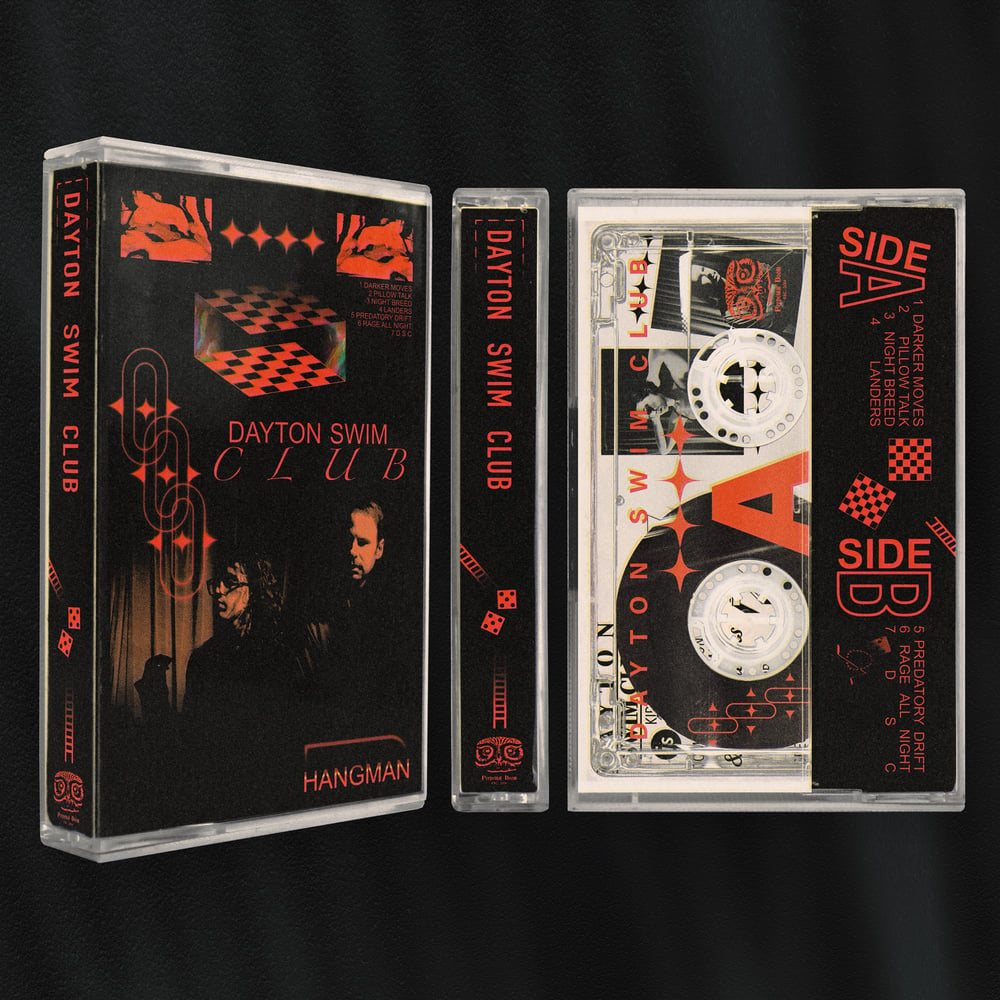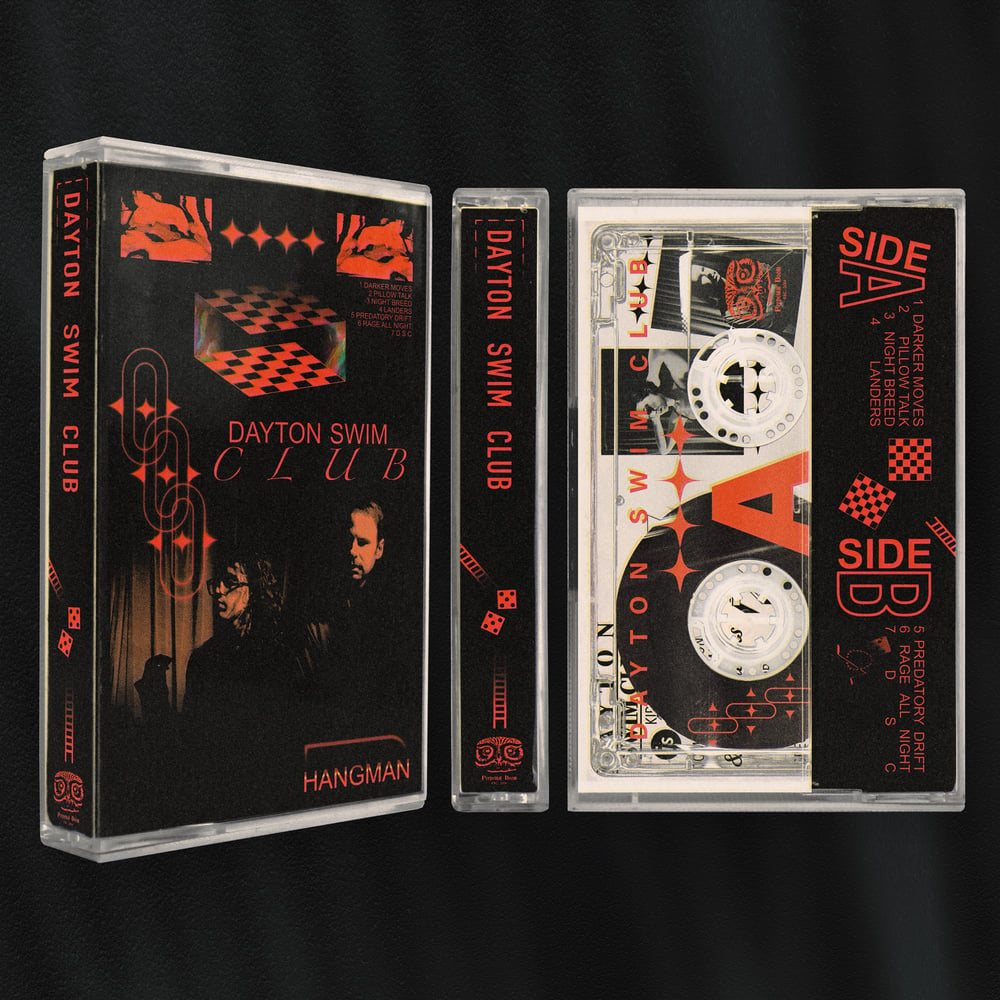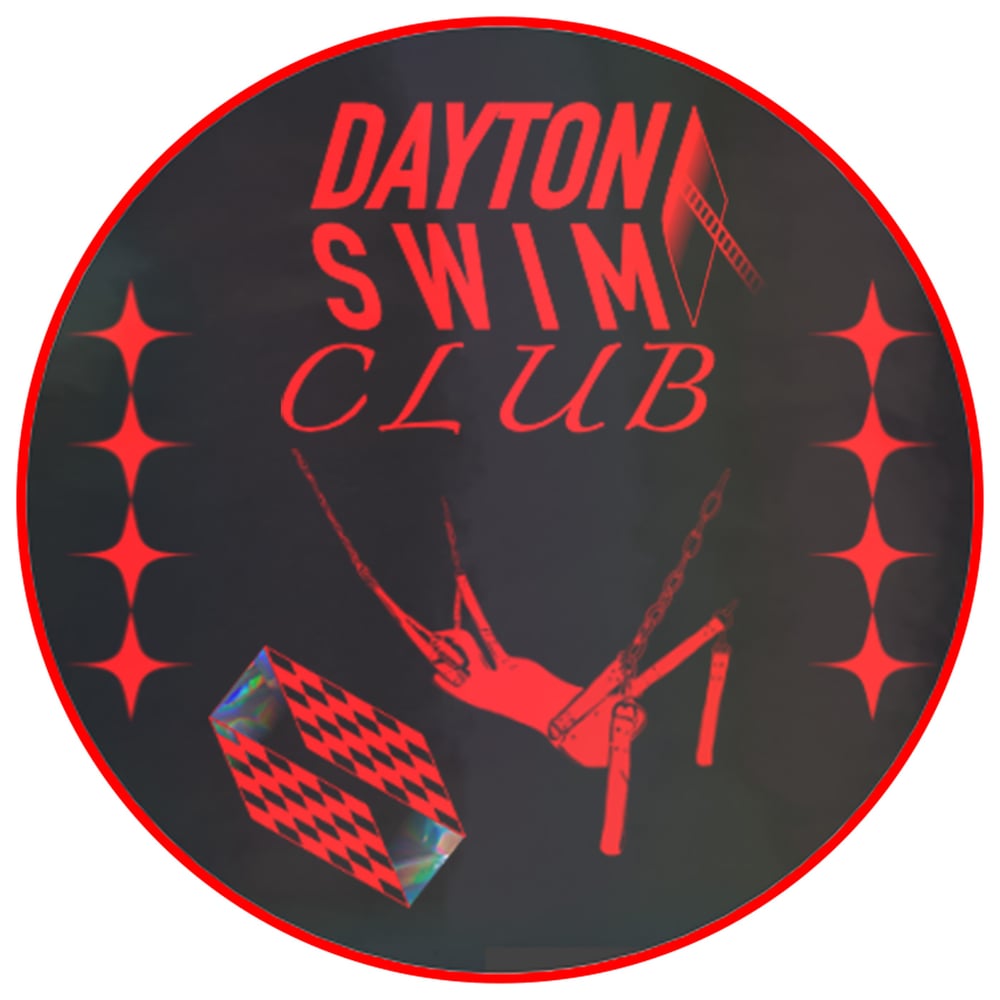 Dayton Swim Club is a new LA project fronted by Dominique Matelson and Nick Flessa. These two unique voices narrate immersive lyrics to create a series of powerful gothic American vignettes, set within the band's eclectic Post Punk Western Noir sound. Each track on their debut record Hangman is a near operatic set-piece produced by guitarist Mario Luna to evoke surreal, gnarled glimpses into the violent and romantic underbelly of the band's imaginary exurbs. The record adds a new level of sonic sophistication to Dayton Swim Club's memorable, high-energy live performances.
Pro-dubbed, pro-printed audio cassette w/ fold-out j-card w/ a Dayton Swim Club sticker. Limited to 100.
Tracklist:
1. Darker Moves
2. Pillow Talk
3. Night Breed
4. Landers
5. Predatory Drift
6. Rage All Night
7. DSC
Release Date: September 17, 2021
released by:
Perpetual Doom
release/catalogue number:
PD019