Doom Club: 7 Month Cassette Subscription (Enrollment Currently Closed)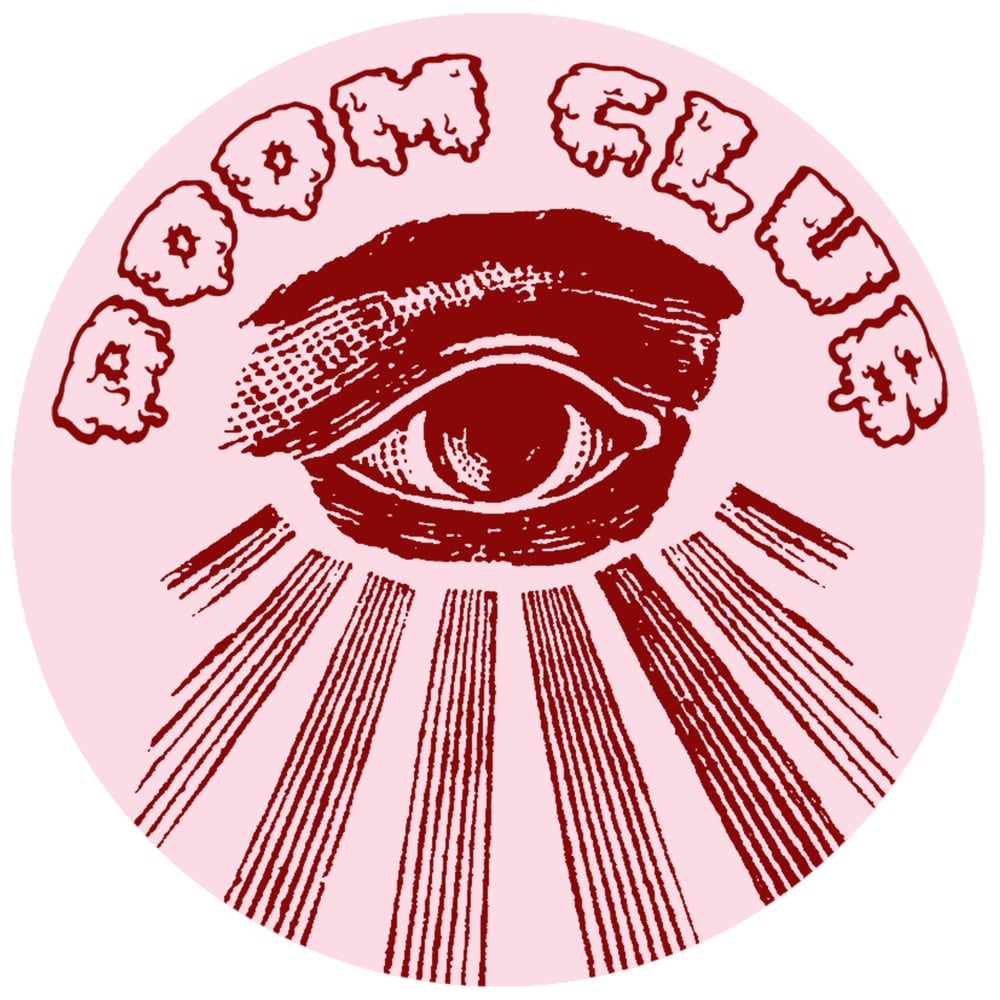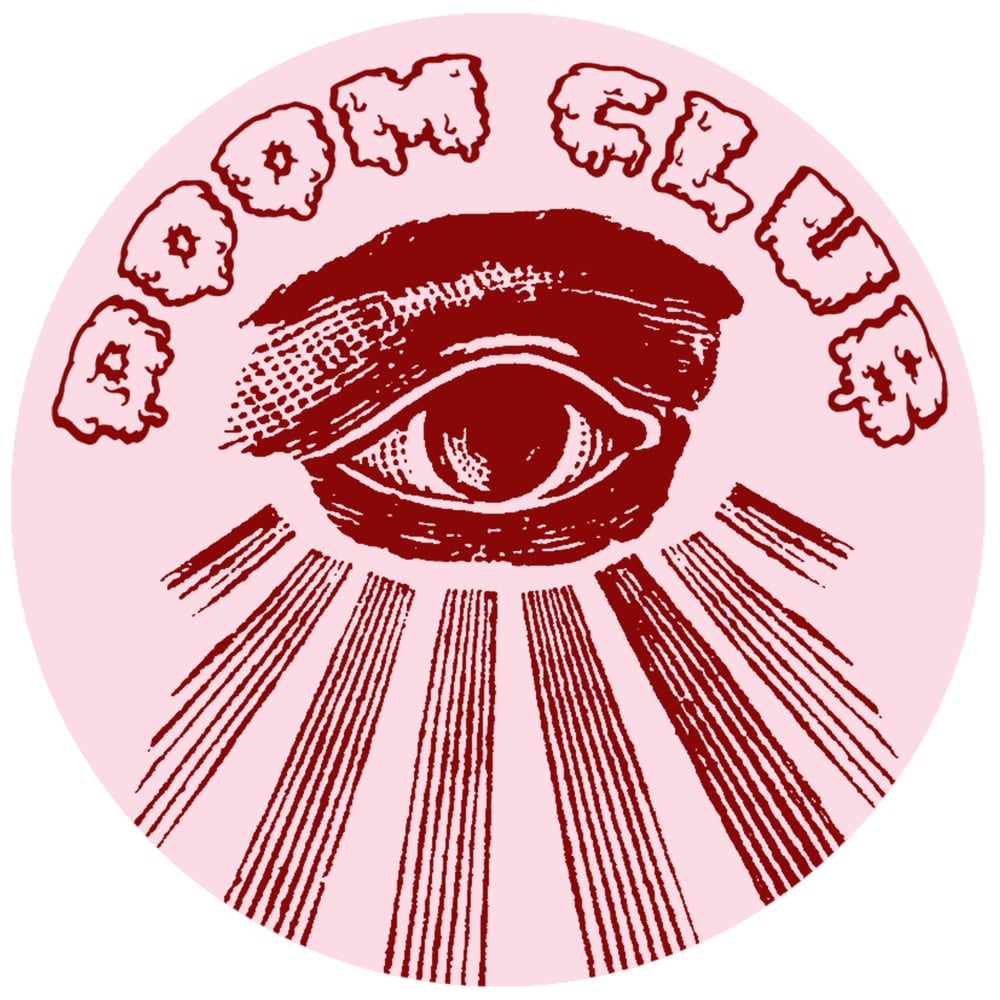 $46.66 Total for a 7 Month Membership
Doom Club is a cassette subscription series lovingly curated by the good folk at Perpetual Doom. It's a way for us to deliver fresh doom to you on a regular basis.
Each month(ish), we will mail you a limited-edition cassette tape from an artist we think you'll love. Additionally, Doom Club members will receive exclusive bonus items, club swag, and discounts. We're gonna have some fun with this and totally make it worth every penny.
Doom Club membership includes:
-7 cassettes with digital downloads selected for Doom Club
-Occasional bonus items relating to releases
-Doom Club pin and sticker
-Perpetual Doom stickers with every release
-Exclusive discounts on store purchases
-Advance notice/previews of upcoming releases
*USA only
Disclaimer: Joining Doom Club will enter into a clandestine world of sounds that may alter your mind and put you on the path to deliverance. We might even ask you to get branded.