"Dead Calm" Vinyl by Austin Leonard Jones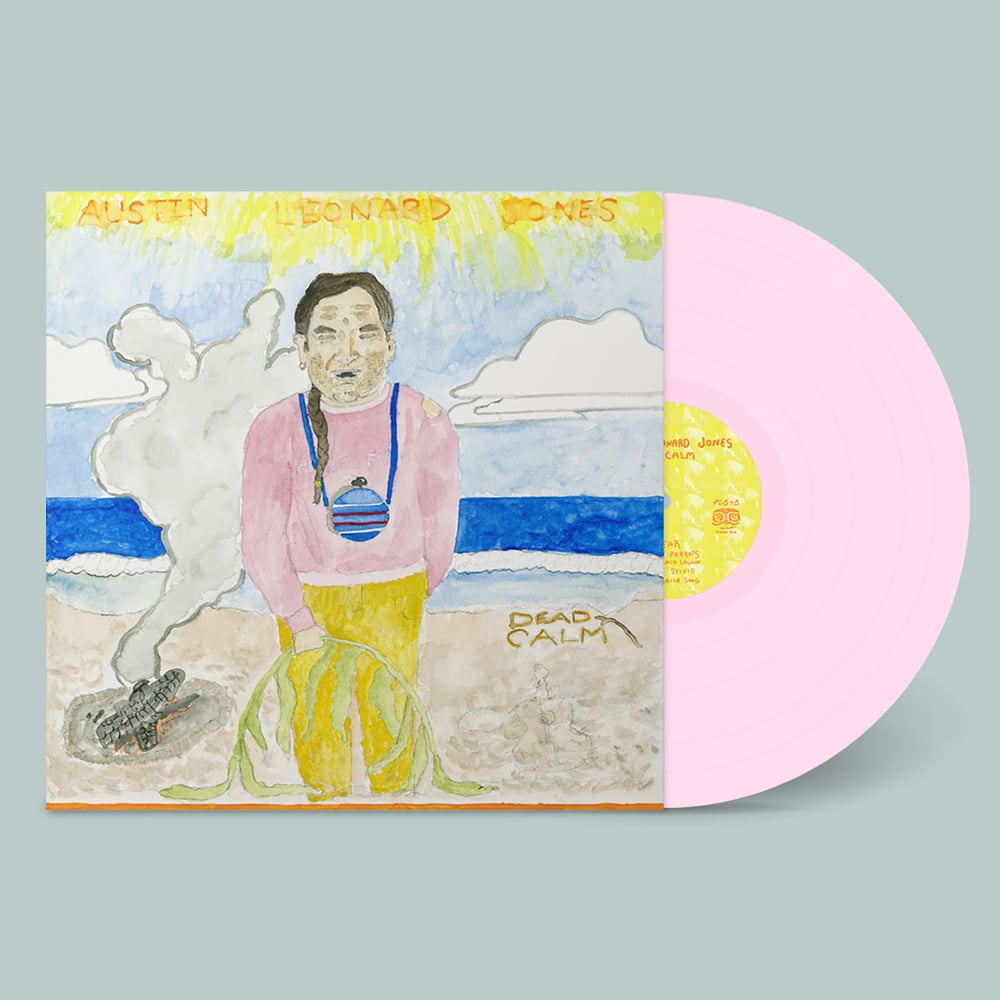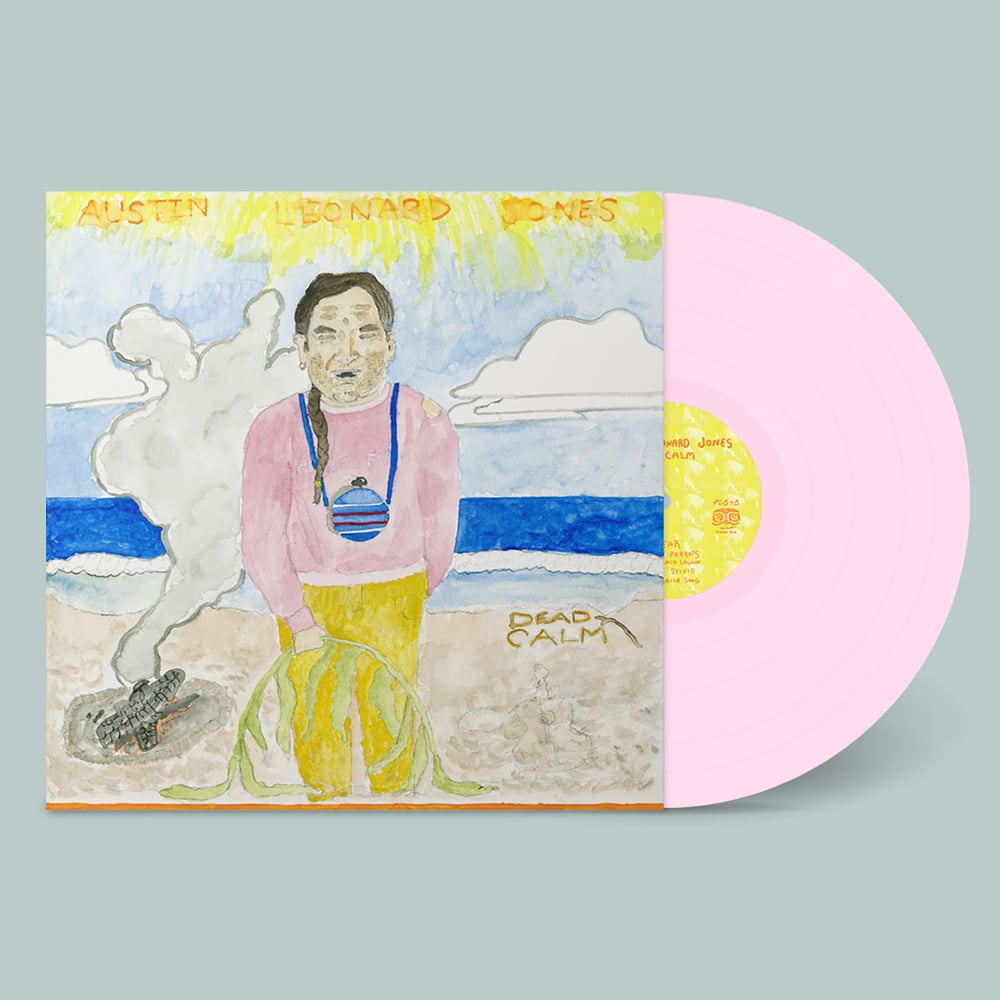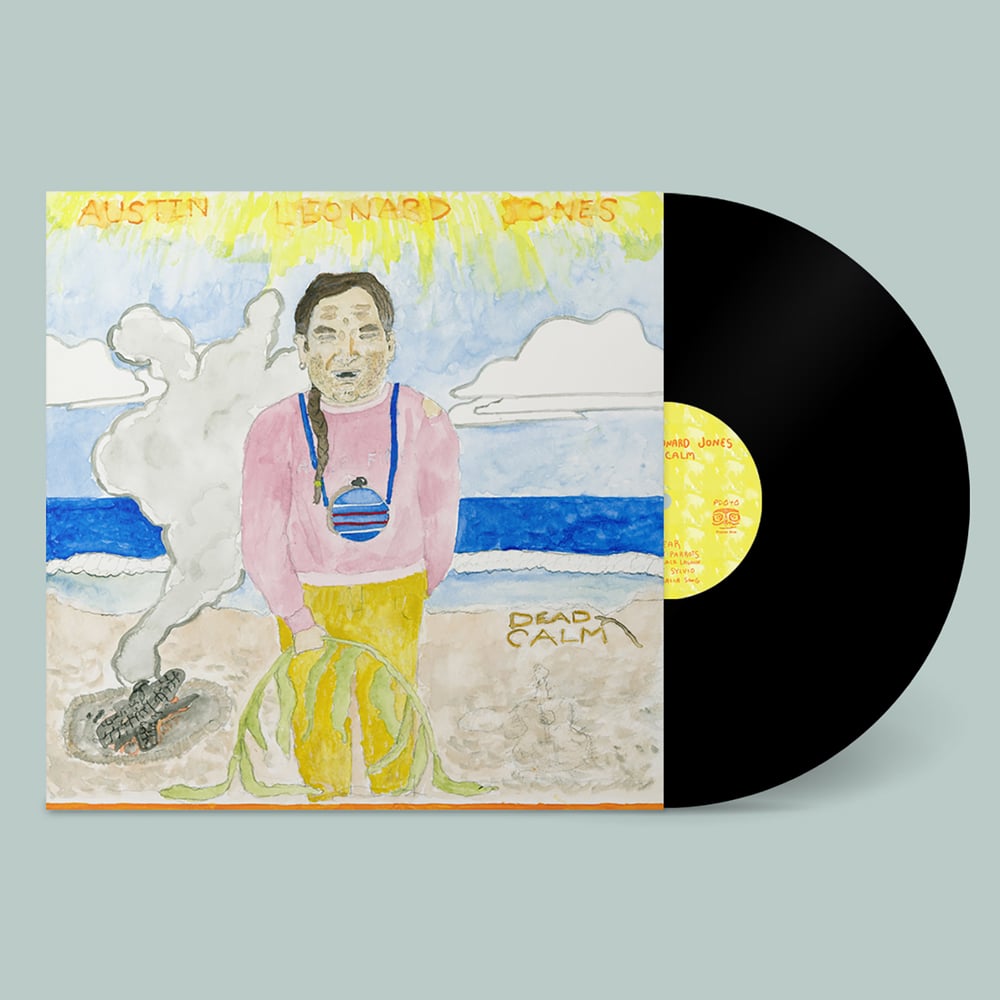 Perpetual Doom proudly presents the new album from Austin Leonard Jones: Dead Calm. On this collection of nine new tracks, the Texas-based troubadour channels his eclectic talent into a melancholy country groove. Full of signature tumbleweed melodies and his deadpan wit, it is an essential addition to Jones' unique and varied catalog.
Add on the Dead Calm companion: a high-quality zine collecting by Austin Leonard Jones. Comes w/ a sticker created by ALJ.
More about Austin Leonard Jones: Click Here.
Package Options (use dropdown when adding to cart):
1. Classic Black Vinyl: $22.22
2. Opaque Pink Vinyl: $28
Tracklist:
1. Cape Fear
2. The Night Parrots
3. Back In Black Lagoon
4. Don't Cry Sylvio
5. The Australia Song
6. Demon Sands
7. Exotics
8. It's Treachery!
9. The Jesse Woods Story
Release Date: October 14, 2022
These are in stock and shipping.
released by:
Perpetual Doom
release/catalogue number:
PD040
"Back In Black Lagoon" Official Video Here: Watch