"Subtropical Daddy: The Story of Blind Dead Timmy" CD by Blind Dead Timmy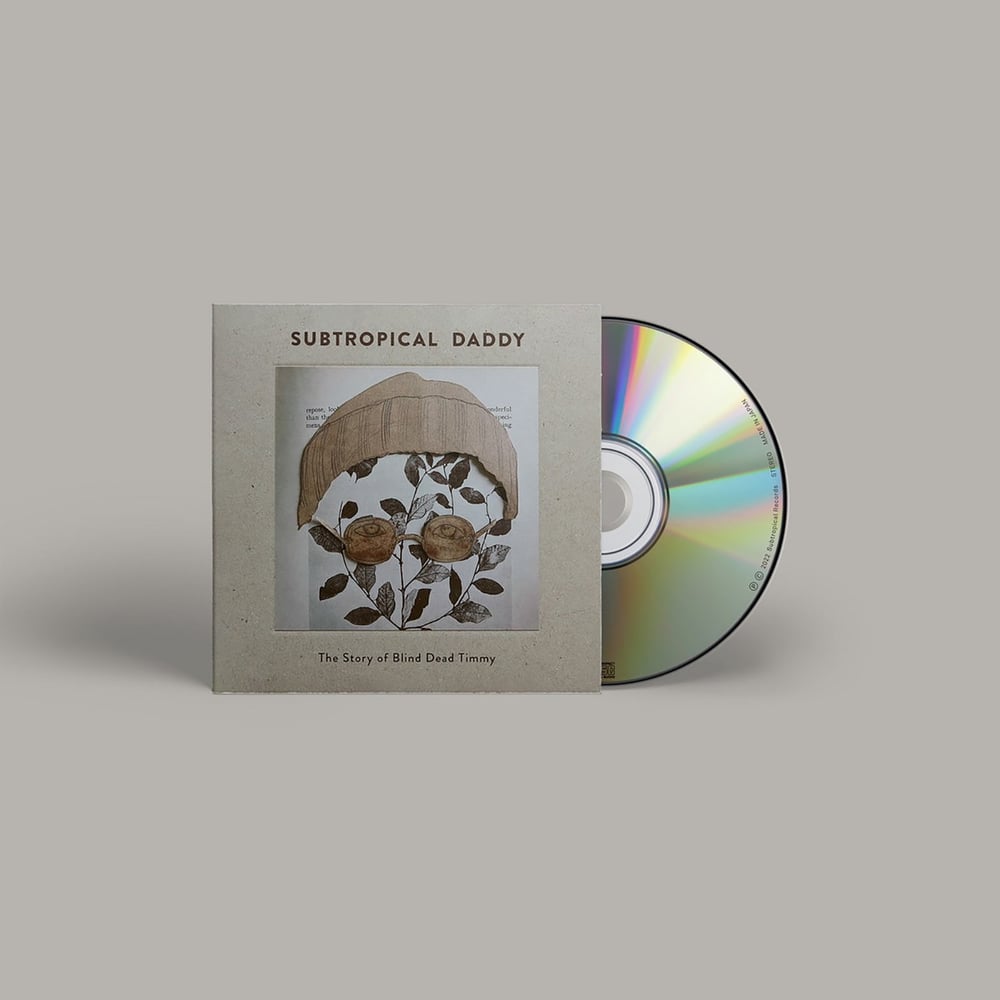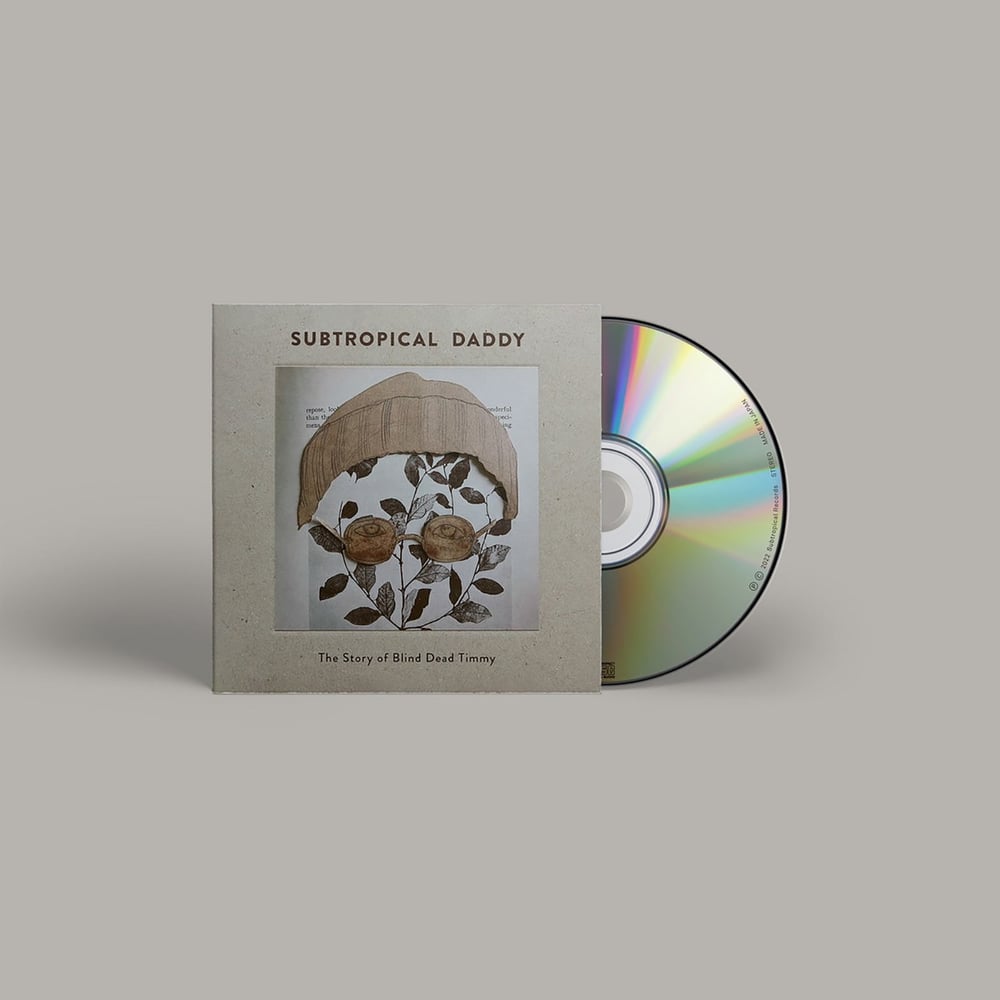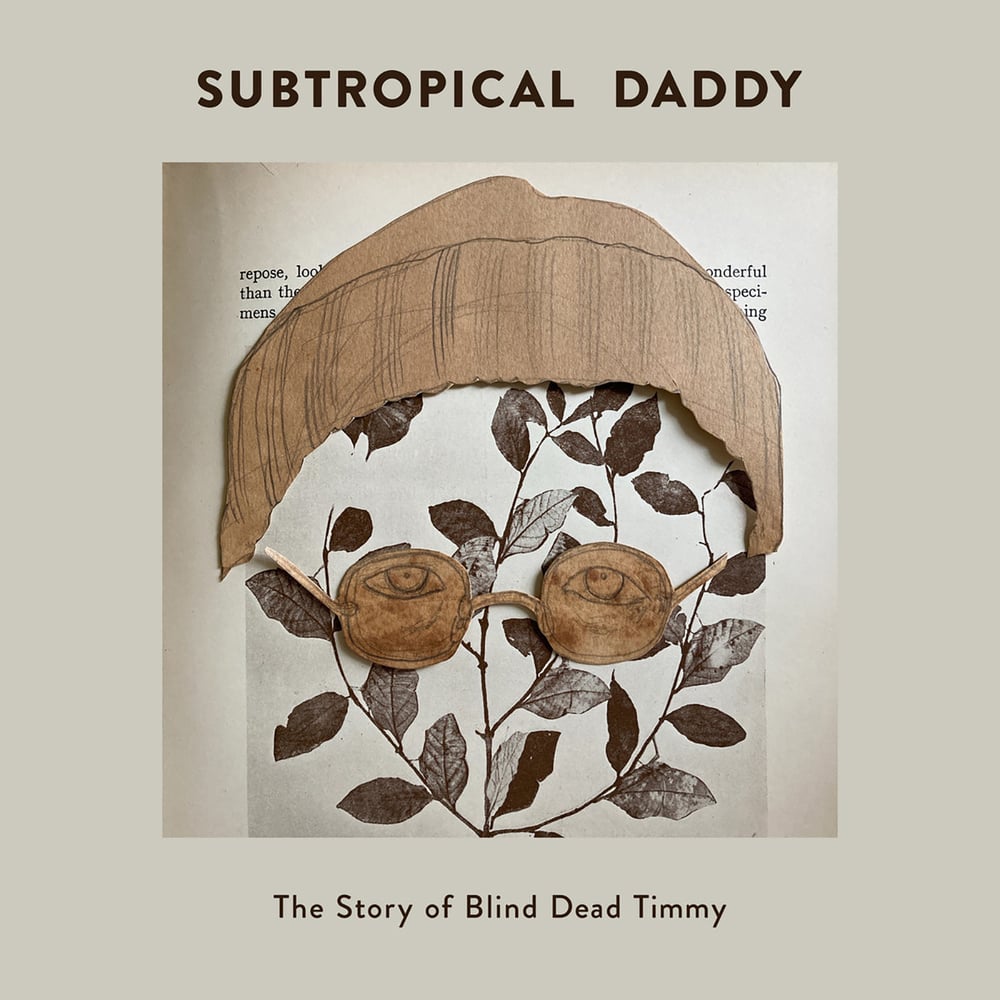 Blind Dead Timmy, born in 1981, is a versatile Japanese bedroom musician known for his improvisational skills on stringed instruments like slide guitar, lap steel guitar, and tenor guitar. Also performing under the alias Subtropical Daddy, he draws inspiration from Okinawa's distinctive natural features, blending them into his musical creations, reflecting the subtropical climate.
"I played on the theme of an image I got in the forest in southern Okinawa. This is a record of solo recorded overnight just before the age of 40." - Blind Dead Timmy
More about Blind Dead Timmy: Click Here.
Tracklist:
1. Moon Beam, Moon Beach
2. Cave Party
3. Mountain Dew
4. Autumn Song
5. The Picture of Winter
6. The Theme of Blind Dead Timmy
7. Foot of the Mountain
Release Date: Without Notice. (Late 2023)