"All The Same" Cassette by Max and the Martians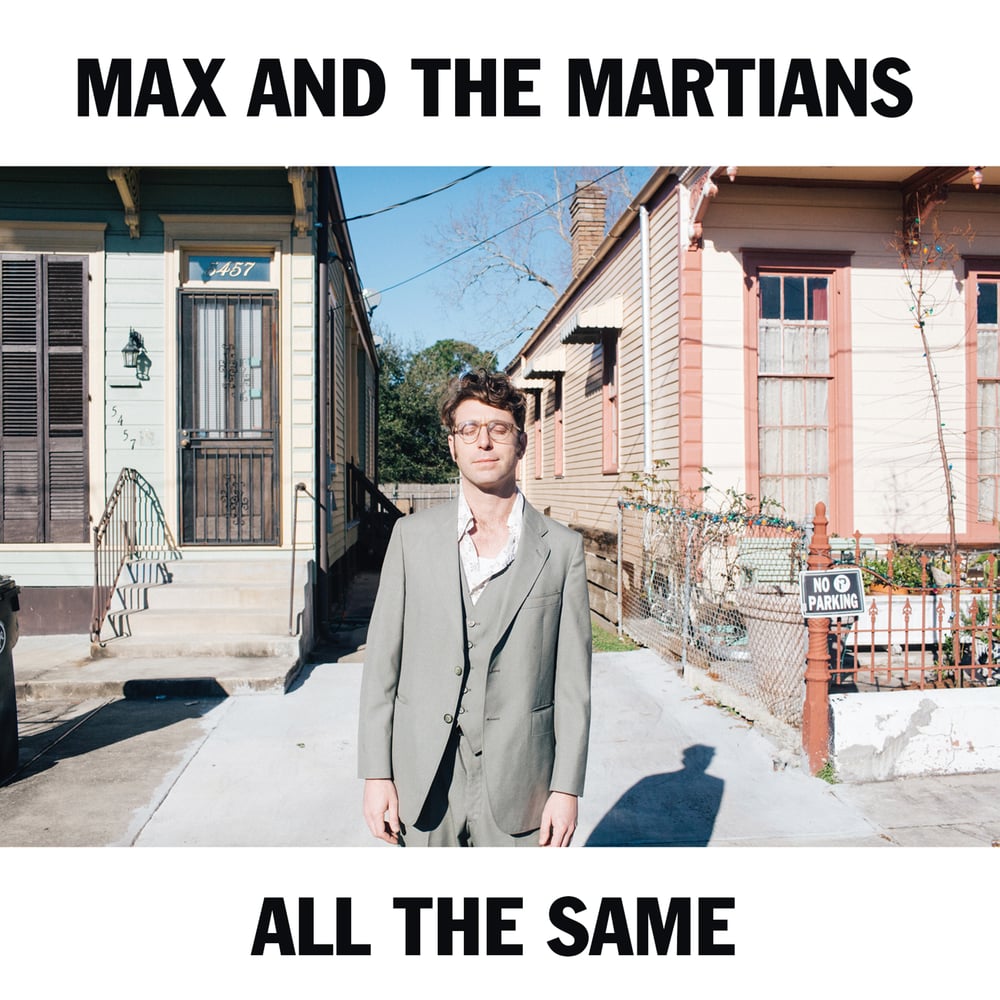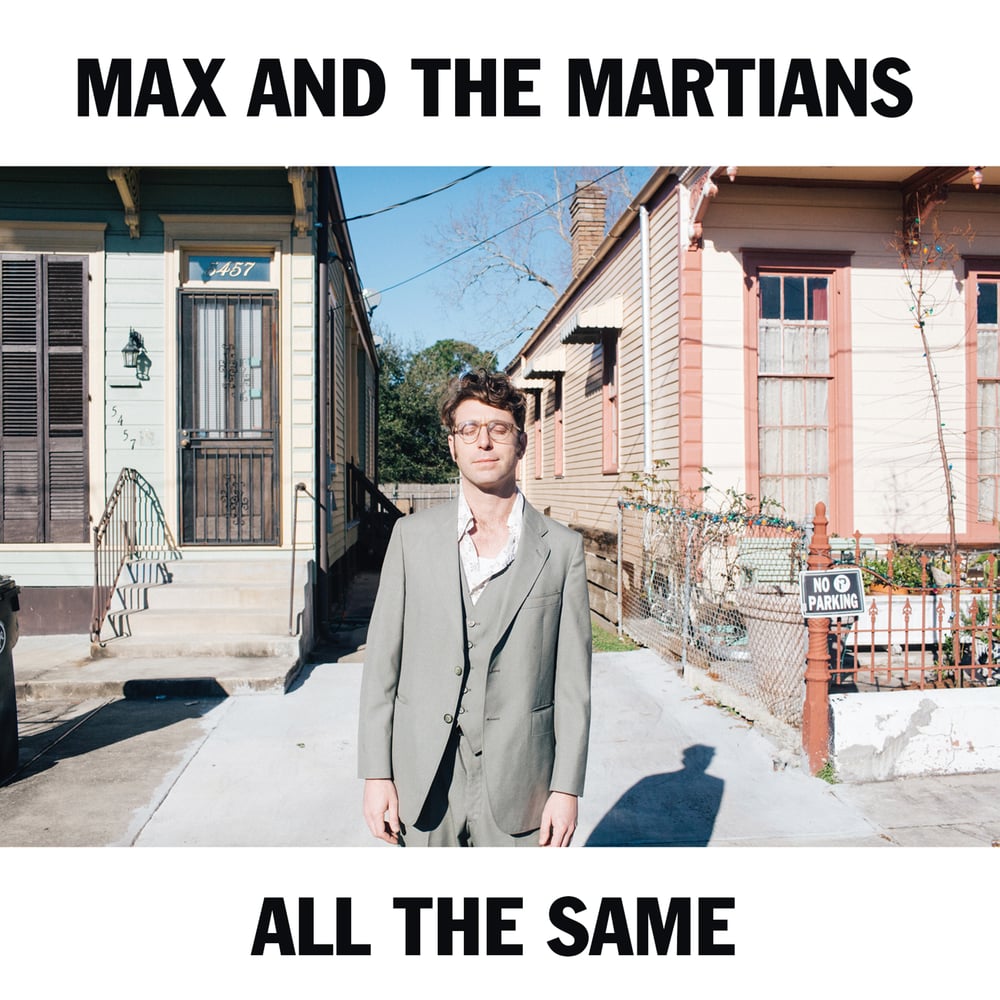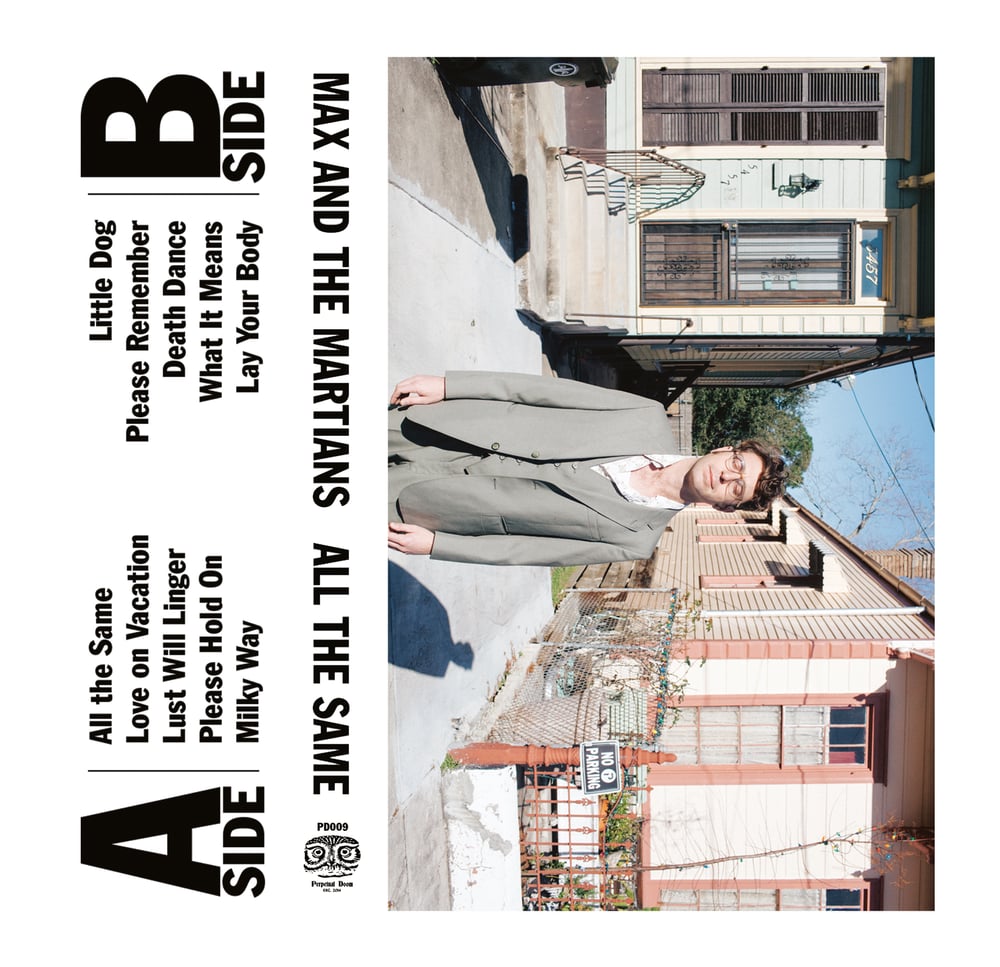 Perpetual Doom is proud to present the second full-length album from Max and the Martians: All the Same. Masterminded by songwriter Max Bien-Kahn, Max and the Martians features a cast of all-star musicians spun from the restless world of New Orleans nightlife. Their self-titled debut appeared in 2016, Curtains EP in 2019, and Stay at Home Demos in 2020. All the Same follows those projects up with a statement, sharpening the Martians' wounded country sound into resolute, danceable rock and roll.
More about Max and the Martians: Click Here.
Pro-dubbed, pro-printed audio cassette w/ fold-out j-card! Limited to 75.
***Includes digital copy of the album.
Tracklist:
1. All the Same
2. Love on Vacation
3. Lust Will Linger
4. Please Hold On
5. Milky Way
6. Little Dog
7. Please Remember
8. Death Dance
9. What It Means
10. Lay Your Body
Release Date: March 12, 2021
released by:
Perpetual Doom
release/catalogue number:
PD009
​ "All The Same" Video Here:
Watch
"Milky Way" Video Here: Watch